Hever Castle supports the British Red Cross
Hever Castle is delighted to be supporting the British Red Cross, one of the charities helping the people of Ukraine, as its Charity of the Year for 2022.
The historic attraction will be fundraising for the charity from March to November 2022. Visitors will be able add a donation when they book a ticket online to Hever Castle and make donations to the charity throughout the year via collection pots on site.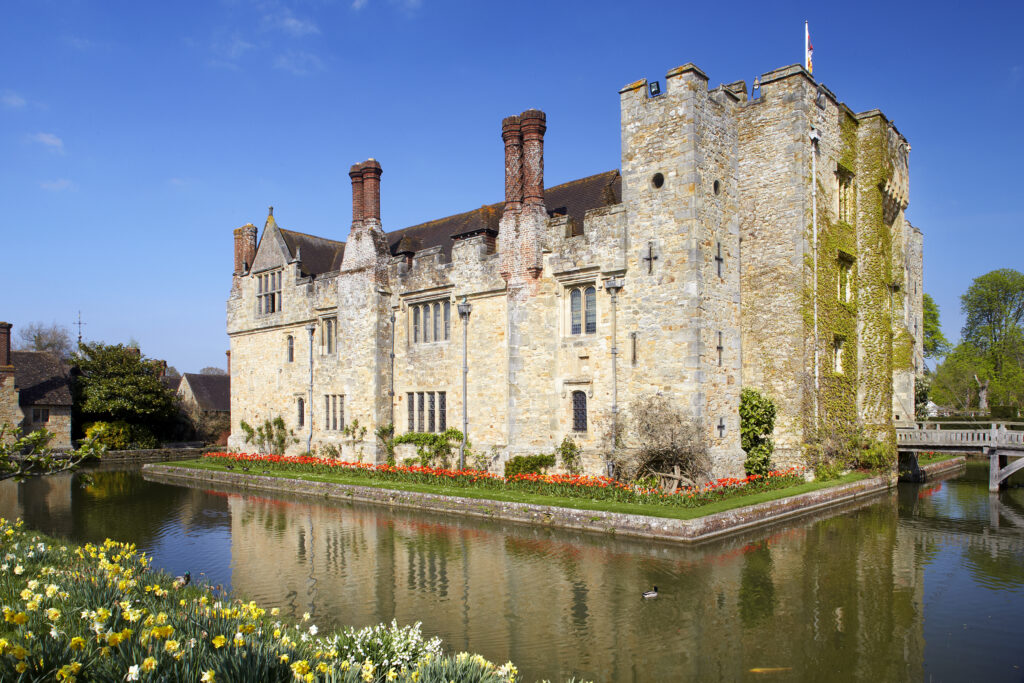 The painting in the plein air activity during May half term's Art Week event will also be supporting the charity.
The Red Cross charity shops in Kent and Sussex will be displaying posters about the partnership too.
Visitors to Hever Castle in May will be encouraged to host a 'tea party' in the grounds as part of Red Cross Week (6th to 13th May). They can bring a picnic and purchase a special sweet treat from the Restaurants in aid of the charity. Volunteers from the British Red Cross will also be on site to talk to visitors about their work and wheelchairs will be available to hire.
The partnership with the charity is part of a long running association. Former owners of the Castle, the Astors had a strong affiliation. Lady Irene Astor was a president of the British Red Cross and on display in the Astor Suite of the Castle is a photograph of her and Prime Minister Winston Churchill. William Waldorf Astor is also said to have donated $100,000 to the charity during WWI.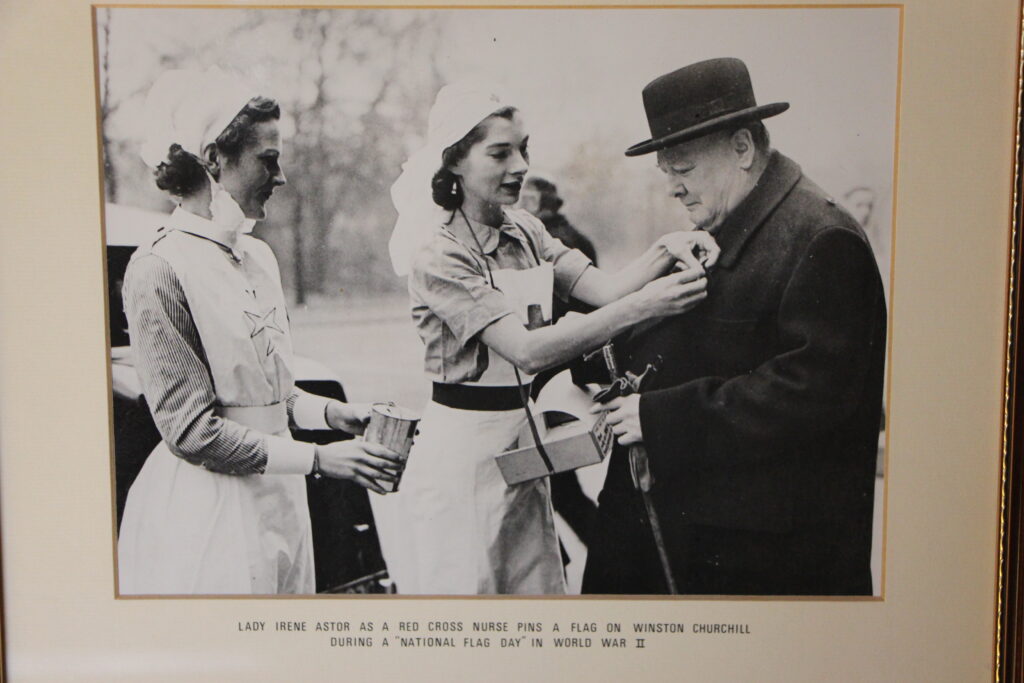 Claire Battersby, Senior Regional Fundraiser at the British Red Cross said; 'We are delighted to be partnering with Hever Castle for 2022; there is such great history between Hever Castle and British Red Cross and I am really looking forward to working together to raise both the profile of Hever and the British Red Cross. Now, more than ever the British Red Cross needs support from our local community to help raise the funds to continue responding to crises, be it here locally in the UK or internationally in Ukraine and other countries across the globe. Thanks to Hever Castle's support, we can continue to be there in a crisis.'
Because you read this article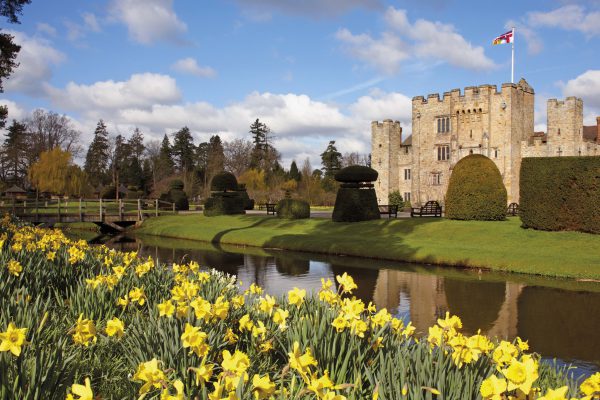 Free for members
Hever, Edenbridge, Kent, TN8 7NG
Become a Historic Houses member
Explore the nation's heritage from just £65 per year.
Hundreds of the most beautiful historic houses, castles, and gardens across Britain offer our members free entry.
Also: receive a quarterly magazine, enjoy monthly online lectures, get exclusive invitations to buy tickets for behind-the-scenes tours, and take up a range of special offers on holidays, books, and other products you might like.