Funding secured for the Camellia House at Wentworth Woodhouse
Thanks to an award of over £4m by The National Lottery Heritage Fund, a rare Georgian Camellia House, home to some of the world's oldest camellias, will be rescued and transformed into a celebration of the globe's most popular drink… tea.
The award, announced today, heralds a major step for the charitable trust that rescued the Grade I listed architectural jewel Wentworth Woodhouse in Rotherham from decline in 2017.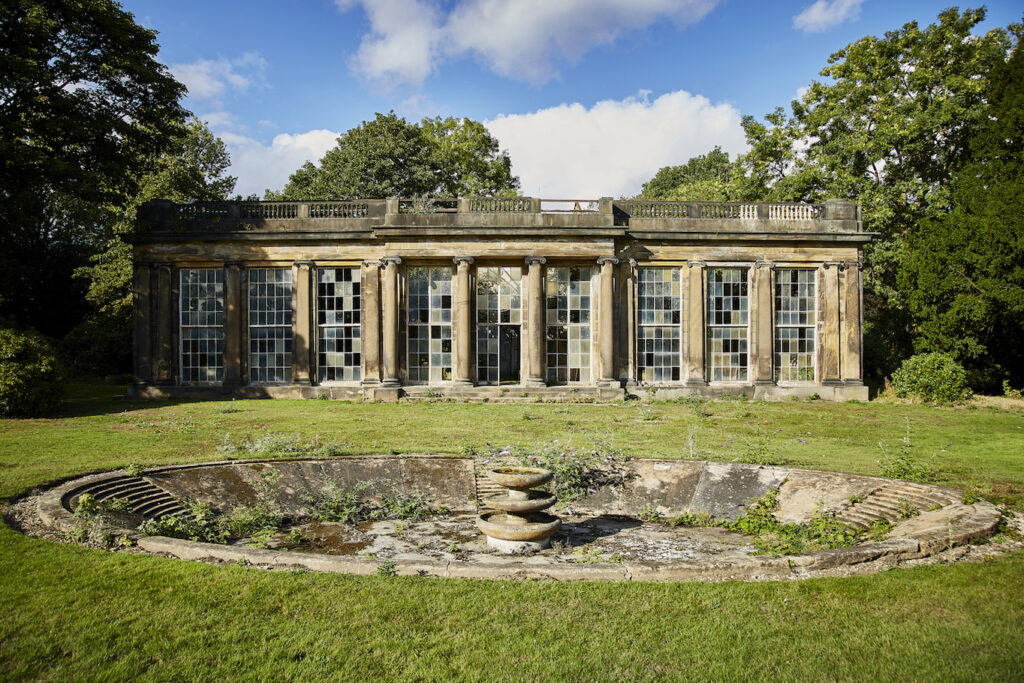 Five years ago, Wentworth Woodhouse Preservation Trust purchased the once-magnificent home of the Marquesses of Rockingham and the Earls Fitzwilliam. Saving and repurposing the Grade II*listed Camellia House in the grounds is the Trust's first regeneration project now £9.7m of vital repairs have been completed to other historic buildings on the site.
Thanks to funding raised by National Lottery players, and support from other funders including Historic England and The Hamish Ogston Foundation, the glass-fronted structure will return to its past splendour – and its early roots.
On the Heritage at Risk Register and recently propped to prevent it tumbling down, in the 1800s the Camellia House was used as a tea house by Lady Rockingham, wife of the 2nd Marquess, to entertain guests with the most fashionable new drink of the day.
David Renwick, Director, England North at The National Lottery Heritage Fund, said: "Over the last 6 years, The National Lottery Heritage Fund has invested over £690,000 to support Wentworth Woodhouse Preservation Trust to get to this point and ensure the transformation of one of the UK's grandest stately homes can get underway. We're delighted to be supporting the Trust with this latest grant to embark on restoring the beautiful Camellia House for the public, and especially those within the local community, to enjoy and explore its fascinating heritage."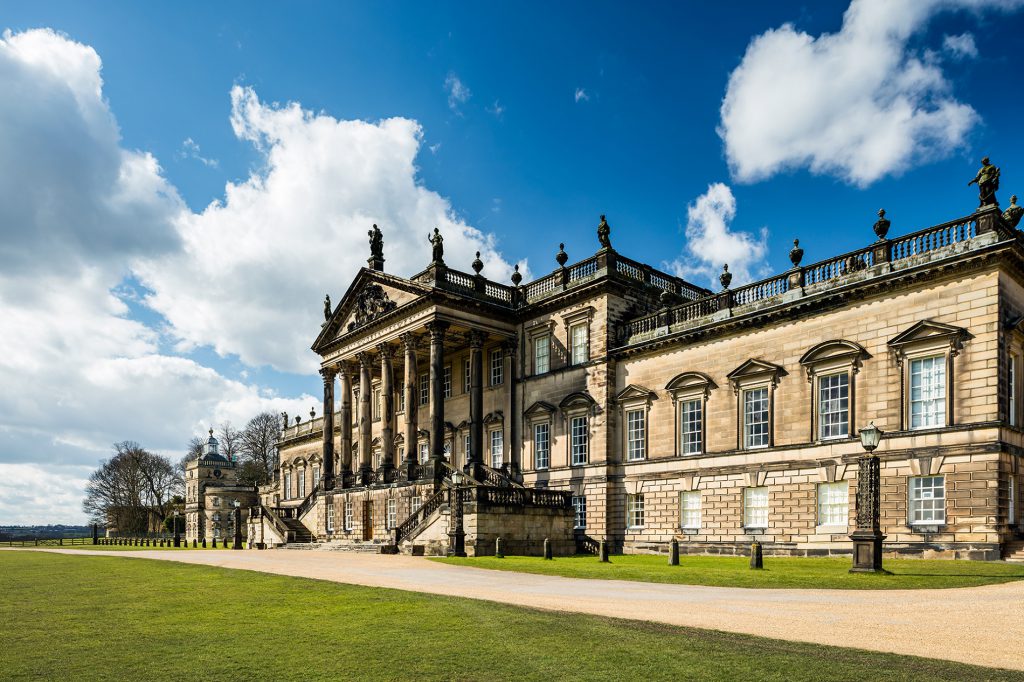 The year-long transformation begins in early summer 2022. Up to 22 new local hospitality jobs of varying hours will be created when the tea house opens in summer 2023. Historic camellias, some surviving from the early 1800s, will have pride of place, and a tea menu will embrace tea-drinking ceremonies and cultures from across the globe. The Camellia House will also serve as an evening events space and a hub for a host of tea-inspired events. One day a week it will be a community cafe for local community groups to meet and explore local tea traditions. A vibrant range of art workshops, natural play, sensory and wellbeing experiences, exhibitions and events, many focussing on tea themes, will be staged there.
Sarah McLeod, CEO, Wentworth Woodhouse Preservation Trust, said: "We are very grateful to National Lottery players via the National Lottery Heritage Fund for this significant grant award. We can now take a huge step forward in delivering our aspirations – regenerating Wentworth Woodhouse so it can benefit all people living in South Yorkshire and be an even greater source of local pride."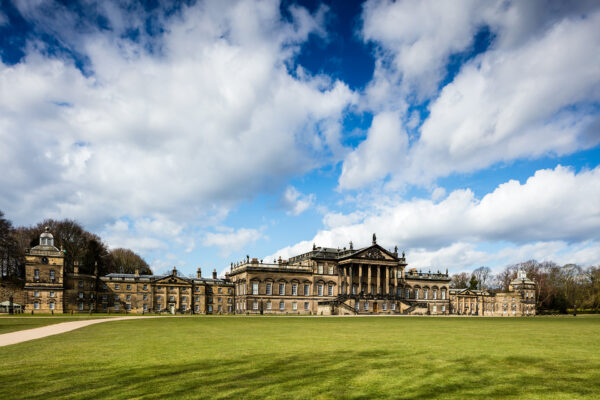 Free for members
Wentworth, South Yorkshire, S62 7TQ