Enjoy Valentine's Day Afternoon Tea in Painshill's sparkling Crystal Grotto
This Valentine's Day, treat yourself and your loved one to a truly special and unique experience. Painshill are offering afternoon tea in their award-winning Crystal Grotto.
Indulge in scones and cake while taking in the romance of locations featured in Married At First Sight and Bridgerton.
Created in the 18th century as a living work of art, Painshill is 160 acres of landscape garden in Cobham, Surrey featuring a lake, a vineyard, woodlands and beautiful temples. The Grotto, sitting on an island in the lake, is a man-made cave full of sparkling crystals. It has been featured recently in the popular television show, Married At First Sight. Other locations in the gardens have been used in Netflix's smash hit Bridgerton, Black Mirror and Vanity Fair.
Explore the romantic landscape before sitting down to a delicious spread of sandwiches, scones, cake and a glass of Painshill's very own sparkling wine.
Please note that Painshill is an outdoor venue and the Grotto, although covered, can be cold in February. Every effort will be made to ensure your comfort however please help by dressing appropriately for the weather conditions on the day.
Tickets are available at £65. Due to limited space in the Grotto, there are only 16 tickets per sitting so you will need to book in advance. Head to their website to find out more.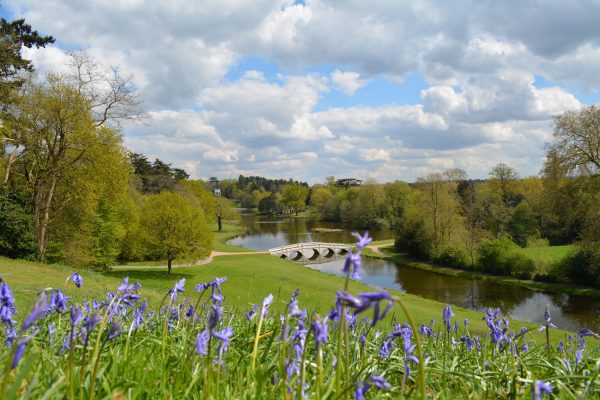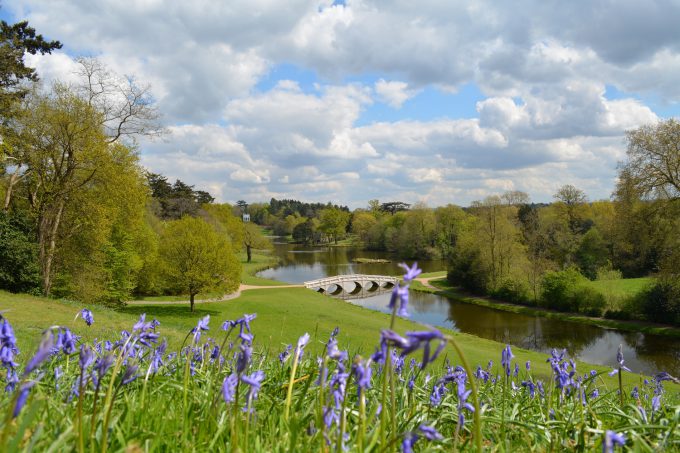 Free for members
Portsmouth Road, Cobham, Surrey, KT11 1JE
Become a Historic Houses member
Explore the nation's heritage from just £65 per year.
Hundreds of the most beautiful historic houses, castles, and gardens across Britain offer our members free entry.
Also: receive a quarterly magazine, enjoy monthly online lectures, get exclusive invitations to buy tickets for behind-the-scenes tours, and take up a range of special offers on holidays, books, and other products you might like.