Cygnet Naming Competition at The Bishop's Palace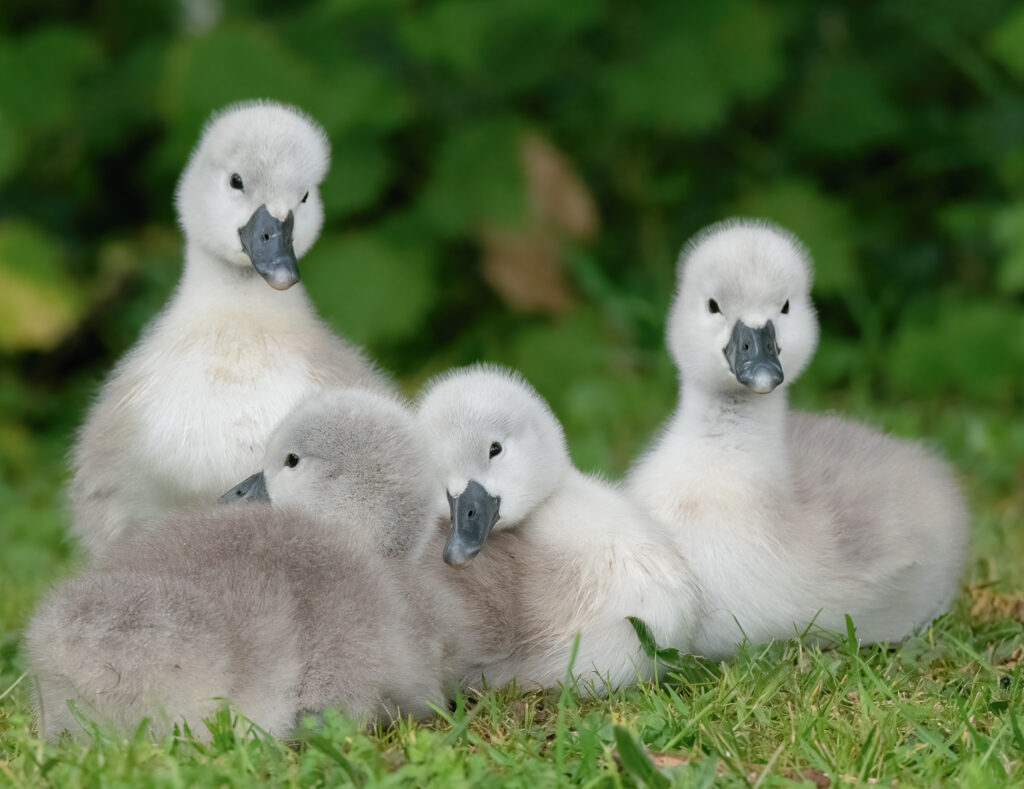 The Bishop's Palace in Wells has announced the results of their extremely popular annual cygnet-naming competition, following the hatching of four beautiful cygnets in early May.
There were many hundreds of entries this year, both on social media, via email and in person, and some names were suggested multiple times.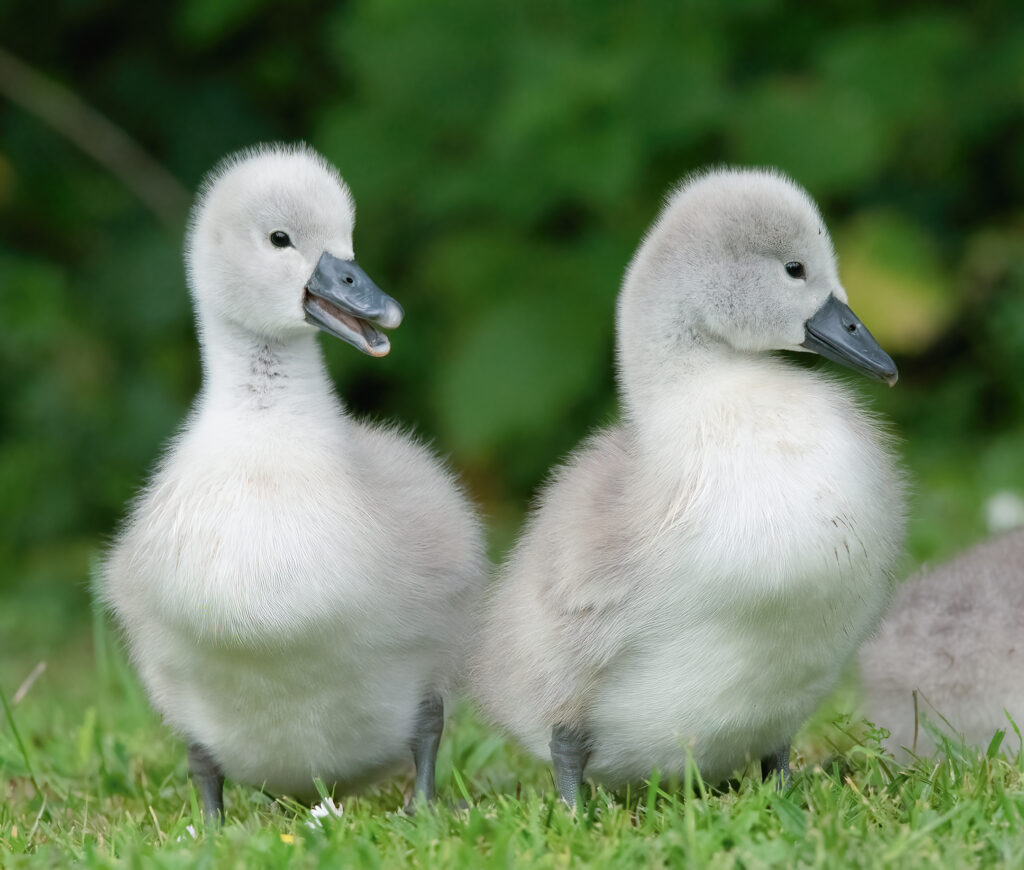 Image credits to Tom Chettoe and The Bishop's Palace
Moira Anderson, who takes care of the swans at the Palace said "It was fantastic to see so many people entering the competition and really interesting to see all of the suggestions. At least we only had one suggestion for 'Swanny McSwan Face' this year!"
The names picked were:
Peter – for Bishop Peter who is retiring this week
Angel – after Sergeant Angel in Hot Fuzz and also for the spiritual connection
Liberty – after the release back to freedom post lockdown, and The Liberty street in Wells
Hitch – because one always wants a lift on Mum's back!
Discover more Swan News on The Bishop's Palace website dedicated page here.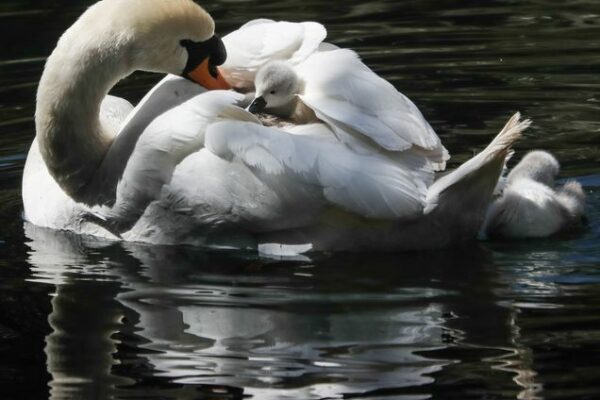 Cygnet Naming Competition at The Bishop's Palace
Fans of the Palace's 24 hour swan cam were delighted to be able to watch the appearance on the nest of the new babies, over the Bank Holiday Weekend. Palace staff captured a fascinating video of one of the cygnets...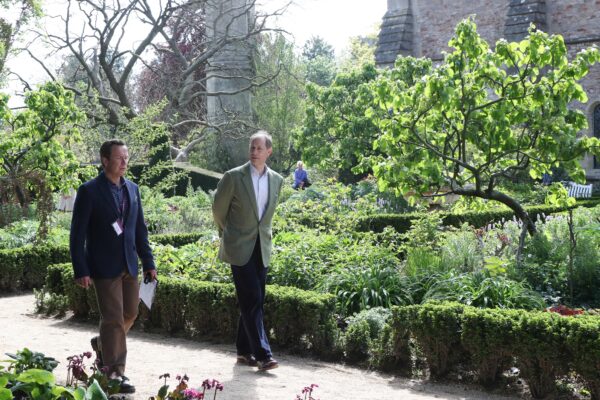 The Bishop's Palace Welcomes Royal Visitors
As part of visits by The Earl and Countess to Wells, coinciding with the re-opening of hospitality and tourism businesses, and to discuss plans for a positive future following the effects of the pandemic, Their Royal Highnesses visited the Medieval...
Become a Historic Houses member
Explore the nation's heritage from just £65 per year.
Hundreds of the most beautiful historic houses, castles, and gardens across Britain offer our members free entry.
Also: receive a quarterly magazine, enjoy monthly online lectures, get exclusive invitations to buy tickets for behind-the-scenes tours, and take up a range of special offers on holidays, books, and other products you might like.