Crowning Glory at Firle Place
Firle Place have announced their upcoming exhibition, Crowning Glory, running from 28 August to 25 October, in celebration of Her Majesty the Queen's Platinum Jubilee.
Exhibition tickets will go on sale via
www.firle.com
over the Jubilee weekend.
This glittering jewellery exhibition will trace the history of glamorous jewellery and the exquisite costume jewellery collection made by designer Andrew Prince for stage and screen will be on display, including many of the opulent pieces worn by the main characters in the acclaimed television series Downton Abbey and the 2019 film of the same name (Carnival Films and Focus Features), as well as for the cast of The Young Victoria, Mrs Henderson Presents, and Muppets Most Wanted (Miss Piggy).
An exquisite real diamond tiara from Firle's own collection will be at the centre of the exhibition.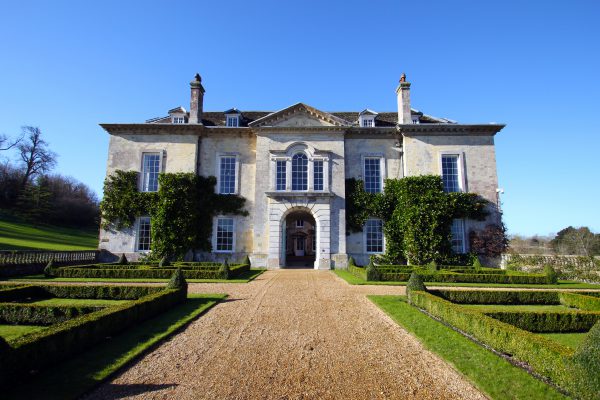 Free for members
Lewes, East Sussex, BN8 6LP