Combermere Abbey To Re-Open To Public For Woodland Walks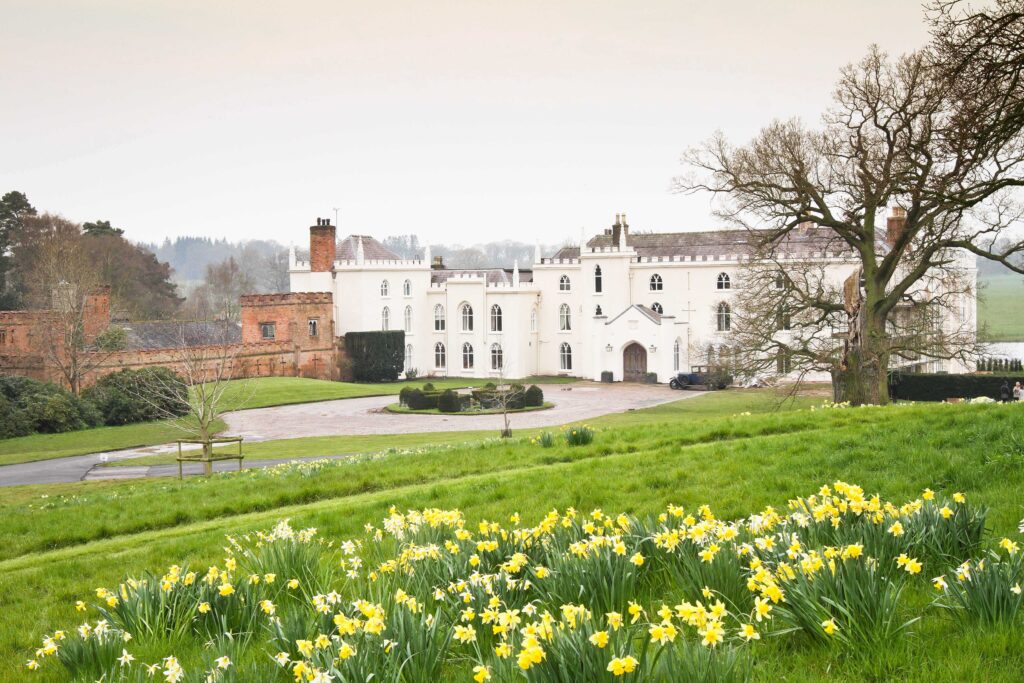 After its annual Bluebell Walk was postponed in 2020 due to the pandemic, local gem Combermere Abbey will reopen its grounds to the public in a way that's bigger and better than ever before. For the first time ever, the Combermere woodland walks with bluebells will be held over a 5 week period, as opposed to the usual one day a year.
Combermere Abbey plans to open the estate to local residents across South Cheshire and North Shropshire  – in line with Government guidance – to enjoy a stroll through the woodlands on Wednesdays, Thursdays and Sundays from 14th April until the 23rd May, with to the possibility of extending it, should the demand be there. Dogs are welcome (at no charge) and appropriate footwear is required.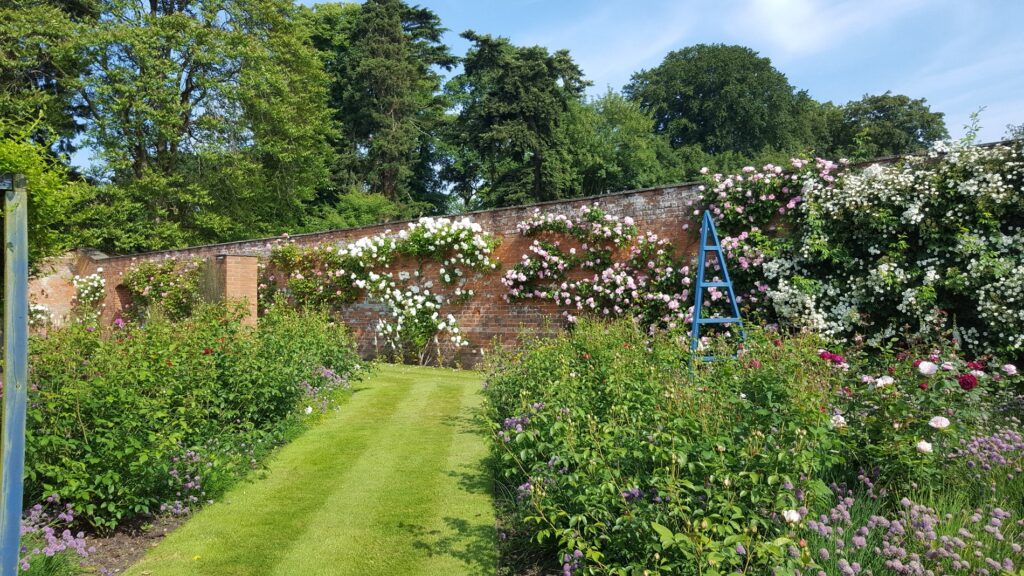 New for this year is online ticketing via the website, offering a limited number of tickets per walk to ensure lots of space and privacy. Tickets will be released 2 weeks prior to each event.
The first collection of tickets are now live on the website at: https://combermereabbey.co.uk/?whats_on=bluebell-walk.
Visitors can book either a morning or afternoon walk –  The morning slots will allow for walks between 10am and 12pm and afternoon slots will follow between 2pm and 4pm. Only a limited amount of tickets will be available for each day so early booking is recommended.
Park View Café on the Park View Business Park just 200 years from the estate entrance is offering visitors toilet facilities and refreshments either as take out or on their terrace before or after their walk.
Combermere Abbey, which is located in Whitchurch, previously opened to the public annually for a Bluebell Walk, Abbey tours and garden open days. Due to the pandemic in 2020, the estate was only open during certain periods for guests of the North Wing B&B and self-catering holiday cottages. This year, as restrictions ease, Combermere looks forward to welcoming back local visitors to enjoy the grounds as they begin to blossom and bloom.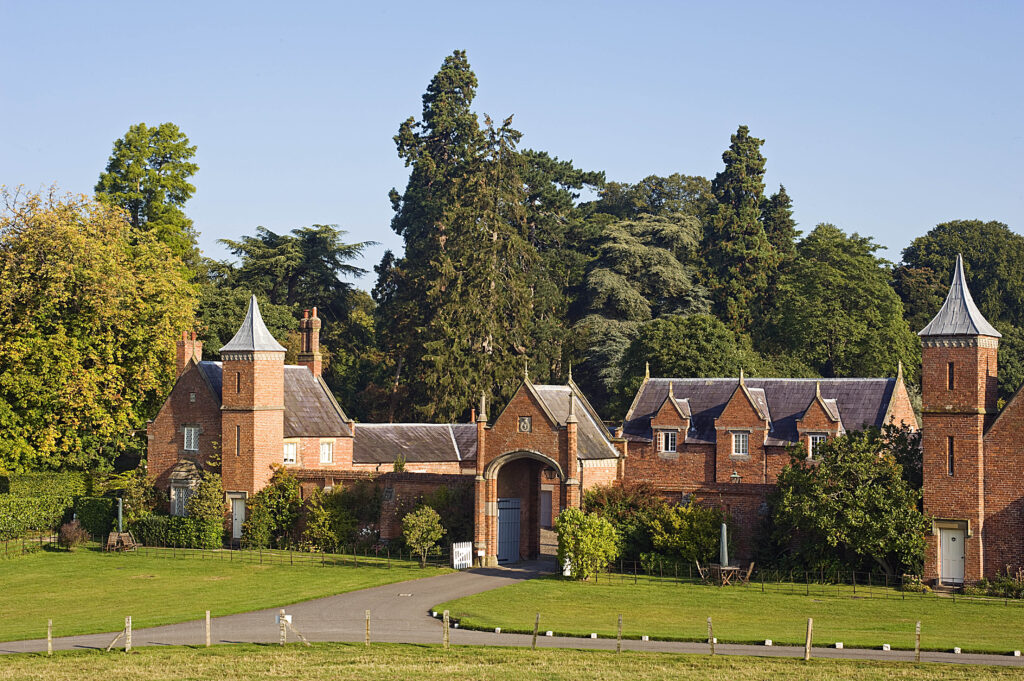 In previous years, guests of the Combermere Abbey woodland walks have included the likes of Strictly and I'm A Celebrity star AJ Pritchard and his girlfriend, dancer Abbie Quinnen.
Sarah Callander Becket, owner of Combermere Abbey, says: "I am so excited to welcome local people from Cheshire and Shropshire back to Combermere Abbey this year… What a wonderful escape from the past 12 months to come and enjoy the blossoms and bluebells that are just magical this time of year. We are encouraging only local people to travel to Combermere in line with restrictions and Government guidance, but look forward to welcoming people from all over the UK when Abbey tours begin later this year."
Woodland walk tickets are available for purchase now (if the date is not available yet, please check back as tickets are to be released two weeks prior to each event), walk ins are not permitted and you can purchase your tickets online now.
For updates on the woodland walks with bluebells, you can head to Facebook, Instagram or their website.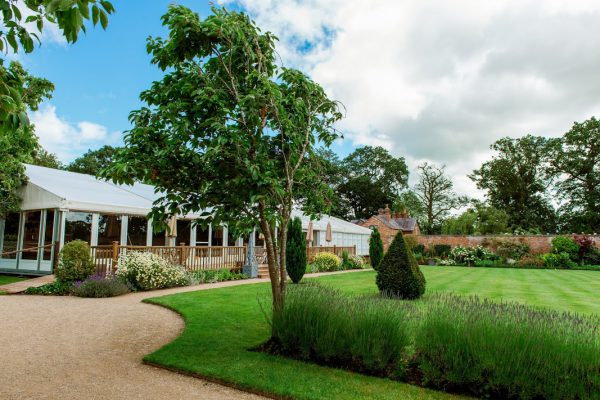 Combermere Abbey given financial lifeline
Combermere Abbey, a treasured local country estate, has been announced as one of 445 heritage organisations across the country set to receive a financial boost from the government as part of a £1.57 billion Culture Recovery Fund to help them...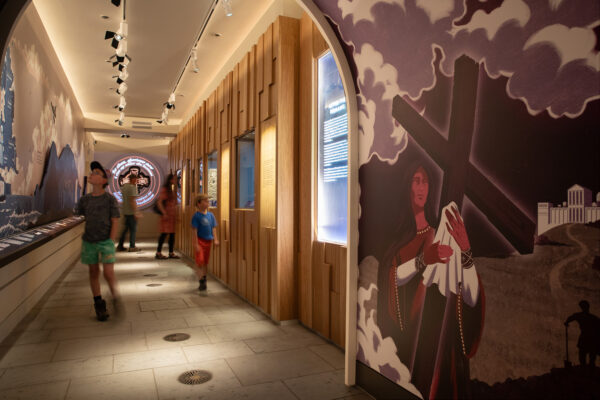 It's been 10 years in the making, and countless challenges have been encountered along the way, but we've kept the faith, and now it's finally ready – the Faith Museum opens to the public on 7 October 2023.
Painshill, in Surrey, invites families to enjoy an enchanting fairy tale adventure in a landscape full of stunning autumnal colour.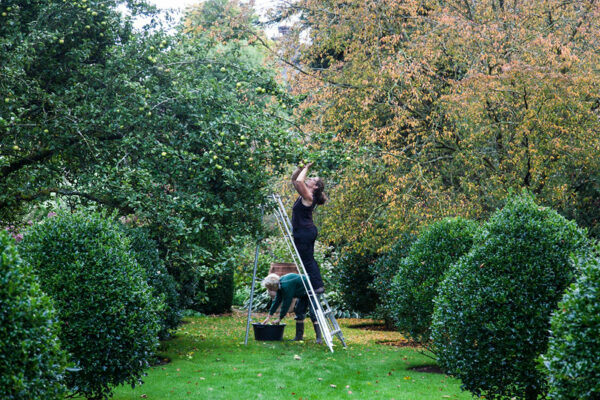 From bees to beer, apples to agriculture, there will be something for everyone at Dalemain's Harvest Festival.