Celebrate the Queen's Platinum Jubilee at Hever Castle
Where better to celebrate the Queen's Platinum Jubilee than the home of two former queens of England.
Hever Castle was not only the childhood home of Anne Boleyn, the second wife of Henry VIII but also his fourth wife, Anne of Cleves.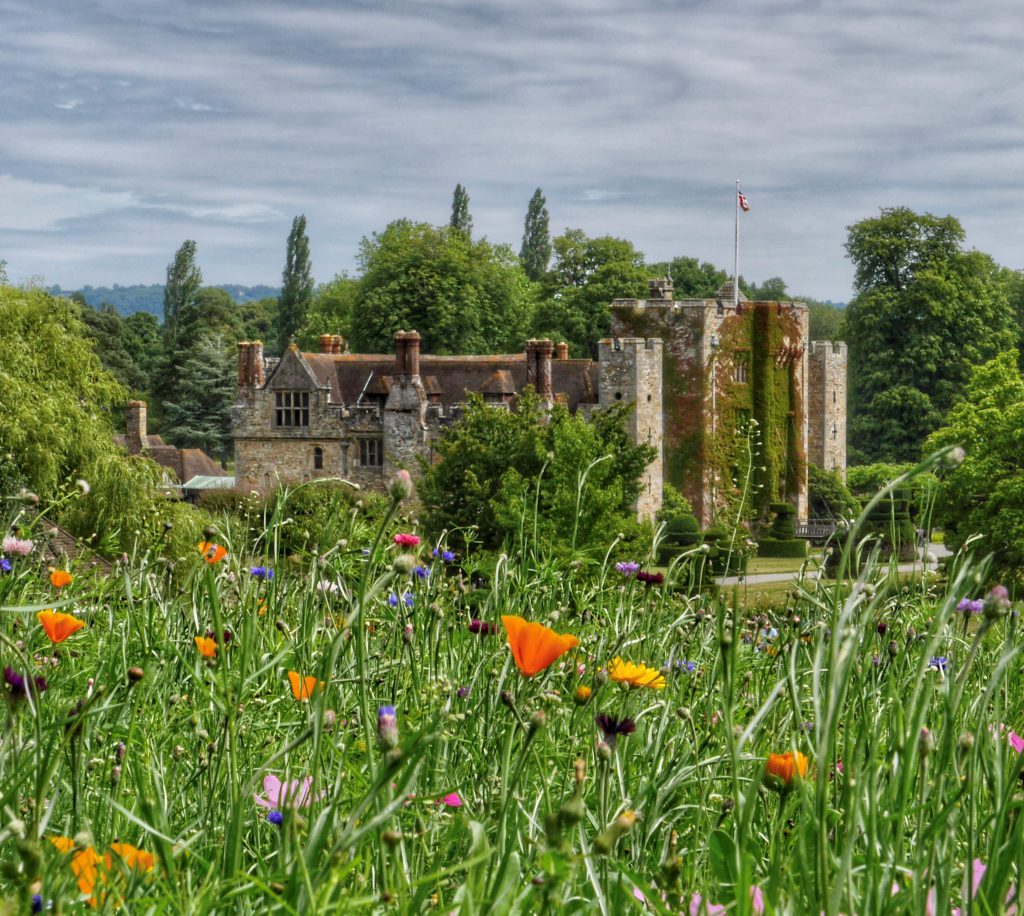 Over the Platinum Jubilee bank holiday, see if you can find the Queen's precious Corgis and spot what mischief they are getting up to as part of a free trail in the grounds.
Take part in a hunt for the Queen's crown and jewels in the Castle or see how many different queens and queen mothers you can find.
Enjoy the The Queen's Platinum Jubilee Beacon Trail, a specially designed augmented reality activity where players visit 7 characters that have 'come to life' from Buckingham Palace. Players, guided by Sir Barnaby Beacon, visit each character, learning about a different decade in Her Majesty's 70 year reign.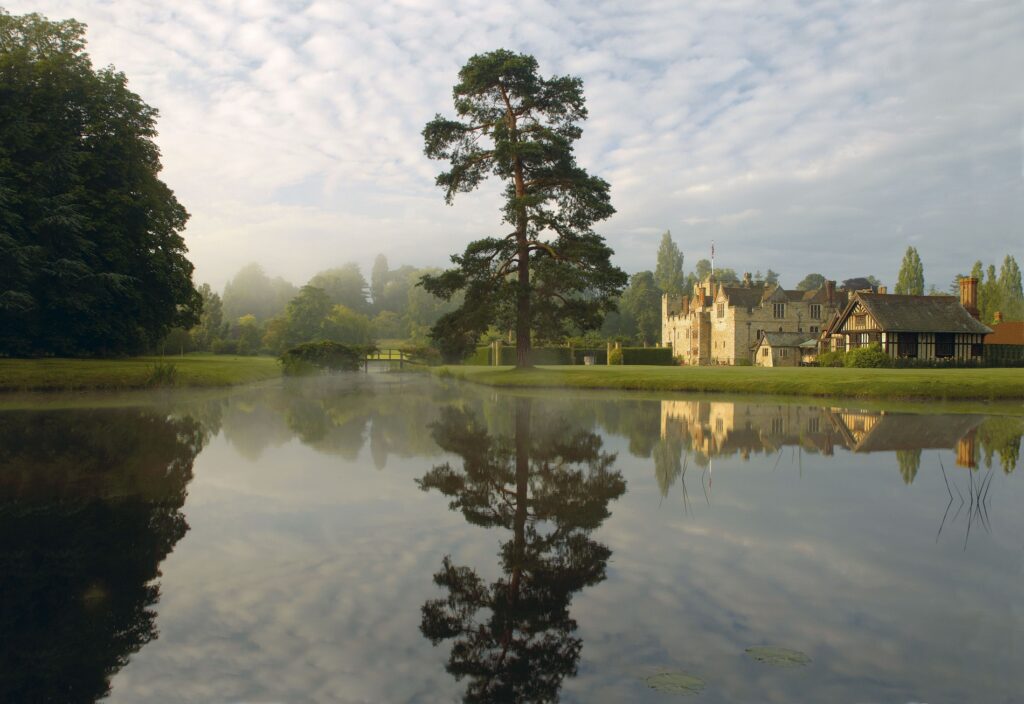 It isn't a celebration without food, so, bring your own party food and mark the Queen's Platinum Jubilee with a 'street party' style picnic fit for royalty, or purchase some mouthwatering treats from our selection of food outlets.
A visit to Hever Castle in summer offers a great chance to explore the stunning gardens and enjoy the summer bedding and early roses.
Let the kids run off some energy in the Tudor Towers adventure playground or the Acorn Dell natural play area.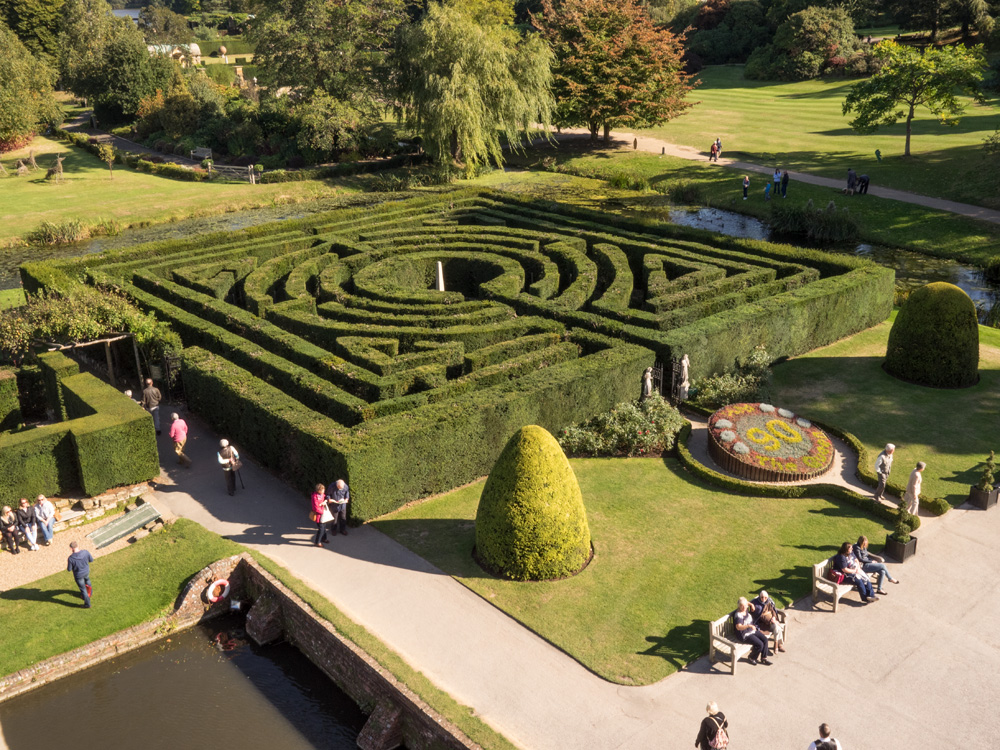 Hever Festival Theatre will also be celebrating the occasion with the (First Night) of the Hever Festival Proms on Saturday 4 June at 8pm. The Guildhall Strings presents an evening packed with British composers including; Elgar, Walton, Holst and Henry VIII and a new work entitled 'Majesty'.
For more information go to https://heverfestival.co.uk/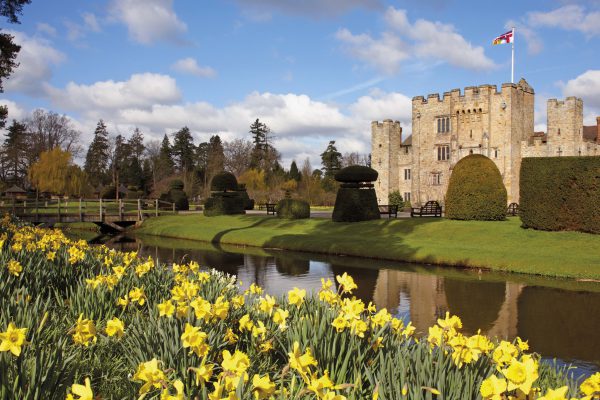 Free for members
Hever, Edenbridge, Kent, TN8 7NG
Become a Historic Houses member
Explore the nation's heritage from just £59 per year.
Hundreds of the most beautiful historic houses, castles, and gardens across Britain offer our members free entry.
Receive a quarterly magazine exploring the architecture, collections, and family histories of our grandest and oldest homes, and get an insight into what it takes to keep them standing today.
Enjoy monthly online lectures about the houses and their extraordinary history, presented by experts including house owners, curators and guest lecturers.