Bowood House reopens to the public in April
With the four-day bank holiday weekends of Easter and the Queen's Platinum Jubilee in sight, Friday 1st April's re-opening of Wiltshire's Bowood House & Gardens will set the scene for some very special family days out across spring, summer and autumn 2022.
New attractions this year will include two jumping pillows (one for under 7s, the other for 7-12 year olds) adding to the thrills and spills of the Adventure Playground alongside the life-size Pirates' Galleon, dare-devil slides and aerial walkways. The 'Scarlet Marquess' exhibition in Bowood House's Orangery will chronicle the life and times of the 2nd Marquess of Lansdowne (1765-1809): an intrepid traveller who is thought to have inspired 'The Scarlet Pimpernel' and was proclaimed a 'best-bred man' by King George III. On Wednesday 10th and Thursday 11th August, Bowood's 'Capability' Brown parkland will lend itself magically to outdoor theatre performances of 'A Midsummer Night's Dream'.
Among popular large audience events returning to Bowood will be Giffords Circus (Thursday 28th April – Tuesday 3rd May) and the Classic Ibiza open-air concert (Friday 22nd & Saturday 23rd July). At the opposite end of the scale, the Crafty Gardeners' series of seasonally-themed workshops (kicking off on Wednesday 6th April) and acclaimed garden photographer, Clive Nicholls' masterclasses (Wednesdays 8th June & 26th October) will be back at the Bothy – the ideal studio base for such smaller-sized gatherings.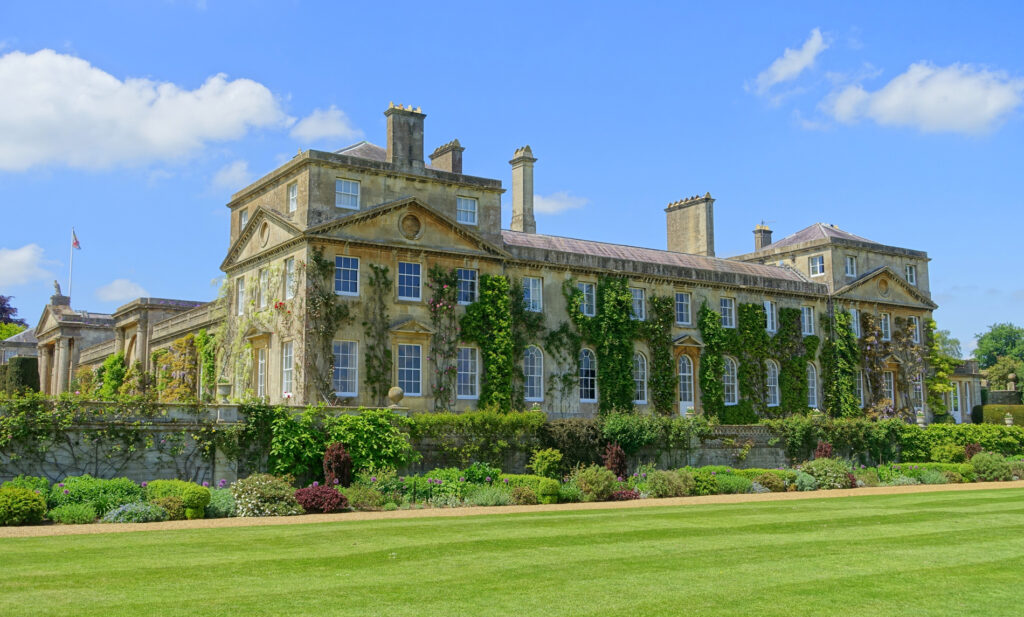 Private guided tours of the Lansdowne family's private, four-acre Walled Garden will recommence from Wednesday 27th April (through to Friday 9th September) while Head Gardener Tours with David Glass are scheduled on four dates (Thursday 28th April, Friday 27th May, Thursday 23rd June & Thursday 21st July).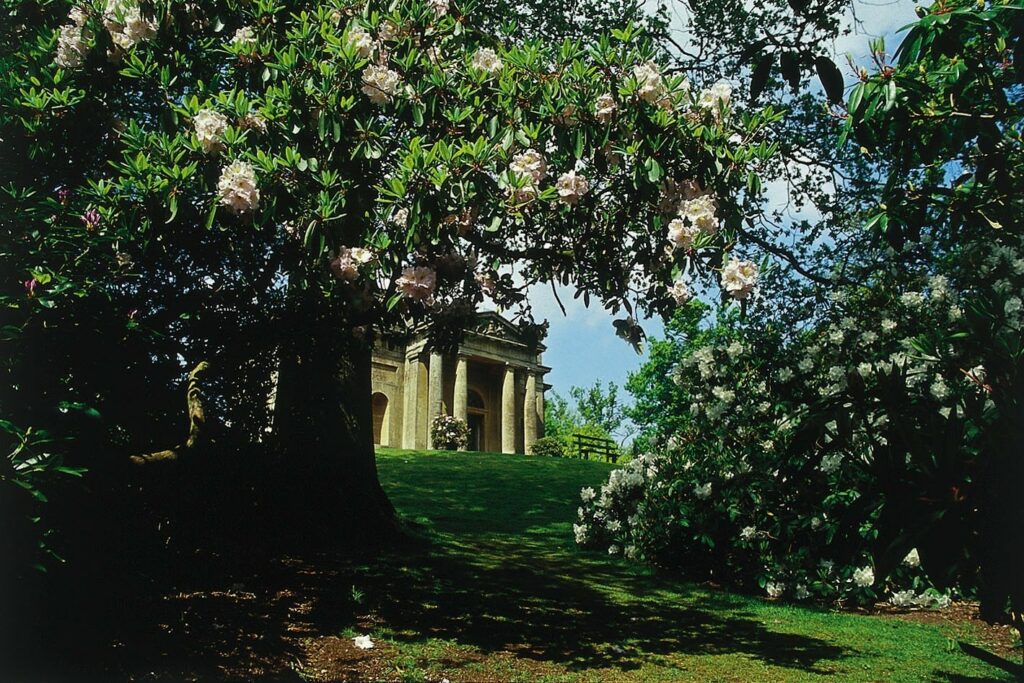 Bowood has been home to the Lansdownes since 1754 and subsequent generations have continued to serve their country and community, kings and queens. As well as Bowood House's Exhibition Rooms charting the life and times of the Lansdowne family from the Georgian period to the present day, the 30- acre Woodland Garden – two miles away on the Estate – also honours their legacy. Originally laid out in 1854 by the 3rd Marquess of Lansdowne (a former Chancellor of the Exchequer, Home Secretary and confidante of Queen Victoria), the garden features some of the earliest known hybrids in the UK.
To celebrate 2012's Golden Jubilee, the present (9th) Marquis of Lansdowne created a new, additional four-acre 'Jubilee Garden' – taking its cue from markings laid down by his great-grandfather, the 5th Marquess (a former Governor-General of Canada and Viceroy).  A fortnight on from Bowood House & Gardens opening on 1st April, the Woodland Garden will begin its annual six-week run from Friday 15th (weather depending) with the initial bluebell flush heralding the re-appearance of Bowood's acclaimed rhododendrons, magnolias and azaleas.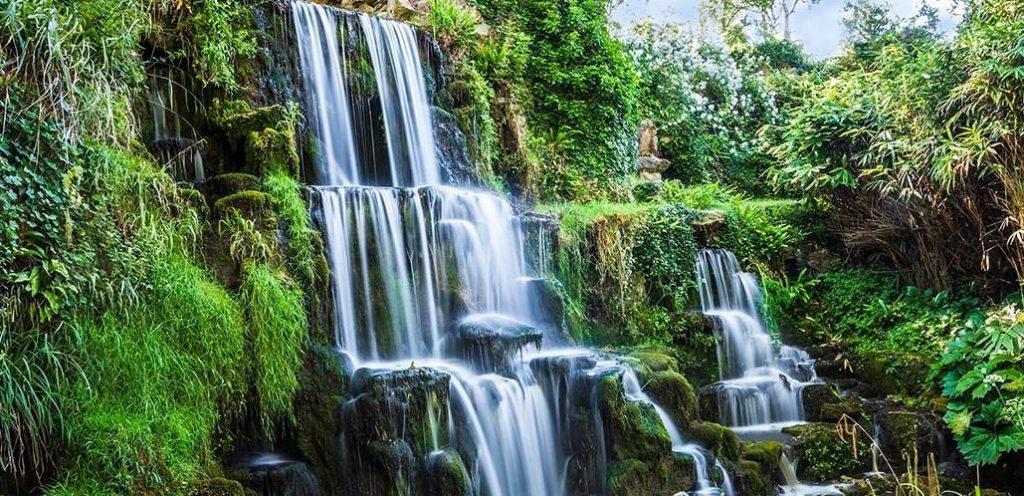 For those wishing to extend their Bowood visit to an overnight stay, the 43-bedroom Bowood Hotel, Spa & Golf Resort is wonderfully positioned in the western corner of 'Capability' Brown's parkland – a mile from Bowood House & Gardens and with its own dedicated entrance.  Bedroom rates start at £240 (for a standard double room with breakfast included, based on two sharing and subject to availability) with free admission to the House & Gardens included in the price.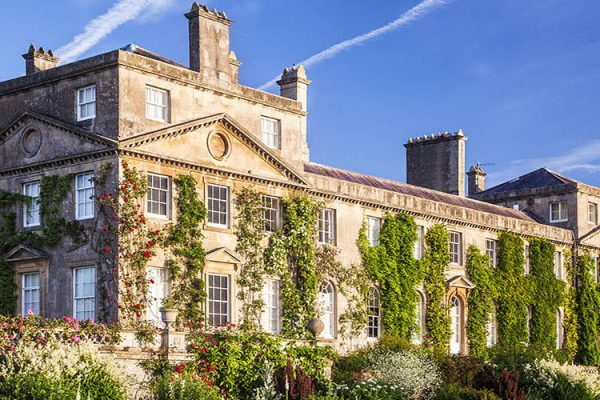 Not free for members
Calne, Wiltshire, SN11 0LZ
Become a Historic Houses member
Explore the nation's heritage from just £65 per year.
Hundreds of the most beautiful historic houses, castles, and gardens across Britain offer our members free entry.
Also: receive a quarterly magazine, enjoy monthly online lectures, get exclusive invitations to buy tickets for behind-the-scenes tours, and take up a range of special offers on holidays, books, and other products you might like.