Blenheim Palace launches free Adventure Play ticket offer
Following the launch of its biggest family-themed attraction to date, Blenheim Palace has announced one free Adventure Play ticket for every Palace, Park and Gardens ticket or Annual Pass purchased between 17 August and 20 October 2023*.
Ideal for families who want to come and join in the fun whilst exploring the UNESCO World Heritage Site, visitors can claim their free visit when booking and let the kids' imaginations run wild in the series of immersive interconnecting zones with secret chambers, clamber nets, tunnels, slides, rope bridges – and giant carrots! 
Covering a site larger than a football pitch, the new £3.6 million outdoor experience located within the historic Walled Garden celebrates the rich heritage of the 18th century baroque Palace, inspired by real-life features including the lakeside Boat House and Hensington Gateway.  Adventure Play has been carefully designed and created to ensure children of all abilities from the ages of 2-12 are able to explore and enjoy the extensive play area.
So much more than just a day out, Britain's Greatest Palace has an ever-changing programme of events and activities with something for every age and interest – from history buffs and nature lovers, to young adventurers and fitness junkies. With 100's of experiences, one for every single day of the year, Blenheim Palace is a must-visit destination.
Rest assured that when visitors enjoy a trip, tickets are treated as charitable donations, and as a thank-you, a Palace, Park and Gardens ticket is converted into Annual Passes at no extra cost. This means you can enjoy Blenheim Palace for a whole year.
What's more, when you travel to Blenheim Palace via public transport, bicycle or fully electric car, you are eligible for a 30% discount off your Annual Pass or Palace, Park and Gardens day ticket (this discount is not valid for Privilege Pass or Park and Gardens tickets). Use the code GREEN30 for discount during online checkout and show your proof of travel by bus, train or bike on arrival. 
*Buy an Annual Pass or Palace, Park and Garden ticket and get one free visit to Adventure Play. This offer applies to renewing and new Annual Pass Holders only. 
To book tickets to Adventure Play, visit the Blenheim website here.
Free for members
Woodstock, Oxfordshire, OX20 1PP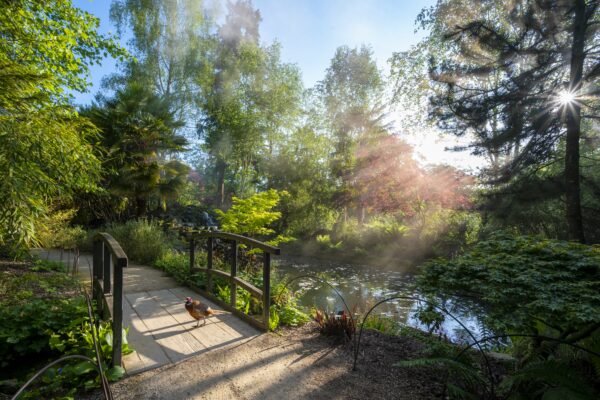 Andy Mills, Head Gardener at the world-renowned Blenheim Palace in Oxfordshire, has revealed bold plans to restore and transform the stunning Formal Gardens at one of Britain's greatest palaces - the biggest change to its 90 acres of gardens in...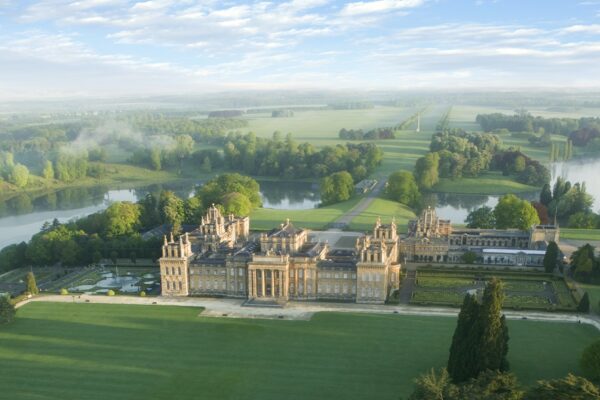 In recent years, Blenheim has been making its mark as a leading light in sustainable tourism. With the aim of reaching a carbon negative status by 2025, Blenheim appointed a Sustainability Advisor in 2017, and has since introduced carbon friendly...
Become a Historic Houses member
Explore the nation's heritage from just £65 per year.
Hundreds of the most beautiful historic houses, castles, and gardens across Britain offer our members free entry.
Also: receive a quarterly magazine, enjoy monthly online lectures, get exclusive invitations to buy tickets for behind-the-scenes tours, and take up a range of special offers on holidays, books, and other products you might like.