Beaulieu's Simply Electric returns on 29 May
Beaulieu is buzzing with excitement as Simply Electric returns to the grounds of the National Motor Museum on Sunday 29th May.
Returning for its second year, following its successful introduction to the packed Beaulieu events calendar in 2021, this year's rally is set to bring together a fascinating selection of EVs.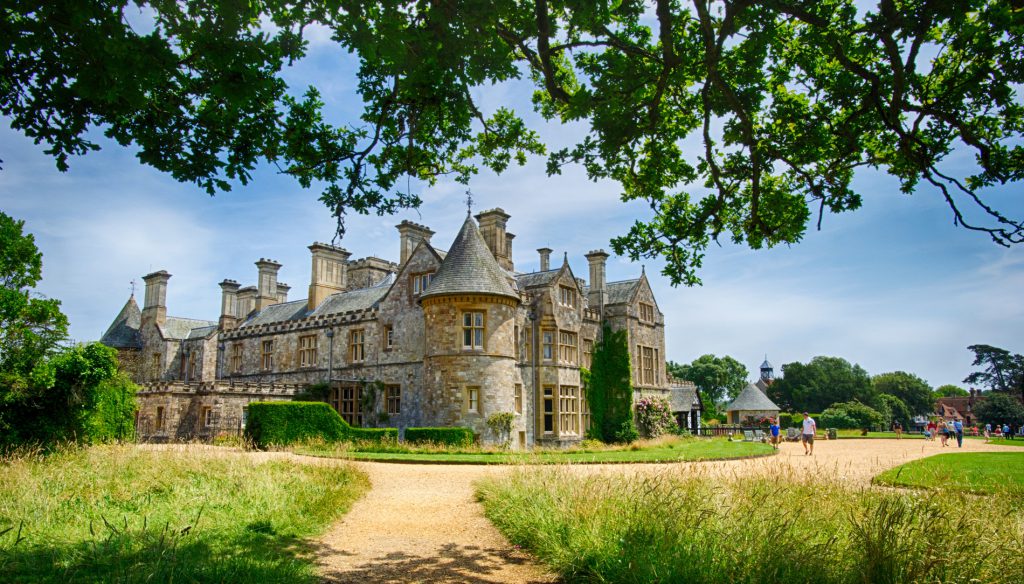 Simply Electric will be the perfect opportunity for electric vehicle owners to connect with other enthusiasts, compare cars and enjoy all of the features of the Beaulieu attraction, as part of a busy motoring-themed day out.
Make sure to check out the collection of electric vehicles on show in the National Motor Museum, with a whole century of EV technology represented. From the 120 year-old Columbia, through the 1939 Harrods delivery van, 1985 Sinclair C5 and 1993 Solar Flair, to the museum's cut-away 2016 Tesla Model S, you'll be amazed by how long electric vehicles have been a part of road transport here in the UK.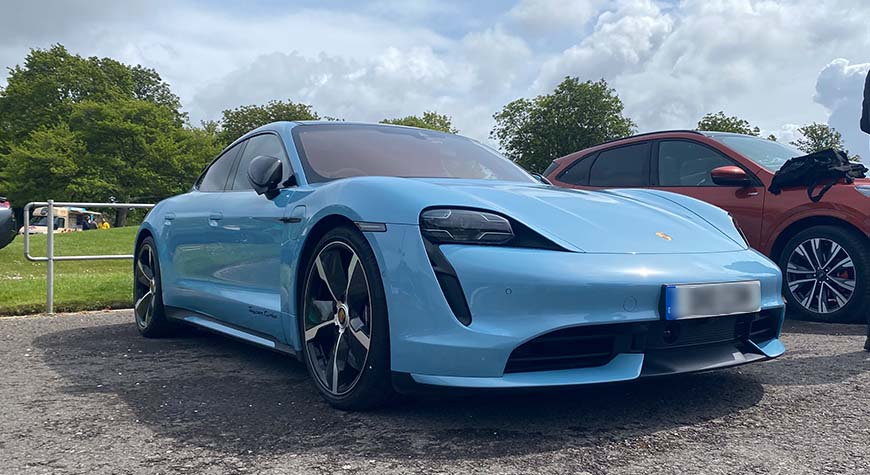 All ages and models of electric vehicles are welcome, which provides a great opportunity to admire some stunning vehicles on display.
For visitors not taking part in the rally, normal admission applies. For more information about attending or participating, visit the rally's FAQ page.
Because you read this article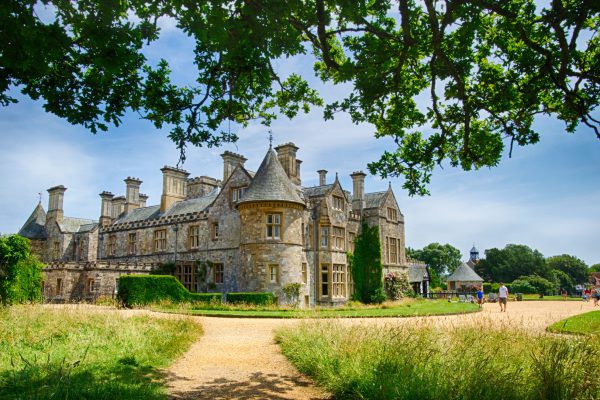 Not free for members
Brockenhurst, Hampshire, SO42 7ZN