Beacons for the Jubilee at Historic Houses
Over the Jubilee weekend, over 1,500 beacons will be lit throughout the United Kingdom, Channel Islands, Isle of Man and UK Overseas Territories, and one in each of the capital cities of Commonwealth countries. Several of our house members are getting involved. Read on to find out where you can see a beacon being lit.
Muncaster Castle, Cumbria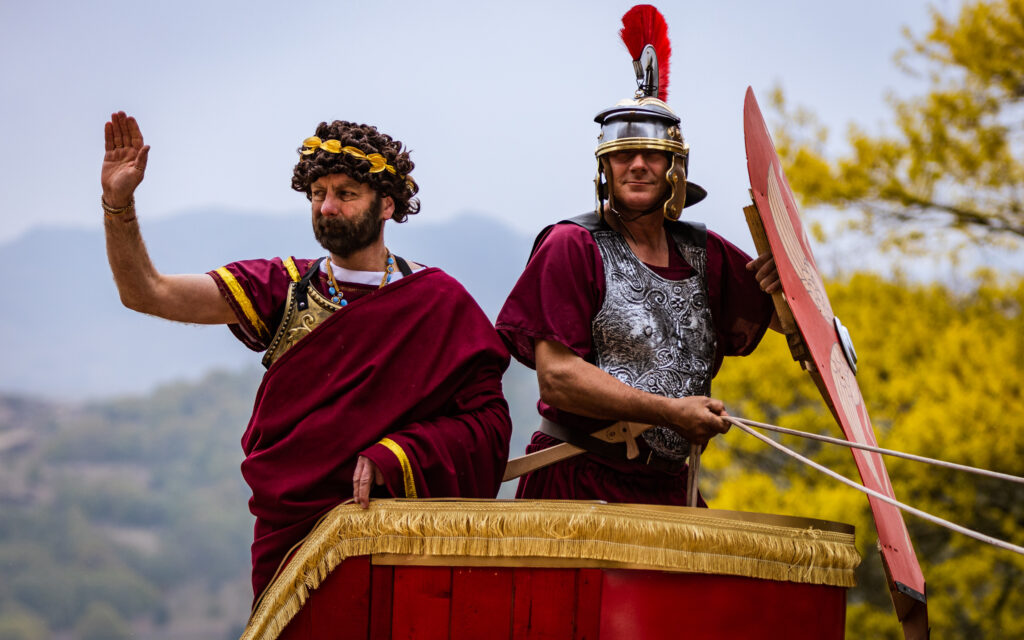 Muncaster Castle is taking part in The Queen's Platinum Jubilee Beacons celebration, and will light up its beacon at 10pm on Thursday, June 2.
At that same time beacons will be lit in communities across Hadrian's Wall – Muncaster is part of the Frontiers of the Empire World Heritage site. It's a double celebration for those communities as the Platinum Jubilee falls in the same year as the Hadrian 1900 Festival – commemorating Roman emperor Hadrian arriving in Britain to supervise the building of his frontier Wall in AD122.
Visitors are being invited to attend the beacon lighting and to bring their Platinum jubilee celebrations to the castle throughout Jubilee week. It's rumoured the Emperor Hadrian himself may appear to supervise the lighting of Muncaster's beacon.
From Tuesday, May 31 through to Sunday, June 5 the castle and gardens will be bedecked in bunting ready to host your Platinum Jubilee picnics. Even The Queen (in scarecrow form) will be on hand to welcome visitors at the castle's famous Bugingham Palace attraction!
The Muncaster beacon is being lit on the hill between Muncaster Castle and the Roman fort, port and bathhouse site next to Ravenglass. Free parking is being offered at Muncaster Main Gate carpark where you can follow signs to the beacon site.
At 1pm on Friday 3rd, Saturday 4th & Sunday 5th June Muncaster will be firing a 1 o'clock cannon at the front door of the Castle. It was last fired for Her Majesty's Diamond Jubilee and previously for Queen Victoria's Diamond Jubilee in 1897.
Inveraray Castle, Argyll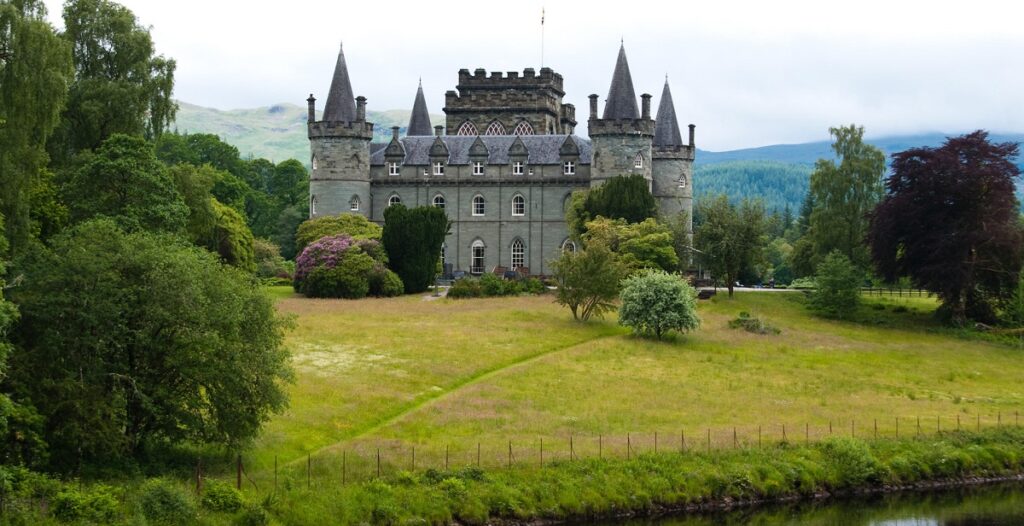 Inveraray Castle will be taking part in the official Queens Jubilee celebrations on 2 June.
08:30: Castle Garden Gates (Lime Avenue) will be open (free entrance) for all who wish to watch and listen.
09:00: Pipe Major Stuart Liddell will play the official pipe tune that he composed, Diu Regnare, as a tribute to HM The Queen in the castle gardens.
All are welcome to walk up Dun na Cuaiche for the lighting of the beacon.
21:35: Pipe Major Stuart Liddell will play Dui Regnare on the summit of Dun na Cuaiche
21:45: HG The Duke of Argyll will light the official Queens Platinum Jubilee Beacon
Penshurst Place and Gardens, Kent
The village of Penshurst will be lighting a beacon outside of the village hall on the Thursday 2 June, and there will be a whole host of activities at Penshurst Place.
28th May – 5th June: Visit Penshurst Place for a Garden trail celebrating great events from the Queen's reign. Children will wander through the 11 acres of formal gardens where there will be concealed clues and props which celebrate a great event from each decade of the Queen's reign. Each event will also hold a secret clue for children to collect on their trail sheet, at the end of the trail children can compile these clues to reveal a hidden word!
2nd – 5th June: Bunting making workshops
4th June: A visit from Tudor Legacies who will be bringing the Tudors to life as they arrive in full costume as Elizabeth I and her Court
5th June: A special story performance by Aardvark Productions, aimed at children
Scone Palace, Perth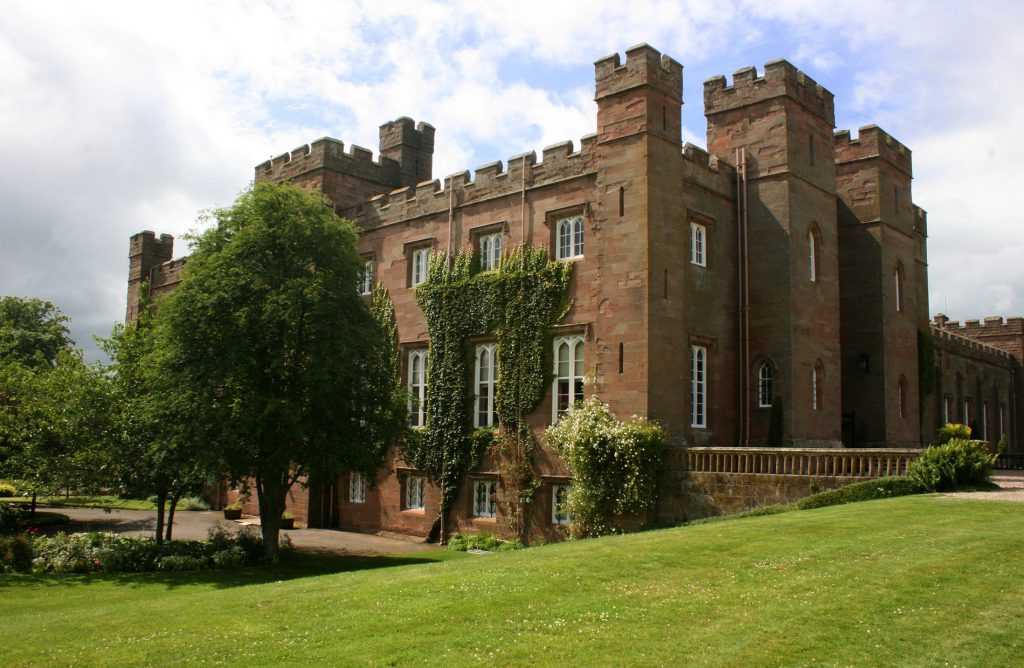 Scone Palace will be lighting a beacon on the evening of 2 June. On 3 and 4 June, the inaugral Scone Palace Garden Fair is set to welcome visitors from across the country who are interested in gardening but also enjoy shopping, eating out, and bringing the family together for a memorable day.
You'll find lots of specialist garden nurseries selling a range of amazing plants, and craft stalls offering stunning ideas for home and garden. Fabulous hot/cold refreshments stands will be available. Entertainment for the children with the Kids Garden Workshop and Jazz Band, both from 12pm-4pm, and kids Bungee Trampoline and inflatable slide will be available all day.
Refreshments from Rolling Stone Catering, Drinks from Ruby Camper Bar and Scone Palace Horsebox.
The grounds of Scone Palace in Perthshire cover more than 100 glorious acres and ticket entry to Scone Palace Garden Fair will allow you to enjoy the Fair and to tour the grounds and see the Victorian Pinetum, the Murray Star Maze, the Walled Garden restoration project, and the Kitchen Garden, making it a perfect day out for all the family!
Sausmarez Manor, Guernsey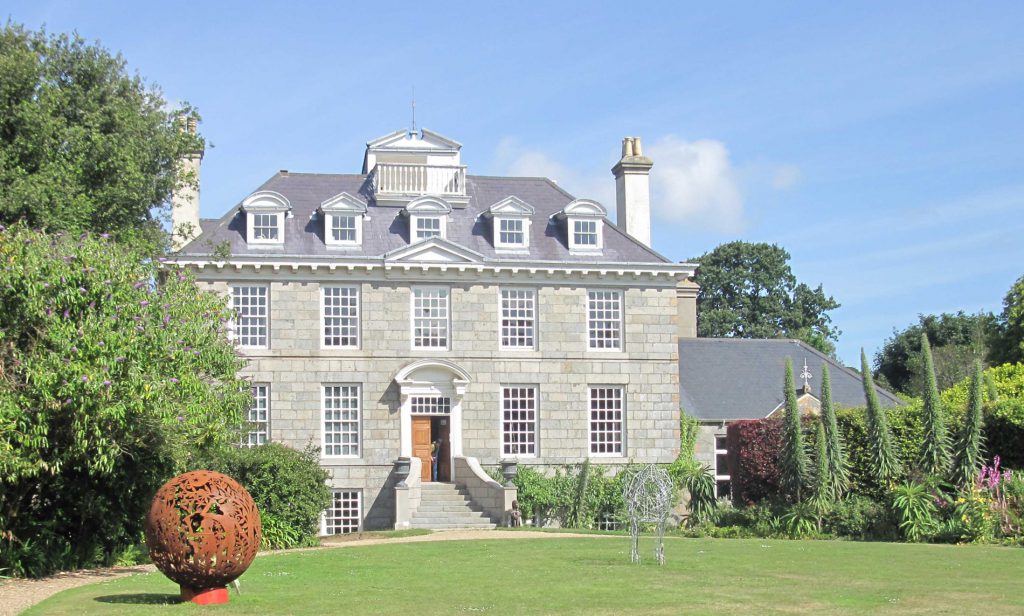 Sausmarez Manor are celebrating the Jubilee with the Guernsey Girl Guides, Brownies, and Rainbows, and will be lighting a beacon! On the morning of Saturday 1 June, there will be a Farmers' Market at the manor.
Chenies Manor House, Hertfordshire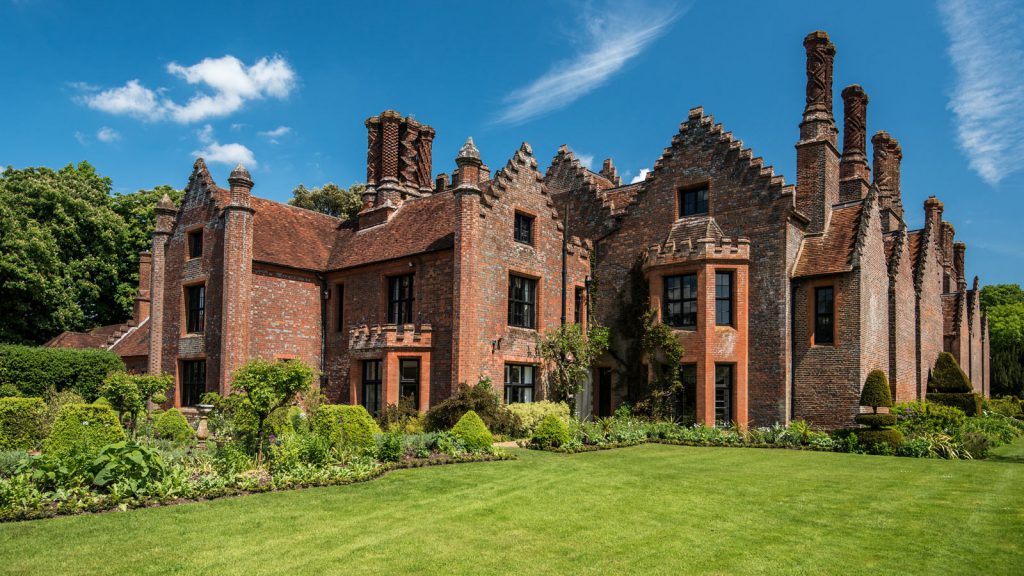 A Beacon will be lit in Chenies Village during the evening of Thursday 2 June. It will be lit by Lady Hatch, Deputy Lieutenant to the Lord Lieutenant of Buckinghamshire, and a Piper, choir, and trumpeter will be performing.
Chenies Manor is hosting to a bring-your-own picnic celebration for village residents on Sunday 5 June. There will also be a cake baking competition!
Newby Hall and Gardens, Yorkshire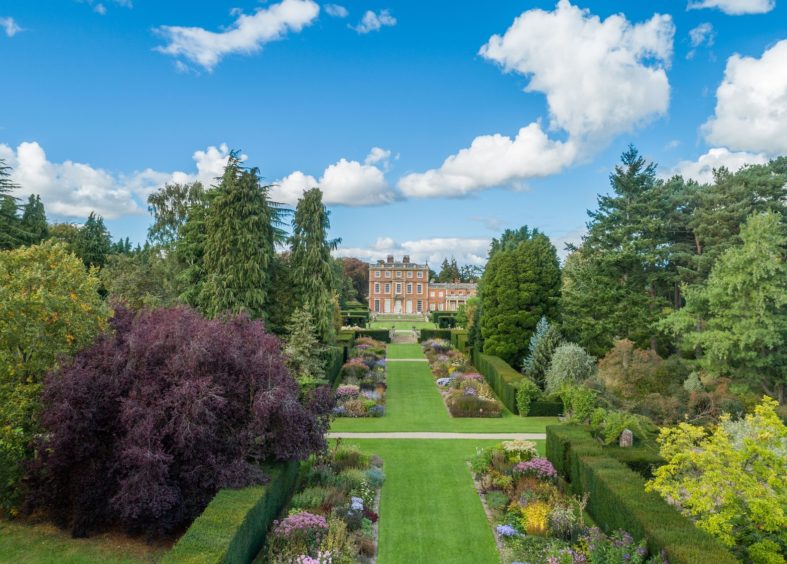 Newby Hall will be lighting a beacon at the highest point on the estate. The gardeners at Newby have planted an avenue of locally sourced English oak trees, as their contribution to the Queen's Green Canopy project.