Asian artists repackage 'The Suitcase' for Wentworth Woodhouse exhibition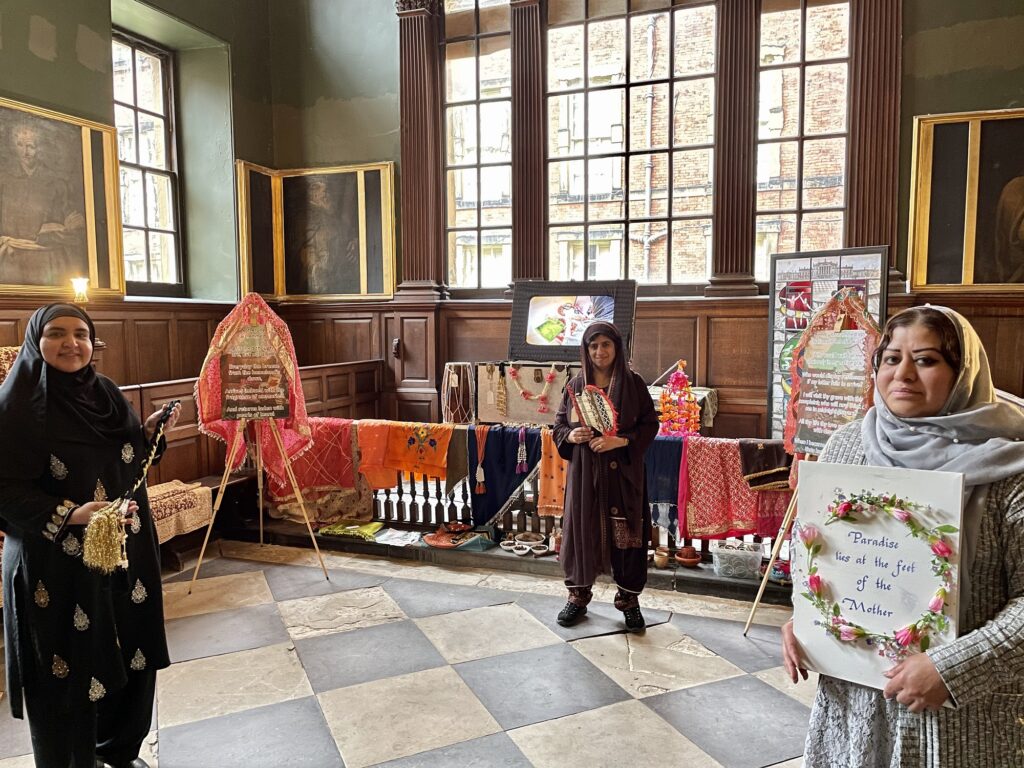 The private chapel at Rotherham stately home Wentworth Woodhouse is welcoming back a thought-provoking exhibition by a Pakistani women's art collective – which ended abruptly in the pandemic last year.
Called The Suitcase, it marks the monumental life change of the first generation of Pakistani women who came to Rotherham in the 1960s, telling their stories through the memories they carried with them in hearts and luggage. The exhibition ran for just two days before the UK went into its second national lockdown on November 4, forcing the mansion to close.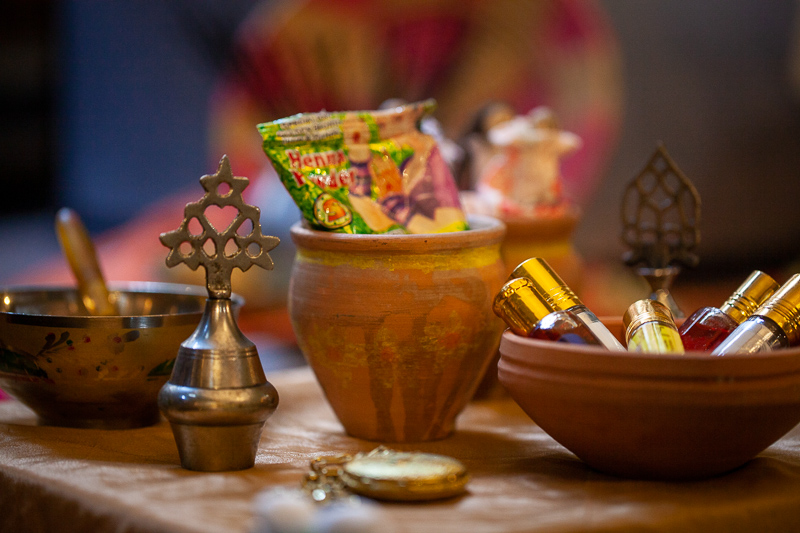 It captures the sight, smell, and feel of the Pakistani home through stories, poetry, visual images and video. Everyday objects the women brought with them will be on display; prayer mats, clay pots, bracelets and henna and photos of the family left behind, plus the letters that arrived from home as they navigated a new life.
"We are thrilled that it is now safe to get our lives back on track and we can show our artwork again," said Zanib Rasool MBE, a Rotherham writer and poet, who makes up the Zanib Collective with Shaheen Shah, a visual artist, and oral historian Mariam Shah.
The women have used their six-month wait to 'repack' The Suitcase with added content. "We launch on May 26 with two beautiful wedding dresses we've tracked down. One is over 30 years old. Poems by famous Pakistani poets Faiz Ahmed Faiz and Moghammed Iqbal also feature," said Zanib.
The delay has also allowed over 100  women, elders, and families from Rotherham's BAME communities to be invited. Dr Suzanne Carter is helping Wentworth Woodhouse Preservation Trust develop community engagement plans alongside the regeneration of the Camellia House, Stables and Riding School.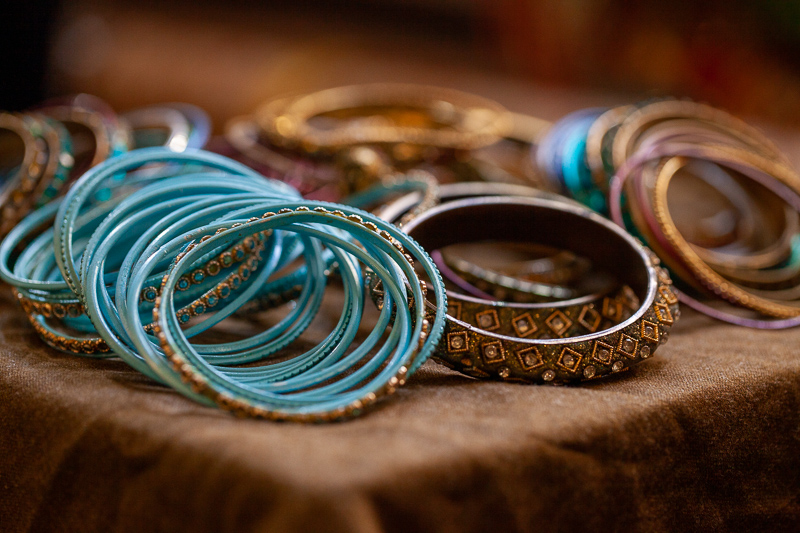 She saw the return of The Suitcase as an opportunity to have conversations with Rotherham's ethnically diverse communities about Wentworth Woodhouse. She explains: "The Trust is committed to making the site a heritage attraction of which all Rotherham's communities feel a sense of pride and connection.
With support from Rotherham Ethnic Alliance, we have organised group visits and transport for some of Rotherham's BAME communities to see The Suitcase, visit the gardens and state rooms and share their thoughts about how we can encourage a wider range of people to visit in the future. It's really important that we have these conversations."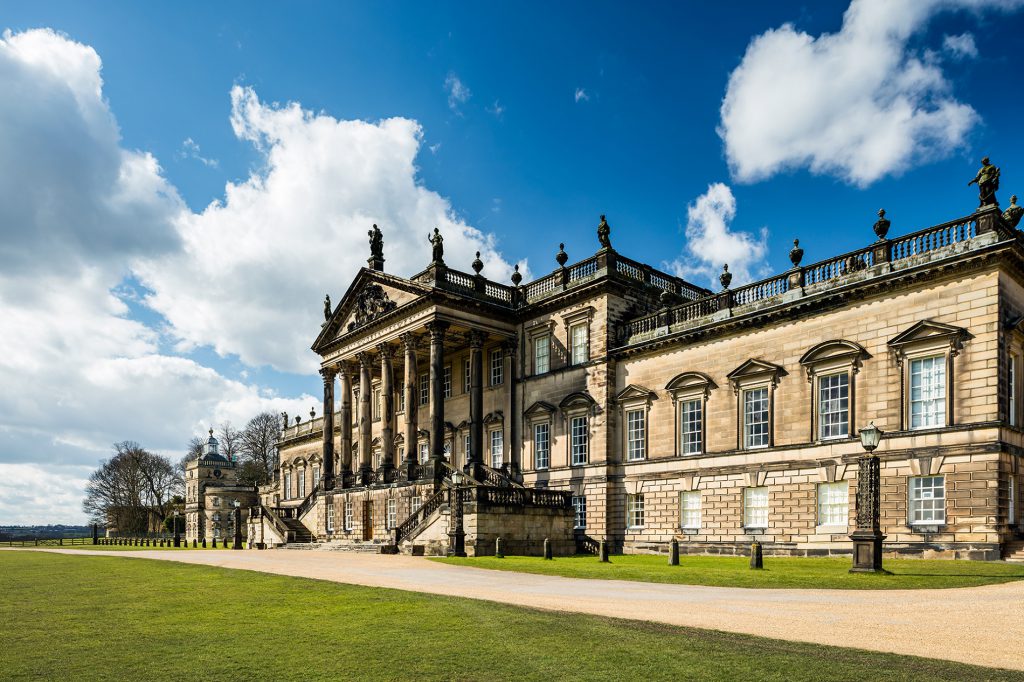 On May 26, coaches will bring to the mansion a Pakistani women's community group from Ferham and Masbrough and members of the Pakistani and Kashmiri Older People's  Group.
On June 2, a family group from Masbrough and Ferham and Rotherham's BAME Carers' Group will attend. "Younger people will discover what the women in their families went through when they gave up everything to come to South Yorkshire," says Zanib. "Older people's memories will be stirred. "The suitcase and the objects on display hold a special place in our hearts and connect us to our mothers, our history and heritage."
The chapel inside the 18th century Grade I listed mansion became the backdrop for exhibitions in 2020 when the Preservation Trust linked with Rotherham Open Arts Renaissance project (ROAR). ROAR is an Arts Council funded National Portfolio Organisation which helps emerging local talent to find an audience and the chapel exhibitions are funded by WE Great Place project.
It is free to visit The Suitcase, which runs Wednesday to Sunday 10am-1pm May 26- June 18, then transfers to Clifton Park Museum in Rotherham. Viewing is in timed slots which can be booked online at http://bit.ly/zanibcollective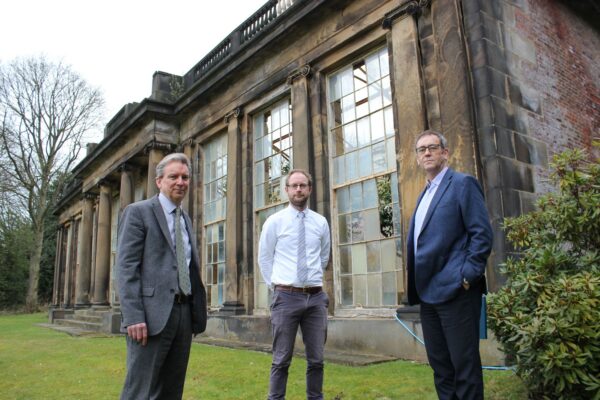 Plans for Wentworth Woodhouse's Camellia House
Memories and images of the derelict Camellia House in the grounds of Wentworth Woodhouse are being sought by specialists now steering plans for its restoration. Redeveloping the Grade II* listed Camellia House into a daytime cafe and evening events venue...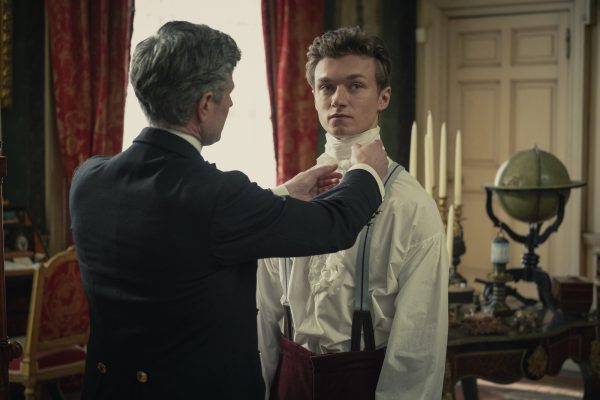 Wentworth Woodhouse stars in Netflix drama
Long-abandoned servants' quarters at Wentworth Woodhouse are about to be streamed into the living rooms of crime drama fans in over 190 countries. The Grade I listed stately home in Rotherham being regenerated by a Preservation Trust was used as...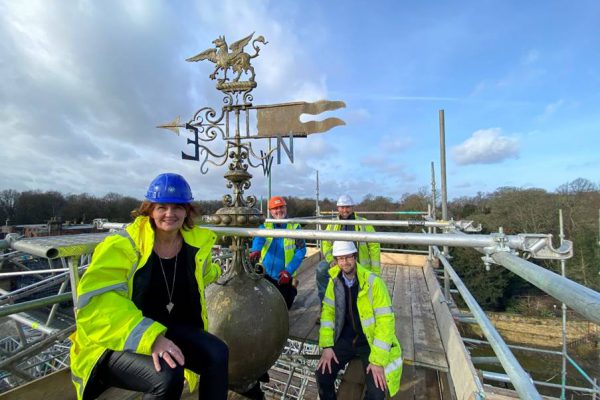 Turning Back the Hands of Time at Wentworth Woodhouse
Earlier this month, specialist conservators started the next phase of work at Wentworth Woodhouse - essential repairs to the North Pavilion. The North Pavilion sits at the end of the Palladian East Front and greets visitors as they arrive.
Become a Historic Houses member
Explore the nation's heritage from just £65 per year.
Hundreds of the most beautiful historic houses, castles, and gardens across Britain offer our members free entry.
Also: receive a quarterly magazine, enjoy monthly online lectures, get exclusive invitations to buy tickets for behind-the-scenes tours, and take up a range of special offers on holidays, books, and other products you might like.