A New Adventure For Poseidon The Bull
Deene Park are pleased to have attained the higher tier Countryside Stewardship Scheme. As part of our fulfilment we purchased a small herd of British Shorthorn cattle last spring – comprising of nine cows, nine calves and five heifers. Grazing livestock nibble at grasses, which encourages plant growth and deeper roots.
By producing healthier grassland, cows are said to increase the soil's capacity to store carbon – bigger and healthier grass is able to take up more carbon dioxide from the atmosphere, storing part of this in their roots and thus sequestering it into the soil. In addition, livestock manure contains carbon and nitrogen to be re-entered into the soil, bringing increased plant growth and capturing more carbon.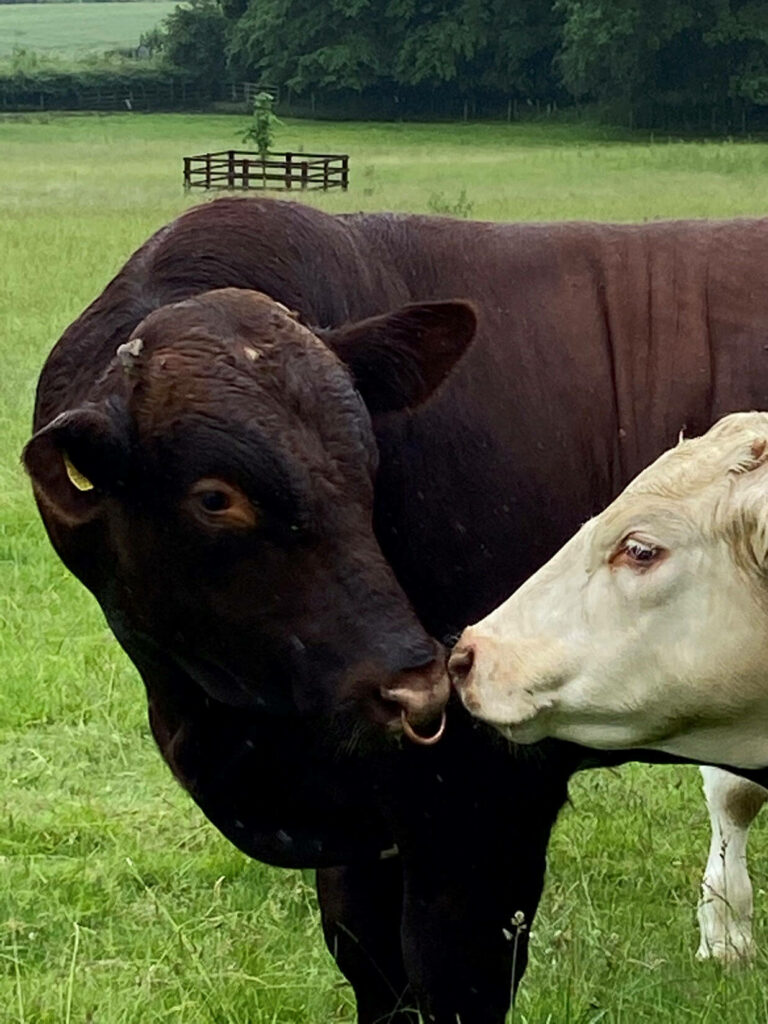 The shorthorn girls have settled in well, they are a delightfully placid breed, and have been enjoying our diverse parkland. It was decided to increase the herd and we are now delighted to welcome the arrival of Poseidon, the shorthorn bull. He is a handsome chap at fourteen months old, easy to handle and calm. We like to think this was love at first sight.
Find out more
Conservation activities at Deene Park
Each year between Autumn and Spring the House and its contents are deep cleaned and last month it was the turn of the exhibition cabinets in the White Hall.
Become a Historic Houses member
Explore the nation's heritage from just £65 per year.
Hundreds of the most beautiful historic houses, castles, and gardens across Britain offer our members free entry.
Also: receive a quarterly magazine, enjoy monthly online lectures, get exclusive invitations to buy tickets for behind-the-scenes tours, and take up a range of special offers on holidays, books, and other products you might like.