Our new website
Explore Britain's wonderful heritage online, wherever you are. Here, we outline how to use the new website.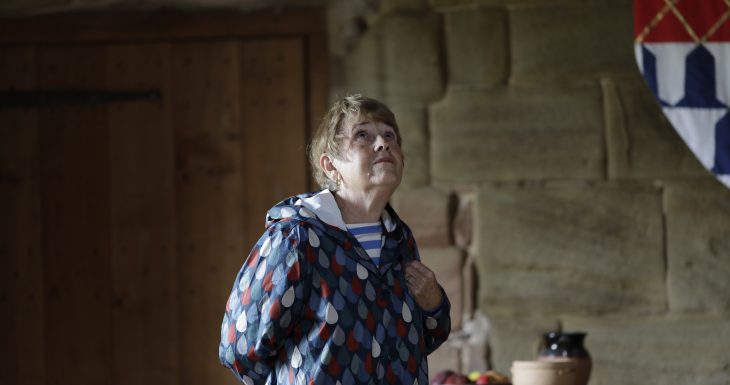 Historic Houses has a new website, and we'd love you to start exploring it! Here, we'll run a few of the questions you might have as you start getting to know the new look website.
How can I log-in the new website as a current member?
In order to log-in to the website, you will need to re-register your email and password, so make sure you have your membership card to hand, as you will need the nine-digit barcode on the back of your card which begins with the number 5. Your password can be the same as your old one or completely new.
To re-register your email and password, visit: https://www.historichouses.org/user/register/
How can I renew online?
If you're looking to renew your membership online, you'll be able to do this later this week by logging in and going to Account at the top. We're still implementing some features to make this possible, but if you urgently want to renew then please call 01462 896 688 to speak with our membership team and renew over the phone, or email members@historichouses.org.
What special members features are there?
Once you've logged in, on the 'Welcome back' homepage, you'll see special information and links for members. Currently, you'll notice two items; the first explaining the three random words you'll see in the handbook underneath all our houses, and the second card linking to the online lectures for members. We will continue to use this space to highlight the key things members need to know.
Can I read the magazine online?
Historic House magazine is available online in the members area. If you are a member, log in to browse the full magazine, including back issues, on your phone, tablet, or PC, right from this page.
If you'd rather read it online only and help reduce the environmental impact of printed magazines then simply visit our green opt-out page in the members area after logging in.
What about the app?
A new members' app will be published in late August. We'll let you know in our weekly e-newsletter when this is ready to download. The newsletter is free for anyone to subscribe to. Simply sign up via the link below to start receiving them.