One of the great English seats, home to the Earls of Pembroke for nearly 500 years.
Wilton, Salisbury, Wiltshire, SP2 0BJ
Get Directions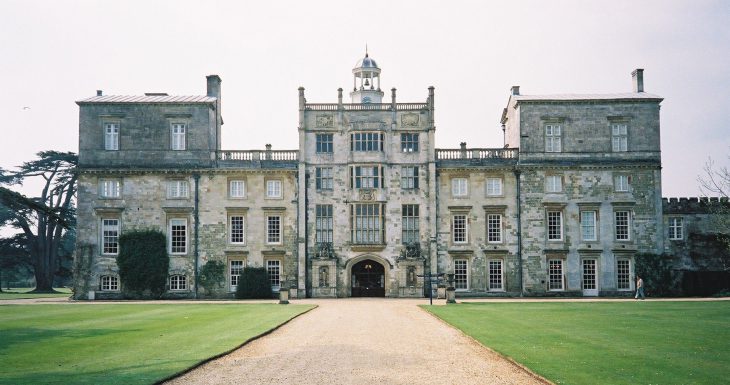 Features
Accessible parking

Accessible toilets

Easily accessible without a car

Film location
Filming at Wilton House
Wilton House has been welcoming film crews for many years.The magnificent House with its splendid state rooms, landscaped parkland and a further 14,000 acres of Estate, offers a wide range of locations for cinema, television and stills photography.
With proximity to the M3 and London, ease of access to sites, ample parking, local accommodation, and experienced and knowledgeable staff, Wilton House makes a perfect environment for film and TV use.