Westonbirt House
'The finest example of Victorian architecture, landscape and gardens in the Cotswolds,' and home to a famous arboretum.
Tetbury, Gloucestershire, GL8 8QG
Get Directions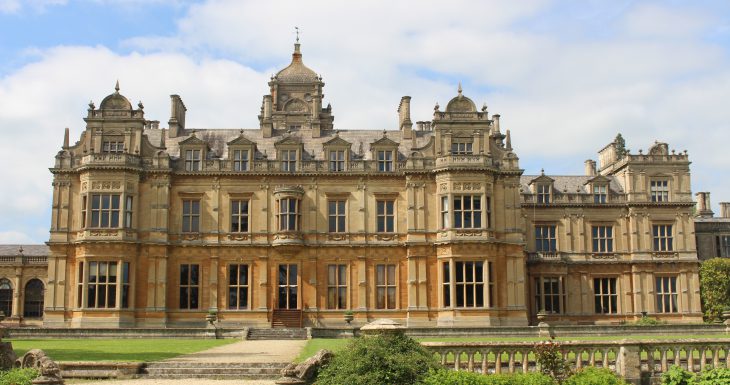 Accessibility
Guide dogs welcome
Wheelchair ramps/routes
Accessible toilets
Hire Westonbirt House
Westonbirt House is suitable for hosting a diverse range of events, from corporate events, private dinners in our Library to one of Gloucestershire's largest ever Christmas Parties.
In the past 12 months we have hosted a number of charity events, a corporate party for 450 guests, private dining for 20, ceilidh's and more.
Contact us for more information
James Lindsay
jlindsay@westonbirt.org
01666 881338
Accessibility
Guide dogs welcome
Wheelchair ramps/routes
Accessible toilets