Accessibility
Unfortunately there is no access for disabled visitors
Once an ordinary house in an ordinary street, Talliston House and Gardens have been transformed into a series of inspiring locations, each set in a different time and place.
In 25 years, the project has taken a three-bedroomed, semi-detached ex-council house in Essex and transformed it into what The Sunday Times calls 'Britain's most extraordinary home.'
Each room or garden has a rich story, its own smells and sounds and incorporates 1,821 objects from 27 different countries – all combining to create a truly magical whole. If you've fallen in love with a Grimm's fairy tale, delighted over Alice's Adventures in Wonderland or dreamed of flying with Peter Pan to Neverland, you've arrived at the right doorway.
Go on a full guided tour of the house and gardens led by a member of the creative team, room by room, mapping out the labyrinth of the property and exploring each of the locations.
Tours that are scheduled will be listed below. If none are scheduled yet, please check back later, or find other tours you might enjoy on our tours listing page here.
Accessibility
Unfortunately there is no access for disabled visitors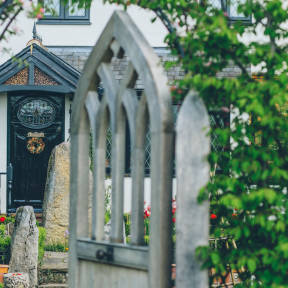 Talliston House & Gardens Halloween tour
Talliston House and Gardens
Talliston House & Gardens Special Christmas tour
Talliston House and Gardens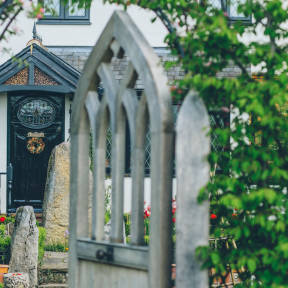 Talliston House & Gardens tour
Talliston House and Gardens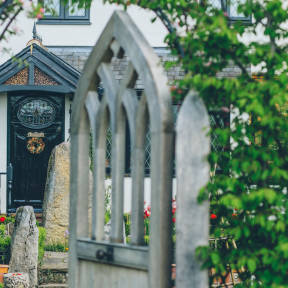 Talliston House & Gardens tour
Talliston House and Gardens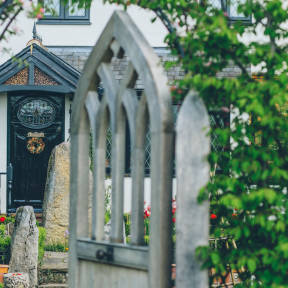 Talliston House & Gardens tour
Talliston House and Gardens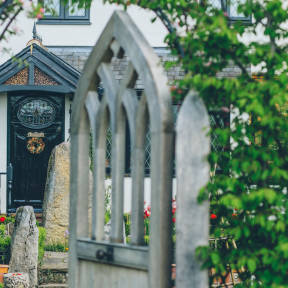 Talliston House & Gardens tour
Talliston House and Gardens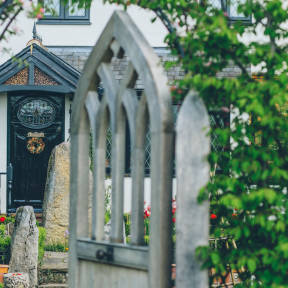 Talliston House & Gardens Halloween tour
Talliston House and Gardens
Talliston House & Gardens special Christmas tour
Talliston House and Gardens
TOUR DURATION
2½ hours
TOUR PRICES
£22.50 per person for normal tours
£29 per person for special seasonal tours
REFRESHMENTS
Tea, coffee, cake and snacks
ACCESS NOTES
Unfortunately there is no disabled access
RESTRICTIONS
No large bags, high-heeled shoes/stilettos, no dogs
VISITORS' VIEWS
"Just wonderful…" Neil Gaiman