Southwick Hall
An English manor house displaying many centuries of English architectural vernacular.
Oundle, Northamptonshire, PE8 5BL
Get Directions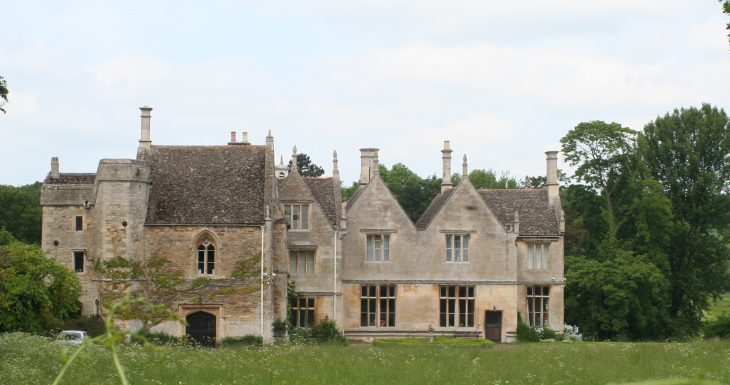 Southwick Hall comprises architecture of many centuries, notably the 14th, 16th, 18th and 19th. Although altered many times, the house still retains much of its original medieval layout.
Southwick Hall has been the home of three inter-related families. The Knyvetts, (or Knyvets) 1300-1441 who built the medieval manor house which was then known as Knyvett's Place. The Lynns (or Lynnes) 1441-1840 later rebuilt, on the foundations of the medieval Great Hall, that part of the house which now forms the main south front.
The Caprons have lived here since then until the present day. In 1870 they rebuilt the east wing, making it into two storeys. They also built the stables block. In 1909 a more impressive entrance to the house was made through the undercroft or crypt.
Historic Houses members visit for free. Standard admission information is not yet available but will be published here soon.
Groups are welcome, please contact us:
01832 274064
Become a Historic Houses member
Explore the nation's heritage from just £59 per year.
Hundreds of the most beautiful historic houses, castles, and gardens across Britain offer our members free entry.
Receive a quarterly magazine exploring the architecture, collections, and family histories of our grandest and oldest homes, and get an insight into what it takes to keep them standing today.
Enjoy monthly online lectures about the houses and their extraordinary history, presented by experts including house owners, curators and guest lecturers.