Owlpen Manor
The quintessential England manor house
Uley, near Dursley, Gloucestershire, GL11 5BZ
Get Directions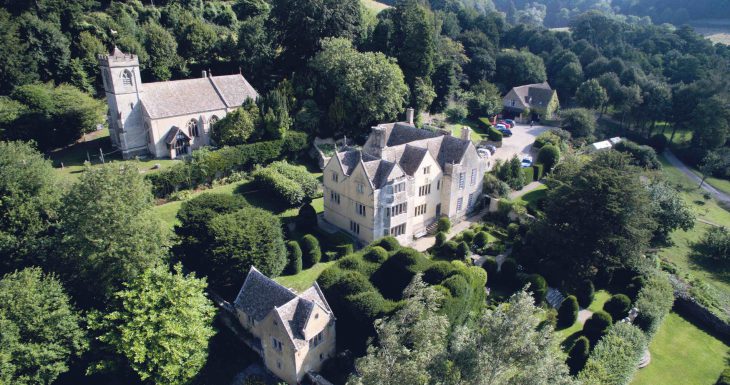 Features
Accessible loos

Accessible parking
Accessibility
Accessible parking
Accessible toilets
Access statement available
Guide dogs welcome
Owlpen Manor has long been recognised as one of the most romantic Tudor manor houses in southern England. Set in a picturesque valley among ancient woodland right under the Cotswold hills, it has formal terraced gardens and magnificent seventeenth-century yews.
The house dates from 1450 to 1616, with careful Cotswold Arts and Crafts repairs of 1926, when the house was saved from ruin after over 80 years of dereliction. Today the interiors contain a series of unique 'painted cloth' textiles and Mander family portraits and collections, as well as a famous collection of Cotswold Arts and Crafts furniture and fittings. It is also said to be the ghostly repose of Queen Margaret of Anjou, who spent her last happy night at Owlpen in 1471 and takes her place amongst a pantheon of ghosts whose presence has been a feature of the house for centuries.
Experience a private visit to the house and terraced gardens conducted by Sir Nicholas Mander and his family and enjoy a home-cooked lunch lovingly prepared by Lady Mander in the nearby medieval Cyder Barn, dated 1446. Wander the acres of terraced gardens, visit the church with its notable Victorian mosaics and tile work, and relax on our woodland walks around the mill pond and lake beyond.
Tours that are scheduled will be listed below. If none are scheduled yet, please check back later, or find other tours you might enjoy on our tours listing page here.
Accessibility
Accessible parking
Accessible toilets
Access statement available
Guide dogs welcome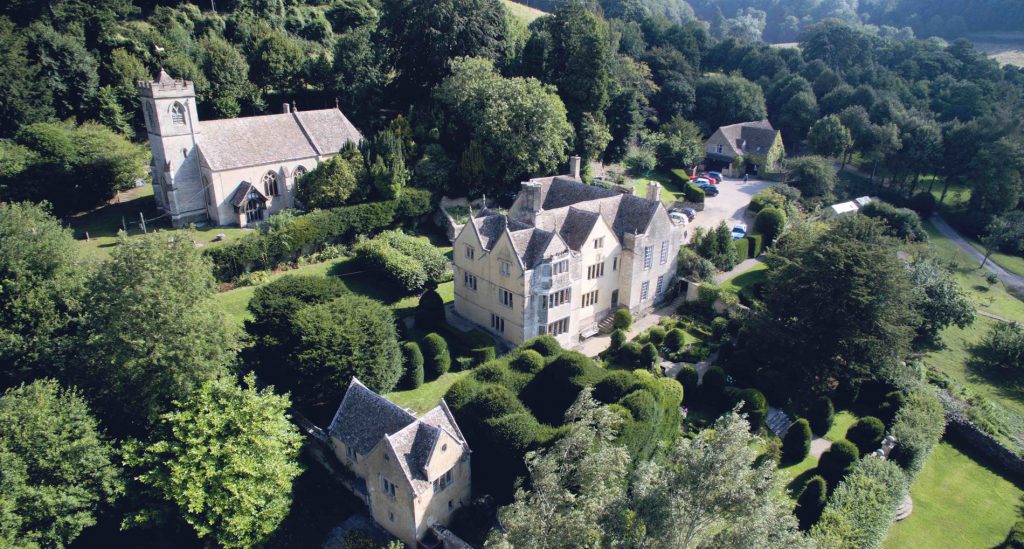 TOUR DURATION
2 – 2½ hours
TOUR PRICE
£32.00 per person
REFRESHMENTS
Home-cooked lunch
ACCESS NOTES
Accessible parking and toilets. Guide dogs welcome.