Middleton Hall & Gardens
Ancient site and house, saved in recent years from ruin.
Middleton, Tamworth, Staffordshire, B78 2AE
Get Directions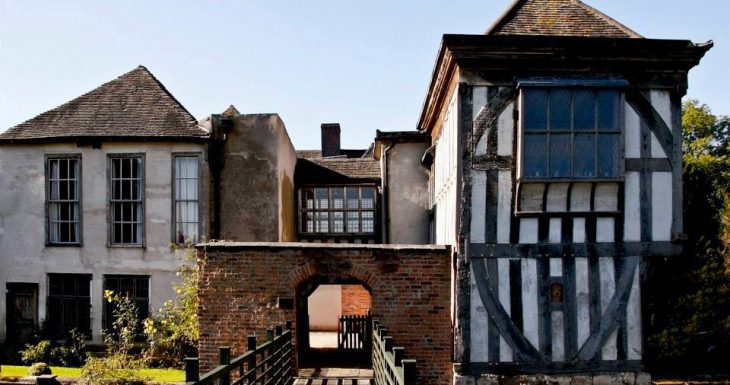 Capacity
Licences
Venue Types
Facilities
Accessible parking

Guest parking

Suppliers list
Middleton Hall & Gardens is a historic house set in tranquil gardens, in the heart of the North Warwickshire countryside.
We always offer the Hall & Gardens to couples on an exclusive use hire basis, so your day is shared only with those whom you invite. We pride ourselves on providing individual wedding experiences which complement the personalities of each couple we meet. Our expert wedding team is dedicated to delivering every event with passion, style and professionalism. We will be with you right from the day that you book with us through to the big day, making sure that everything runs smoothly at each stage of the process.
Previous wedding hosts have said
We held our Wedding Reception at Middleton Hall in August 2022, and we couldn't have asked for a more perfect setting. The Hall has a mix of lovely historic buildings with multiple grand rooms and big open spaces, so ourselves and our guests could choose between, for example, a bustling bar and a tranquil stroll through the walled garden. We found that there were numerous locations for stunning photographs to be taken, especially when the sun sets behind the pine trees.
The staff were excellent - they guided us through the planning very professionally, with several meetings beforehand, and took our preferences on board so we were able to personalise virtually all aspects of the event. When it came to the decorations, we found that our vision for this was perfectly executed, and we were thrilled with the results!
We would recommend Middleton Hall to anyone who wants a wedding at a venue with history, charm and character, in a relaxed setting and at a reasonable price