Mellerstain House & Gardens
Possibly the only remaining complete building designed by Robert Adam.
Gordon, Berwickshire, TD3 6LG
Get Directions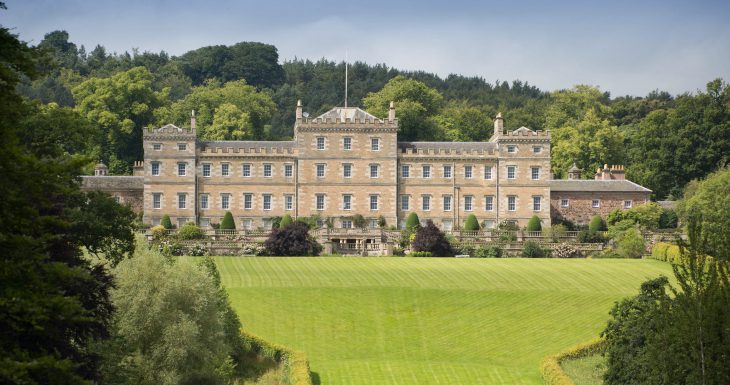 Accessibility
Accessible toilets
Accessible parking
Guide dogs welcome
In 1725 George Baillie and his wife, Lady Grisell Baillie, commissioned Scottish architect William Adam to build a new house on the site of an old peel tower. Lady Grisell kept strict accounts for her household, noting every expense for many years. A number of these fascinating volumes are collectively known as Lady Grisell's Household Accounts', and their contents offer us an insight into every aspect of daily life in an 18th-century Scottish country house.
Accessibility
Accessible toilets
Accessible parking
Guide dogs welcome