Lamport Hall
Tudor manor house now noted for its classical facade and outstanding collection of books, paintings and furniture.
Northampton, NN6 9HD
Get Directions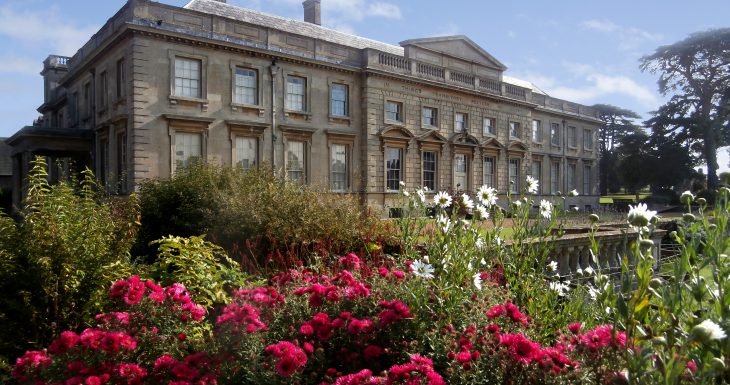 Accessibility
Accessible parking
Accessible toilets
Lamport became the 'home of the gnome' under its Victorian Baronet, Sir Charles Isham. He began work on one of the first rockeries in England in 1847. Some 24 foot high, 90 foot long and 47 foot wide, it was built right up against the Hall so that Sir Charles could see it from his bedroom window.
The Rockery was populated with small figures from Nuremberg and the idea of the garden gnome was born. Only one original garden gnome has survived and can be viewed in the Hall. The original garden gnome has featured on national television.
Lamport Hall is a fine example of John Webb's domestic architectural work. Webb was the pupil of the influential architect Inigo Jones, the surveyor of the king's works. Lamport is among Webb's most substantial domestic works. Webb built a new wing for Sir Justinian, 2nd Baronet, between 1654 and 1657 in the fashionable Italianate style. One of the few remaining Webb pieces, Lamport has an original John Webb design fireplace with Weldon stone surround; it has a wood overmantle where the Isham crest and a coat of arms can be seen.
Accessibility
Accessible parking
Accessible toilets