Kelly House
Kelly, Lifton, Devon, PL16 0HH
Reflecting the changing fortunes of the Devon squirearchy, for approaching a millennium the family home of the Kellys.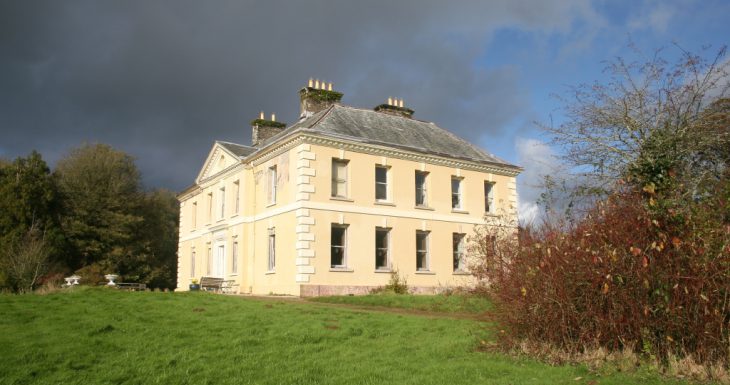 Key Information
Mostly wheelchair accessible
Getting Here
Accessibility
Book now
Kelly House in its many guises has been home to the Kelly family for over 900 years and reflects the lives of a Devon Squirearchy.
The present house was developed around a medieval hall which was extended through the 16th and 17th centuries. In 1742 Arthur Kelly was prosperous and confident enough to add the present elegant Georgian house with its fine view towards Bodmin Moor, linked to the earlier part. In 1877 an airy games room was added with estate offices below.
Visitors will see the oldest part of the Tudor house, ground floor of the Georgian house, the Victorian games room, and one of the renovated bed and breakfast rooms, and enjoy tea and cake with the family. The church and grounds are open for visitors to look around.
TOUR DURATION
2½ hours
TOUR PRICE
£18.00 per person
REFRESHMENTS
Tea/coffee, home-made cake
ACCESS NOTES
We have ramps which provide wheelchair access to the ground floor.
SPECIAL RESTRICTIONS
No photography in the house
Please check the website for further information, admission times and details about special events.
Visit the house's website