Doddington Hall & Gardens
Lived in Elizabethan manor house with 6 acres of formal and kitchen gardens.
Doddington, Lincolnshire, LN6 4RU
Get Directions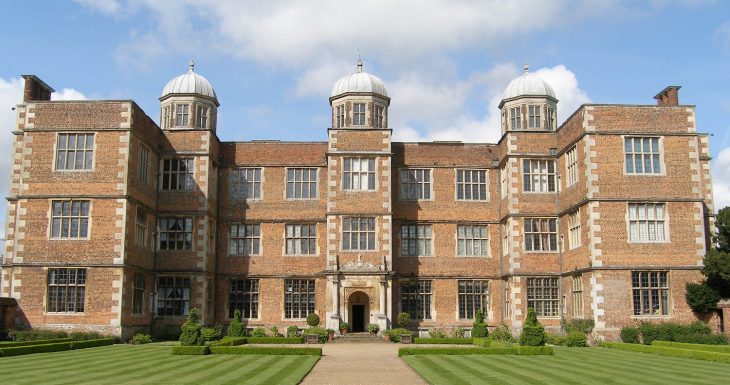 Accessibility
Accessible parking
Accessible toilets
Guide dogs welcome
Wheelchair ramps/routes
Doddington was built by Robert Smythson, one of England's foremost Elizabethan architects. The exterior has barely changed since it was completed in 1600. Almost all of the interior of the house was redecorated in a light and elegant Georgian style by Sir John Delaval in 1760.
The Family name has changed as the house has been passed through the female line five times, but the house has never been sold or cleared out. As a result, it is full of fascinating stories, as well as furniture, porcelain, textiles, paintings and ceramics – all of which have accumulated in the house over the last 400 years.
From 1973 Antony and Victoria Jarvis pursued a programme of sympathetic restoration to the Hall, Gardens and Estate as well as broadening the appeal 11 of Doddington to visitors through events such as concerts, exhibitions and school visits.
In 2006 their oldest daughter Claire Birch and her husband James took over the management of Doddington. To fund the continued improvement and restoration of the Hall they have started a number of commercial ventures including an award-winning Farm Shop and Café, based on the restoration of the Kitchen Garden. Later more Shops, a Wedding business and another Café have been added.
Accessibility
Accessible parking
Accessible toilets
Guide dogs welcome
Wheelchair ramps/routes