Cragend Farm
Ancient farm remodelled in the nineteenth century and surrounded by fields of British rare-breed pedigree Whitebred Shorthorn cattle, Bagot goats and Cheviot sheep.
Cragend Grange, near Cragside, Rothbury, Northumberland, NE65 7XN
Get Directions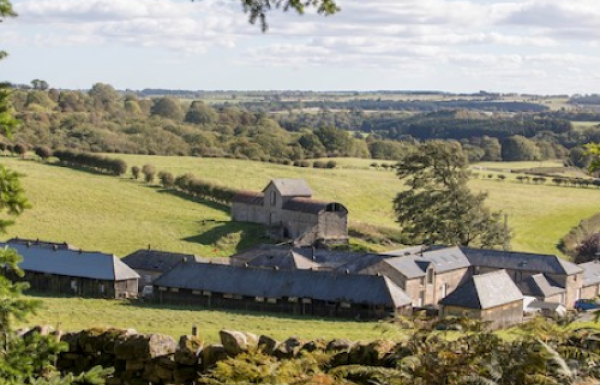 Features
Bike storage facilities

Pet friendly
Cragend Farm sits quietly on the edge of the famous Cragside Estate, Rothbury, near Alnwick and Bamburgh, in Northumberland, designed by Lord Armstrong of Cragside for his prize cattle.
Cragend is a 16th-century Northumberland farm associated with the National Trust property Cragside when it was re-modelled and transformed to use hydraulic engineering by Northumbrian industrialist Lord William Armstrong of Cragside in the 1860s. It has a unique history thanks to this great innovator's vision for engineering and science including a Grade II* Agricultural Site.
Enjoy a historical tour of the farm, its buildings, the agricultural hydraulic machinery and engineering skills of The Magician of the North. Visit the ancient site, Silo, weighbridge with its Victorian machinery, the Cragend Grange hydraulic turbine 'Pump Room', the courtyard and dairies, and see the farmhouse where there is on-going work stripping back the years to the original stonework.
British rare-breed pedigree Whitebred Shorthorn cattle and Park Type Cheviot sheep roam our fields and there is also plenty of wildlife to see.
Click here to book a tour
We thoroughly enjoyed our visit to your fantastic farm ... it was the most interesting HHA visit we have ever done. We had no idea of the extent of the Armstrong connection or what you have there. We particularly enjoyed ascending and descending the ladders to look at the hydraulic equipment and get an idea of how it all functioned, the beautiful and unusual buildings which had housed the cattle, and were intrigued by the contents of your "underground" loo! Peacocks and chicks, hens and a beautiful pet lamb added to the feel of the farm.
[We] enjoyed the tour of your fascinating farm … both enjoyable and very informative. The work you have done is to a high standard and sympathetic to the farm. Your knowledge of the property, and the research that you had done was really interesting.
As William Armstrong's biographer, I was thrilled to be invited on an historical tour of Cragend Farm, brilliantly organised and knowledgeably presented by Lou and Shaun Renwick. It was fascinating to see the hydraulic machines that Armstrong developed in the 1870s for agricultural use, and I am full of admiration for what the Renwicks have done in uncovering and restoring these rare survivals for public viewing. Henrietta Heald.
Amazing place! ... We were fascinated. Enlightening tour ... Wonderful to see engineering like this preserved ... Fabulous and inspiring! ... Amazing insight into such an intriguing place. Incredible window to the past ... Tremendous! Absolutely fascinating. Well-presented tour. Really interesting ... Valuable engineering history. Captivating.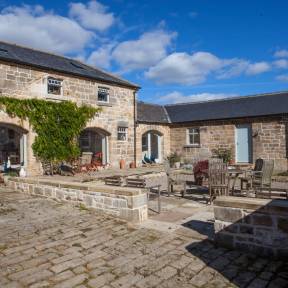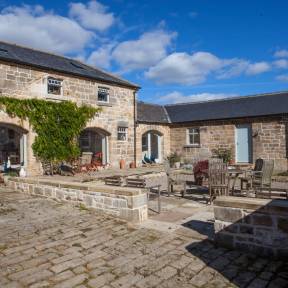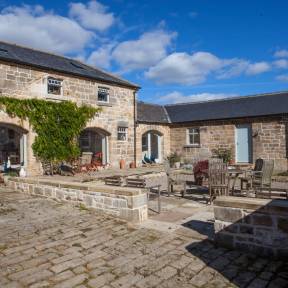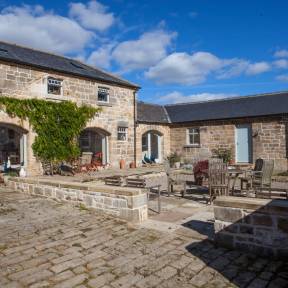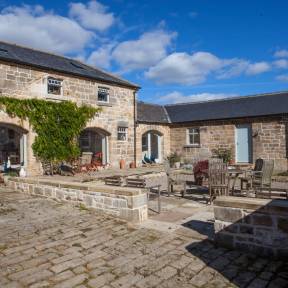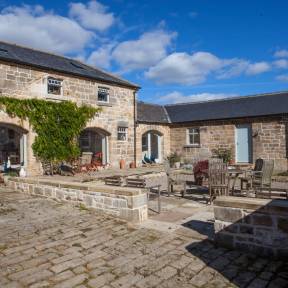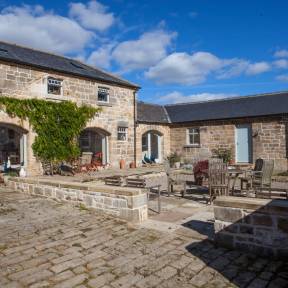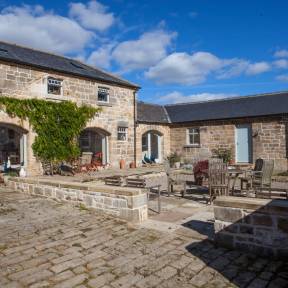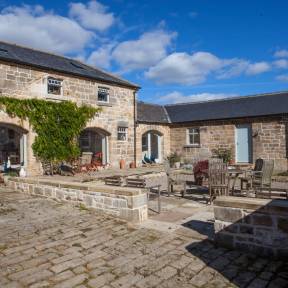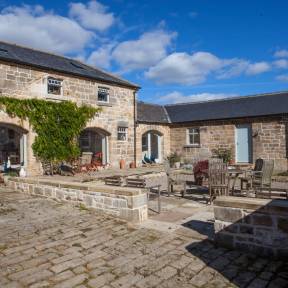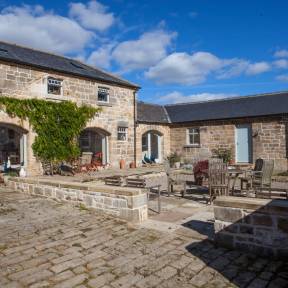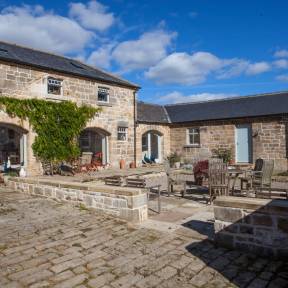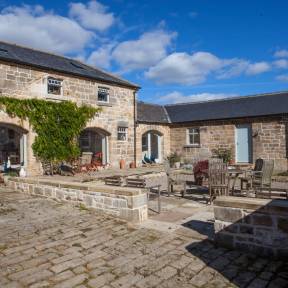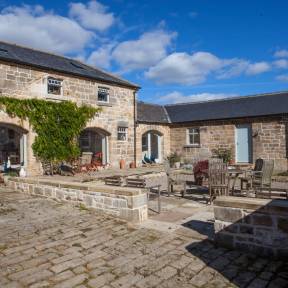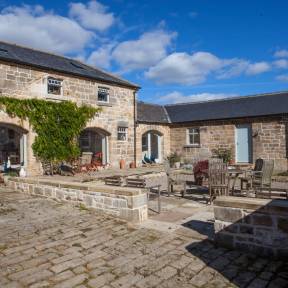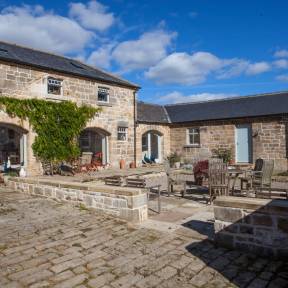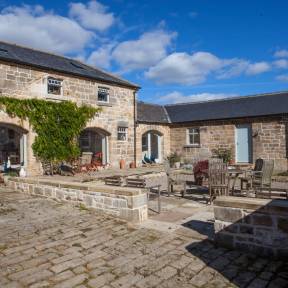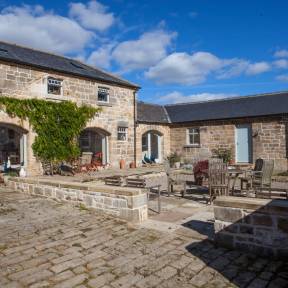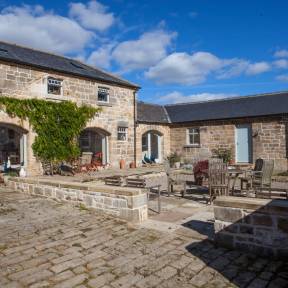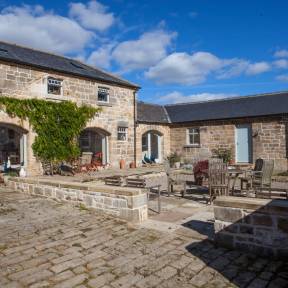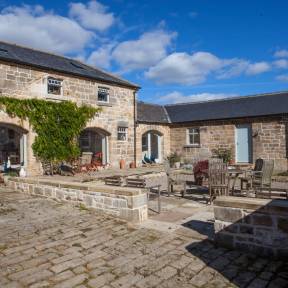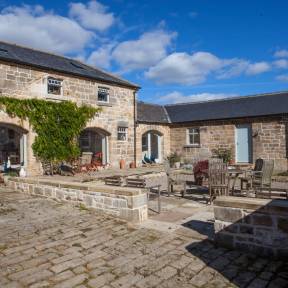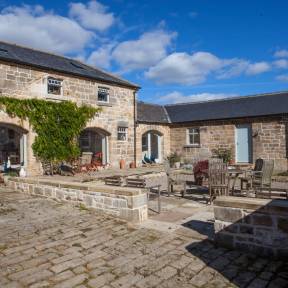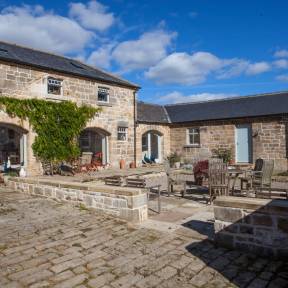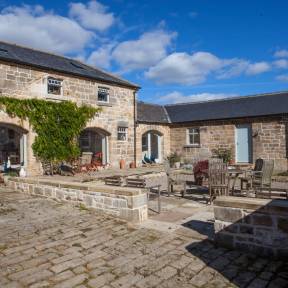 TOUR DURATION
2 hours
TOUR PRICE
£12.50 per person
REFRESHMENTS
Tea or coffee and biscuits on arrival
ACCESS NOTES
No access for wheelchairs or people using walking aids
RESTRICTIONS
Sturdy footwear required