Clawson Old Manor
An early house made special by its remarkably intact internal features.
West End, Long Clawson, Leicestershire, LE14 4PE
Get Directions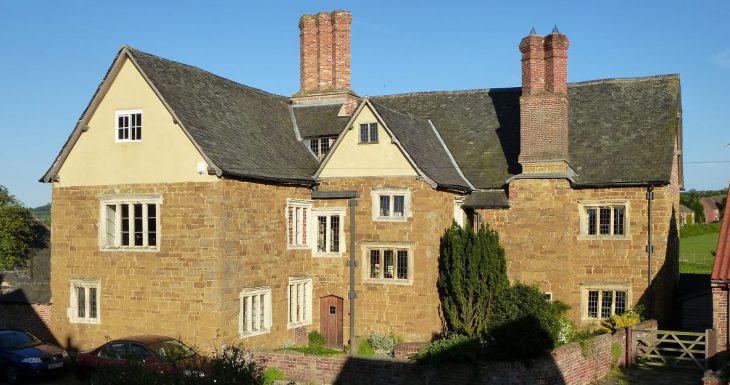 'The oldest house in the Vale of Belvoir, probably Carolean.' That's what Simon and Sally-Ann Shouler were told 25 years ago when they bought it and rescued it from the heritage at-risk register. Otherwise nothing was known. Come and meet us, and we'll take you on a tour of discovery that starts in 1090, peaks in 1602, and potters on though the centuries to us and now.
A medieval porch, a fishpond that a Danish professor claims to have been continually stocked since before the Black Death, a set of magnificent but contentious chimneys, a runaway wedding from which the present Earl of Huntingdon gets his lineage, a long gallery for ladies who never came, so reduced to grain storage, repossession by a banker who got confused with a pirate, some would say an easy mistake!
The home of a magistrate who tried witches, and a plethora of apotropaic (witch's) marks.
Ancient interior surfaces, wonderful oak carpentry, an award winning and unique Swithland slate roof, the use and misuse of gypsum in building, of which the house contains maybe 50 tons, collections of oak furniture and domestic renaissance art. And of course the bricked up entrance to the tunnel to the church…
Our tours usually include teas, served in the house or garden or St Remigius's church across the road. For special interest groups we can tilt the tour towards conservation skills, or art and furniture, or history of the house.
Tours that are scheduled will be listed below. If none are scheduled yet, please check back later, or find other tours you might enjoy on our tours listing page here.
Please note: The information on the Historic Houses website is advisory, but please always check the website of the house or garden you intend to visit before travelling.
View website
The Old Manorhouse in Long Clawson is available to view by private tours only.
Getting here
West End, Long Clawson, Leicestershire, LE14 4PE
Long Clawson has a long winding road through it, with 13 bends. We are the big stone house opposite the church.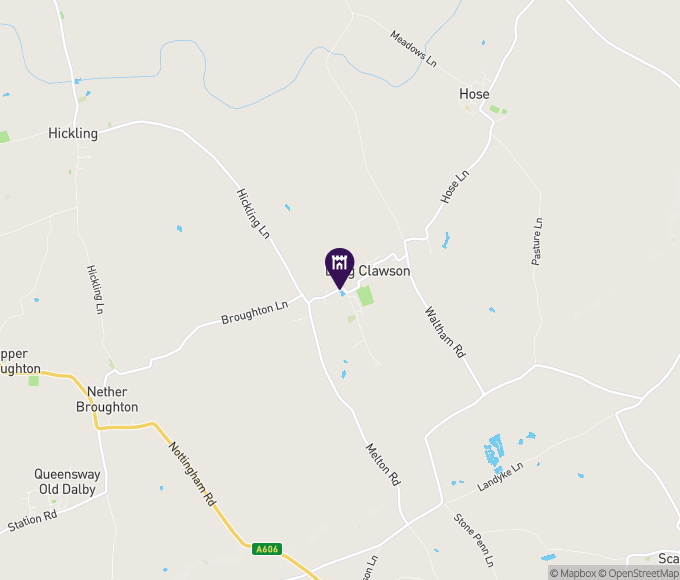 We are gradually working our way around all the HH in the UK. We have seen some fantastic places from all moments in history, but today we saw something special: a real home. Not just a museum or a place frozen in time but a real lived-in and loved house. Thank you for the opportunity to see it. The period costume was great as well.
Met and escorted around by owners in Tudor costume. Wonderful restoration of a building previously on 'at risk' register. Interesting talk on history of house given in church with hot drinks and mince pies served. Saw all rooms of house, including attics. Medieval fish pond. Our two groups loved it! Very good for a Christmas outing.
TOUR DURATION
2 hours
TOUR PRICE
£22.00 per person.
REFRESHMENTS
Afternoon tea
ACCESS NOTES
We can get a wheelchair in, but only to part of the ground floor