Belchamp Hall
A Queen Anne country house of red brick housing the Raymond family collection of catholic taste.
Belchamp Walter, Sudbury, Suffolk, CO10 7AT
Get Directions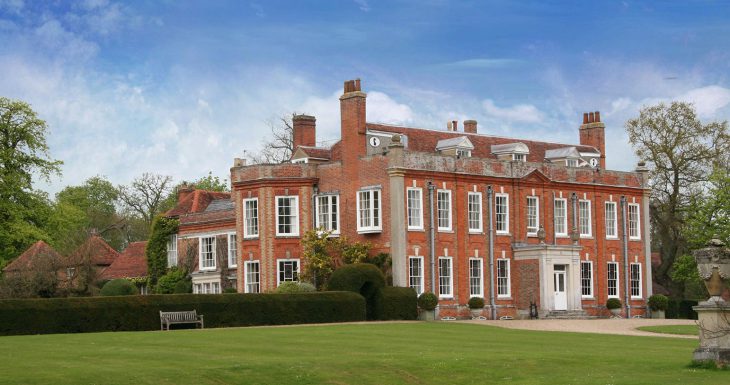 The eclectic collection at Belchamp Hall tells the story of the Raymond family who have owned the house and surrounding estate since 1611.
The present red-brick Queen Anne mansion was built in 1710 on the site of the previous Tudor house. Bay windows forming powdering chambers were added to the two principal bedrooms on the north and south of the house during the Georgian era, when hair powdering and wigs were in fashion. There are many family portraits painted by the local artist Thomas Gainsborough, who was born in nearby Sudbury.
The house overlooks the fine fourteenth-century parish church of St. Mary, with its famous medieval wall paintings. Outside, large lawns border the central drive with its circular sweep round an old sundial. To the right is a long raised terrace walk, planted with an avenue of cherry trees. The south terrace leads to a small, early Victorian summer house, with a formal marble floor and early coloured glass windows depicting pastoral scenes, flowers and vegetables. Belchamp Hall featured as the fictional Felsham Hall in the BBC series Lovejoy.
See the original family portraits by Thomas Gainsborough and the relics captured in the battle against the Spanish Armada. You'll encounter the organ gifted to the Raymond family by famous eighteenth-century composer George Frideric Handel and learn about the Raymond family's connections to eighteenth-century India.
Tours that are scheduled will be listed below. If none are scheduled yet, please check back later, or find other tours you might enjoy on our tours listing page here.
I just wanted to say how much fun it was to visit [Belchamp Hall] last Wednesday. Charles proved to be a most genial and welcoming host, everyone present greatly enjoyed his commentary on contents in the house, with focus on family paintings, which was hugely entertaining. Alice provided a great 'cuppa & cake', which was also beautifully presented.
TOUR DURATION
1½ hours. Visitors are welcome to spend time in the garden afterwards.
TOUR PRICE
£25.00 per person.
REFRESHMENTS
Tea or coffee and cakes
ACCESS NOTES
Ground floor tour only. Doors wide enough for wheelchairs. Gravel driveway and paths.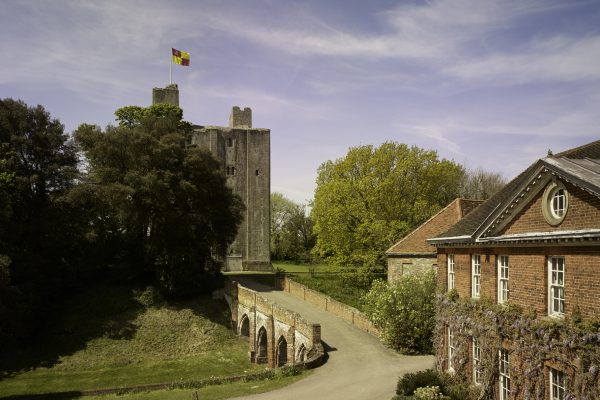 Free for members
Castle Hedingham, near Halstead, Essex, CO9 3DJ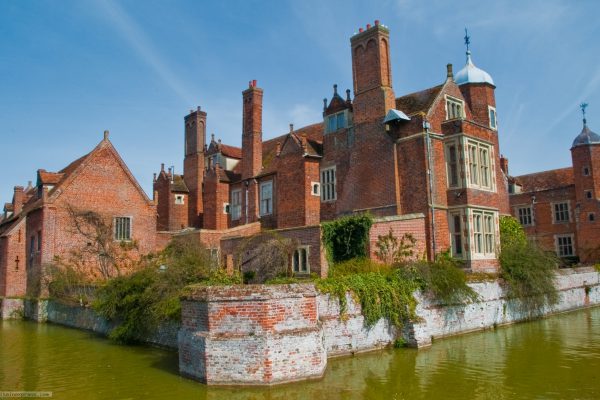 Free for members
Long Melford, Suffolk, CO10 9BA