Grade II* Palladian house with strong links to Charles I who took refuge here in a priest hole from Oliver Cromwell (leaving his coat behind). Later, Charles II presented the Acton family with a fine Van Dyck portrait of his father, which still hangs in the saloon to this day. The half-mile, straight tree-lined drive gives a stunning approach that has never been used for filming.
The house was sold by the Acton family to the present owner's grandfather in 1959 and is now a private family home, which is not normally open to the public.
Tour of the exterior, through the gardens, followed by a tour of the main downstairs rooms and two of the state bedrooms. Tea will be served in the saloon.
Tours that are scheduled will be listed below. If none are scheduled yet, please check back later, or find other tours you might enjoy on our tours listing page here.
By appointment only. Please call 01746714267 or email info@aldenhampark.com to arrange.
You can also visit Aldenham Park on an Invitation to View tour.
Pre book tea and tours available on 14th and 23rd September 2021 both at 2:30pm.
Appointment
Pre-organised groups (max 45) for tea and tour £20 per person. Not otherwise open to general public.
Group visits always welcome for a tea and tour – please book via Historic Houses. Max capacity 40.
What a splendid visit we had yesterday to Aldenham Park. Everyone agreed that Hettie Fenwick was a delightful and informative tour guide. She and her husband continue the work done by her grandparents and parents to enhance the interior decoration and the garden surrounding the house,
yet at the same time it is a lived-in family home. I can thoroughly recommend this visit.
TOUR DURATION
2½ hours
TOUR PRICE
£25.00 per person.
REFRESHMENTS
Tea, coffee and cakes
ACCESS NOTES
Ground floor only
RESTRICTIONS
No dogs, no photographs taken in the house and any taken outside are not be published in print or on the internet/social media.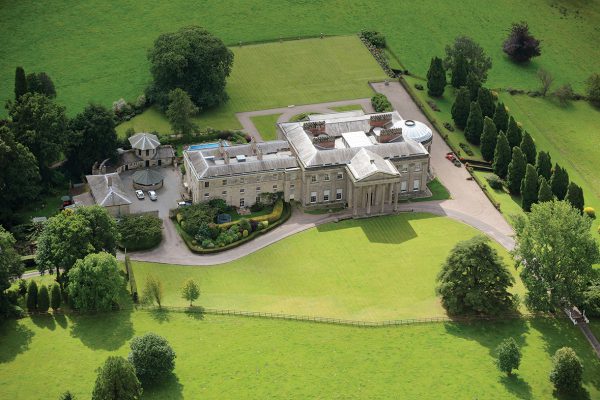 Not free for members
Broseley, Shropshire, TF12 5JJ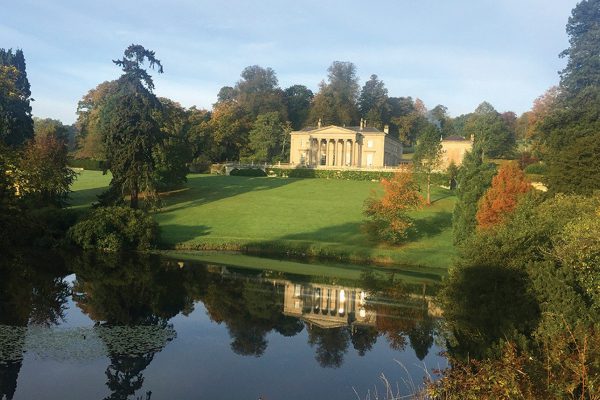 Not free for members
Munslow, Craven Arms, Shropshire, SY7 9HA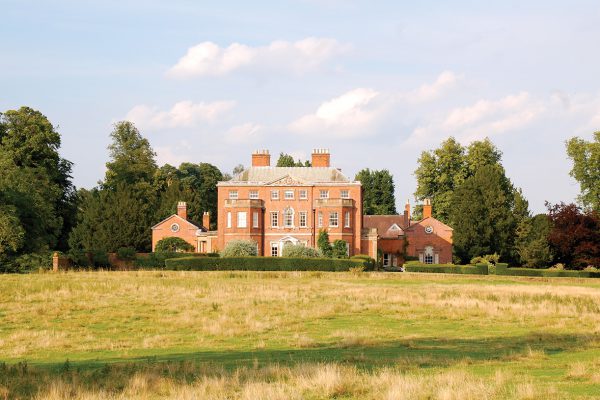 Not free for members
Shifnal, Shropshire, TF11 9HS