Good Journey
Car-free days out with easy travel directions and great discounts at attractions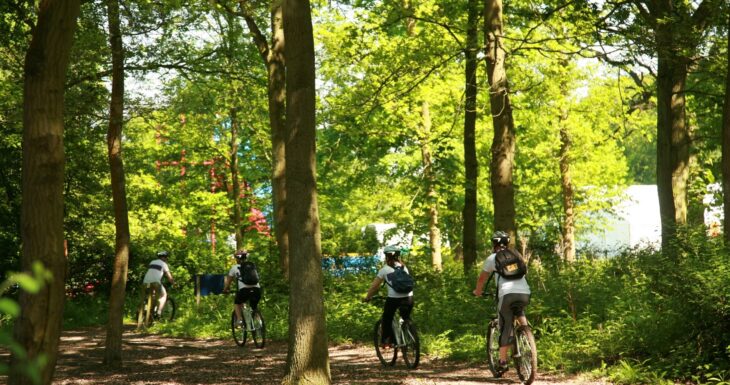 Good Journey is an independent not-for-profit organisation, which champions car-free leisure travel in the UK. They believe everyone should have access to culture, leisure and nature by train, bus, bike and foot. Since launching in 2018 they have taken over 100,000 car journeys off the roads. Historic Houses have promoted our member houses' 'Good Journey Marks' since 2019.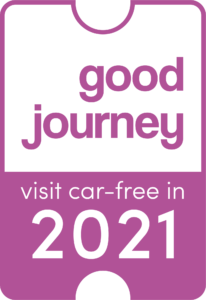 Alnwick, Holkham, Chatsworth, Harewood, and Waddesdon are among the many Historic Houses member attractions that reward car-free visits in some way – most holders of the Good Journey Mark will offer discounts on entry or on spending in their café or shop when you prove you took a sustainable form of transport to reach them.
The Good Journey site is also the best place to start planning how you'll make your car-free trip, with great directions and advice making public transport, walking, or cycling a doddle!
Visit Good Journey's site