Dunvegan Castle Wins Restoration Award 2019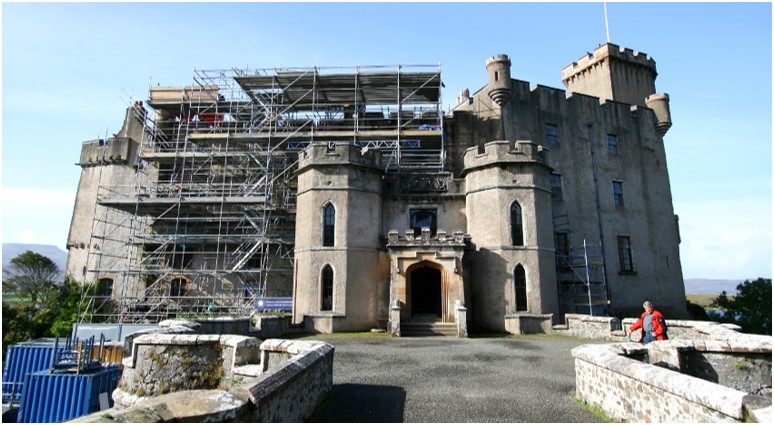 Dunvegan Castle & Gardens on the Isle of Skye has won the 2019 Historic Houses Restoration Award, sponsored by Sotheby's, following its decade-long, £4 million, restoration project.
The 13th century castle, re-developed in the 19th century, had needed needed to transform itself from a "medieval fortress designed to keep people out to a place focused on welcoming people in".
Hugh MacLeod, Estate Director, said: "I would like to thank the judges of the Historic Houses Restoration Award. I am delighted to accept this award on behalf of the fantastic MacLeod Estate team who work so hard behind the scenes to make the impossible possible.
"All the restoration works we have undertaken at Dunvegan over the last ten years have been largely accomplished in-house, with the help of a fantastic team of dedicated external contractors."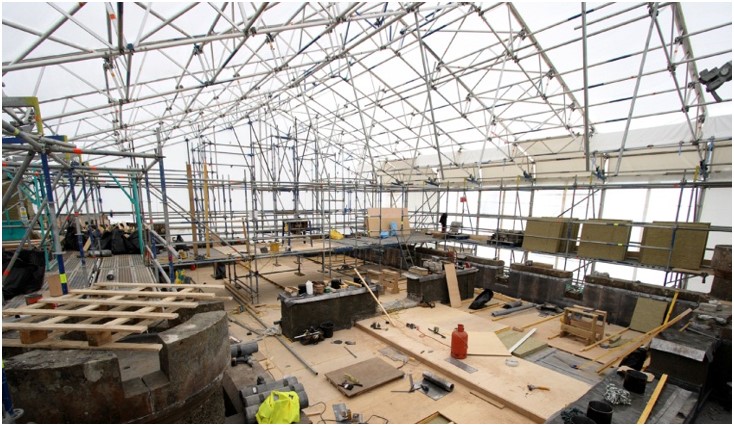 James Birch, President, Historic Houses
For more than ten years this award has brought to the fore examples of the whole range of Historic Houses member properties, from family homes lovingly updated for a new generation to whole buildings brought back into use as venues for events, backdrops for films, or places to stay. This year's shortlist was a similar diverse spread.
Dunvegan is both a home and a major visitor heritage attraction, drawing tourists from all over the world, to the benefit of the local and national economy. But all this year's entrants faced the common challenge of needing to make essential repairs and improvements to safeguard their futures while at the same time operating as small and medium-sized businesses in a competitive environment, with little or no help from government.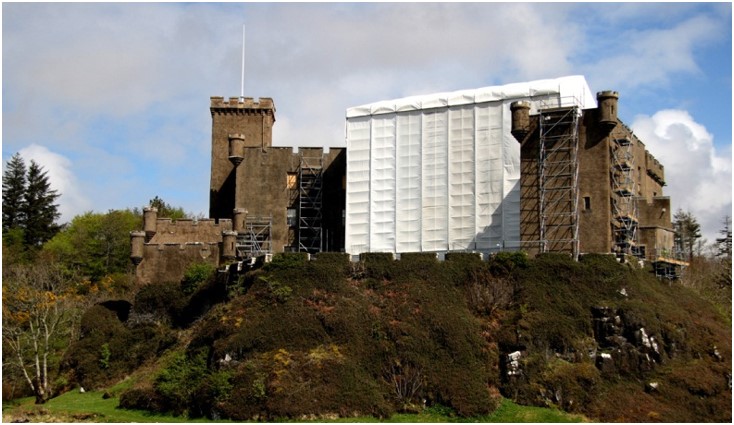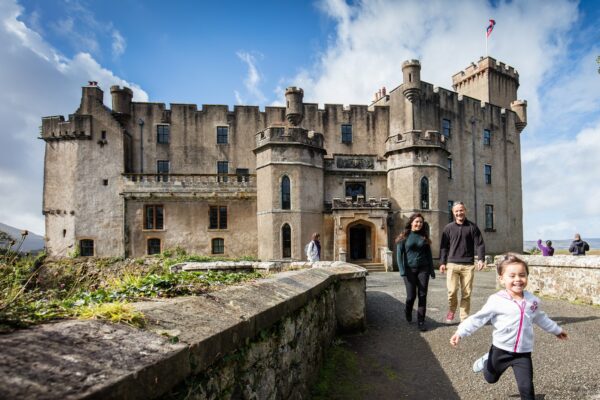 Free for members
Dunvegan, Isle of Skye, IV55 8WF