Deans Court's Sustainability Promise to the Planet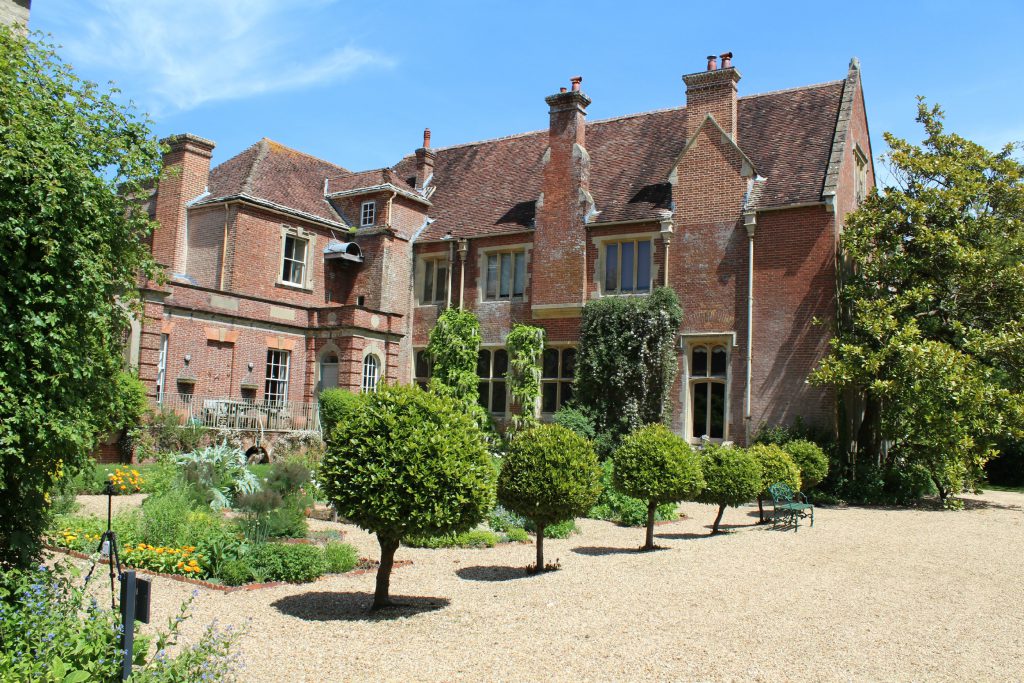 Deans Court has been in our family for over 500 years, passed down through generations of our ancestors each proprietor has run our historic country estate in Dorset in their own way – combining their personality with the needs of the day to ensure that the house and grounds survive and continue to sustain everyone that lives and works here.
Today, we have developed a business at Deans Court that means we can share everything that is so special about it with visitors locally and from afar. We run weddings in our ancient grounds, feed customers with the seasonal produce grown in our organic kitchen garden from our cafe, and welcome groups of families and friends to stay in our holiday properties, browse our home store and, on selected days of the year, take tours of the house. We have always believed in living in tune with nature and the seasons and our impact on the environment has always been something we are incredibly aware of and have made continuous efforts to reduce.
However, this year as a new decade dawned in the wake of even more environmental catastrophes across the world we woke up to the fact that our efforts could go further. So, with the help of our new Sustainability Manager, Katherine, we've spent the beginning of this year putting together a plan for how we can become a low-waste business. This is a long term project and we're taking it one step at a time, starting in our shop and cafe where we have introduced new processes and technology as well as now using only local suppliers.
You can read more about this below where we're also sharing exciting new products in our home store from our trip to India and, of course, a delicious seasonal recipe to make at home.
In order to implement our new sustainability processes properly, we are closing our cafe next week. This will give us a chance to give it a good spring clean and new lick of paint while ensuring that everything works properly! Therefore, we'll be closing it for one week from the 2nd till the 7th March. Reopening on Monday 9th with a revamped interior and all our new low-waste processes in place.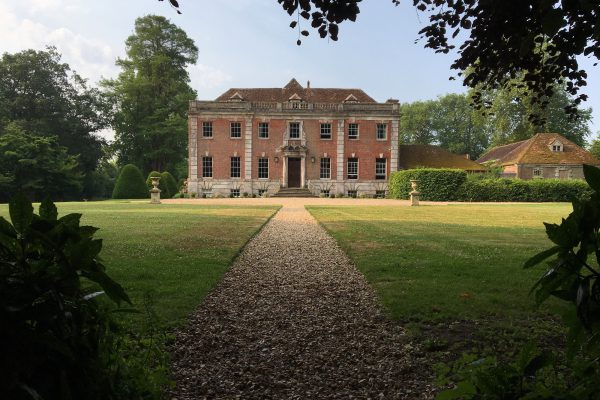 Free for members
Wimborne, Dorset, BH21 1EE