Unsubscribe successful
You will no longer receive emails from Historic Houses.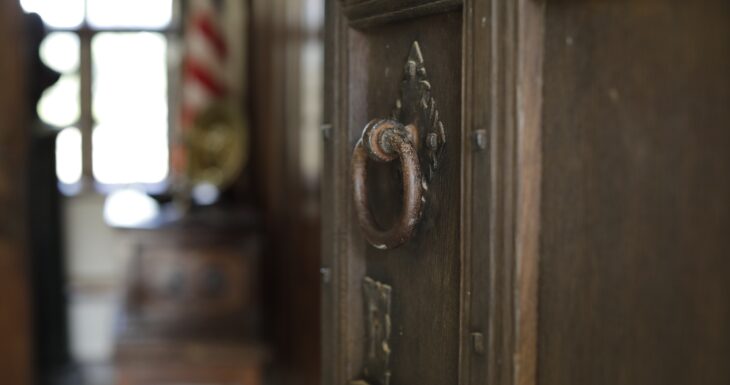 We're sorry to see you unsubscribing from our emails. If you have a moment, please could you let us know your reasoning so that we can look to improve our emails in future.
If you've accidentally unsubscribed from our emails, or only wish to unsubscribe from a particular email, please do get in touch by contacting newsletter@historichouses.org with your request and we will make the subscription changes you request.