Feedback on Invitation to View tours
Have you been on an Invitation to View tour recently? We'd love to hear your feedback and recommendations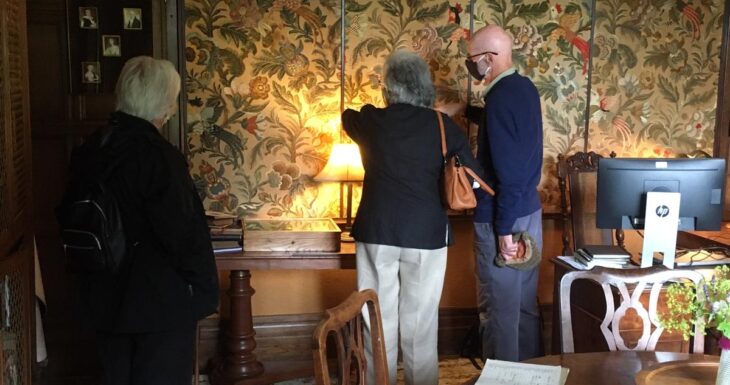 Invitation to View tours are the perfect way to experience an historic estate, and we're now inviting you to share your feedback, photos and recommendations about your recent visits.
Please fill out the below form, and let us know if you wouldn't mind your feedback being shared with others interested in Historic Houses tours.
Become a Historic Houses member
Explore the nation's heritage from just £65 per year.
Hundreds of the most beautiful historic houses, castles, and gardens across Britain offer our members free entry.
Also: receive a quarterly magazine, enjoy monthly online lectures, get exclusive invitations to buy tickets for behind-the-scenes tours, and take up a range of special offers on holidays, books, and other products you might like.