Next Generation Committee
The Next Generation Committee meet twice a year to provide insight into events and activities that will be of interest to next generation members and to prepare them for  taking on a historic property.  All Next Generation members themselves, they draw on their own experiences to advise ideas for educational and social events.
Committee Members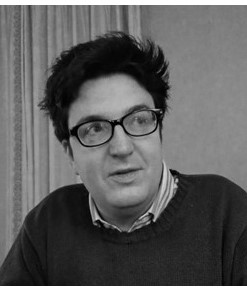 Dr The Hon. Philip Sidney
Chair
My family home is Penshurst Place in Kent, which the Sidneys have been since 1552 – I sit on the Estate's Board of Management. My day job is in corporate governance, writing board evaluations for a company based in Borough Market called Lintstock, and I am also a Governor of the Lord Leycester Hospital in Warwick, a military almshouse founded by my 12x great-uncle Robert Dudley in 1571. I'm a lapsed academic, having completed a PhD on Captain Scott and the literature of cold at Cambridge some years ago; leaving the penguins behind, I am currently co-editing The Poems of Sir Philip Sidney for Longman. In my spare time I enjoy  reading,  reeling,  singing, swimming,  lengthy podcasts about history and the Hat Game.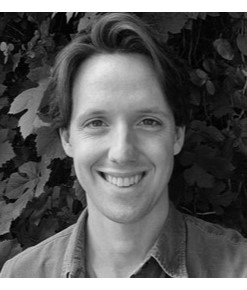 The Hon. Edward Lytton Cobbold
Director at Knebworth House and Estates. Having studied music in Brighton at the University of Sussex, Edward pursued a 10-year career in the live music industry, working with various pop artists and music festivals across the UK and Europe. Since 2020 he returned to Knebworth to take on more responsibilities at the estate, whilst recently undertaking a Masters in Rural Estate Management at The Royal Agricultural University in Cirencester.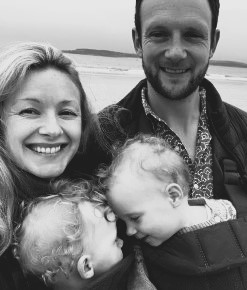 Ed Mansel-Lewis
Ed and his wife, Nia, recently took over the ownership and management of the Stradey Estate, on the South Welsh coastline. Ed was very fortunate to know from the age of 10 that he would inherit Stradey, so used the early part of his career as a period to sharpen his tools, so he could hit the ground running when he moved home. He has worked in the hospitality, weddings and events sector, the barn conversion and building sector and the rural business consultancy sector as a chartered surveyor.  Ed is passionate about new venture creation and entrepreneurship in the rural sector, which spurred him to do an executive MBA at Cranfield University. He uses the learnings from this experience on the Stradey Estate, and in his full-time role as head of  viticulture with Knight Frank.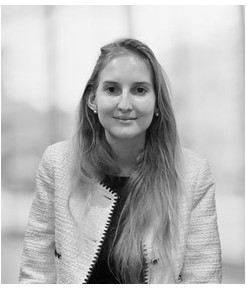 Georgina Sankey
My family have Davenport House, part of Davenport Estate in Shropshire. It is held in trust for my brother and is currently let to tenants operating a hospitality and events business. Day to day management is with professional agents acting for the Trustees. I work for Savills as a rural surveyor where I help with the management of estate portfolios within the South East of England. I have experience in property management and landlord & tenant matters and producing Whole Estate Plans. I have also worked as an advisory consultant advising landowners on rural tourism and diversification opportunities where I worked on market opportunity appraisals. I have just completed my second Masters in Rural Estate & Land Management. In my spare time I enjoy shooting, reeling, cooking, tennis and Art.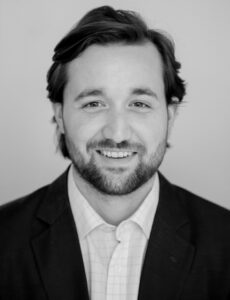 Ludo Compton
Having completed an Art History degree in 2012, I moved to Sub-Saharan Africa for four years, where I cut my teeth in (re)insurance. I then returned to London and combined my interest in art and my career to date by joining Hallett Independent, where I have been since 2016. I handle accounts of different varieties (including historic houses!).  I live in Yorkshire, frequently visit heritage sites, as well as modern and contemporary galleries. I'm a member of The British Museum and sit on the committee for The Young Old Masters. I am a Next Gen for a characterful house on the west coast of Scotland.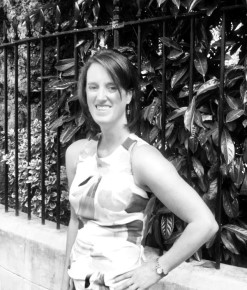 Rosalind Scrope
Rosalind has moved back to her family home in Northumberland and is living in the flat while her mother still resides in the main house. It is not open to the public so mostly interested in exploring how to how to maintain and make income from a private family home.  
Jack Straker
I am the 30th generation of Constables at my mother's family home, Burton Constable in East Yorkshire. I studied languages and worked in Rome as a diplomat in a humanitarian organisation; after an MBA at IE Business School focussing on family businesses and entrepreneurial venturing, I ran a practice at a London-based commercialisation consultancy for early-stage businesses, specialising in advanced fuels and circular economy technologies. I "moved home" at the end of 2022 where my mother and I run the estate and holiday park and are Trustees of the Burton Constable Foundation. I enjoy boxing and writing poems (though my enthusiasm for these disciplines outweighs my talents), skiing and shooting, and taking disabled friends on holidays with the Order of Malta.
Gregor Matheson Pierrepont
Gregor Pierrepont took on the management of Thoresby Estate in North Nottinghamshire, which has been in the Pierrepont family since the late 1590s, in 2020. A traditional mixed Estate with responsibility for a wealth of listed buildings and landscapes, a large farming business and a growing public facing aspect, his focus is on how to balance these sometimes competing interests all while sustaining the traditions and landscapes that make Thoresby such a special place.
More from the Next Generation Group