Tissington Hall welcomes Nigel Huddlestone MP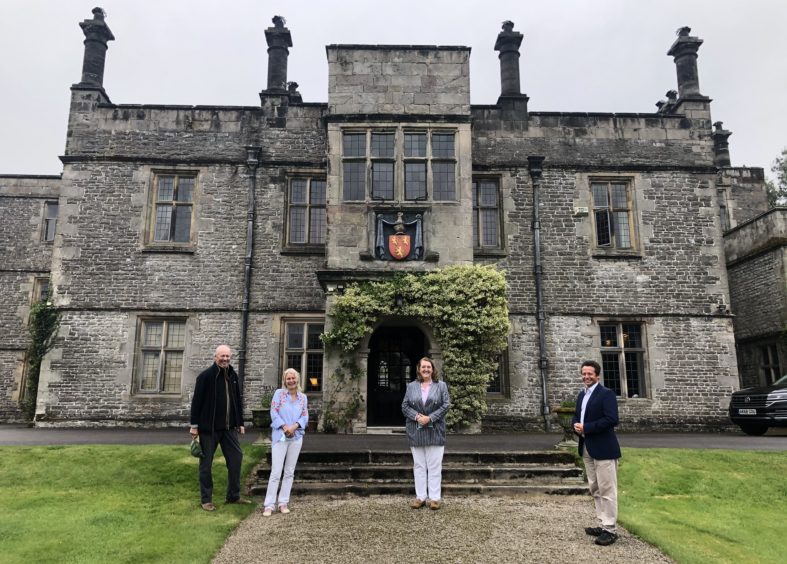 Tissington Hall welcomed Nigel Huddlestone MP to the village at the weekend to show him the Hall and the other businesses associated with the Estate Village.
On a tour of other Derbyshire Dales attractions with our local MP, Sarah Dines, Nigel went to Chatsworth and the Heights of Abraham at Matlock before coming to Tissington and meeting with Sir Richard & Lady FitzHerbert. He was keen to understand the issues arising from the Covid 19 pandemic and how attractions were coping. The Hall itself will NOT open to visitors  this year due to social –distancing measures  but will be opening the gardens on the following two Mondays     ( 24th and 31st August) in aid of the National Gardens Scheme  between 12-3 raising monies for Cancer Charities . Nigel was happy to explore the rose gardens and hoped that visitors will enjoy the only two afternoons that the gardens will be open this summer. He also went on the roof that needs urgent repairs to the parapet and chimneys as well as going 'below stairs' to  view the 120 year leaking pipes that need replacement urgently. Nigel has been hugely involved in the Historic England backed 'Culture Recovery Fund' and was keen to view examples of where grant money could be spent.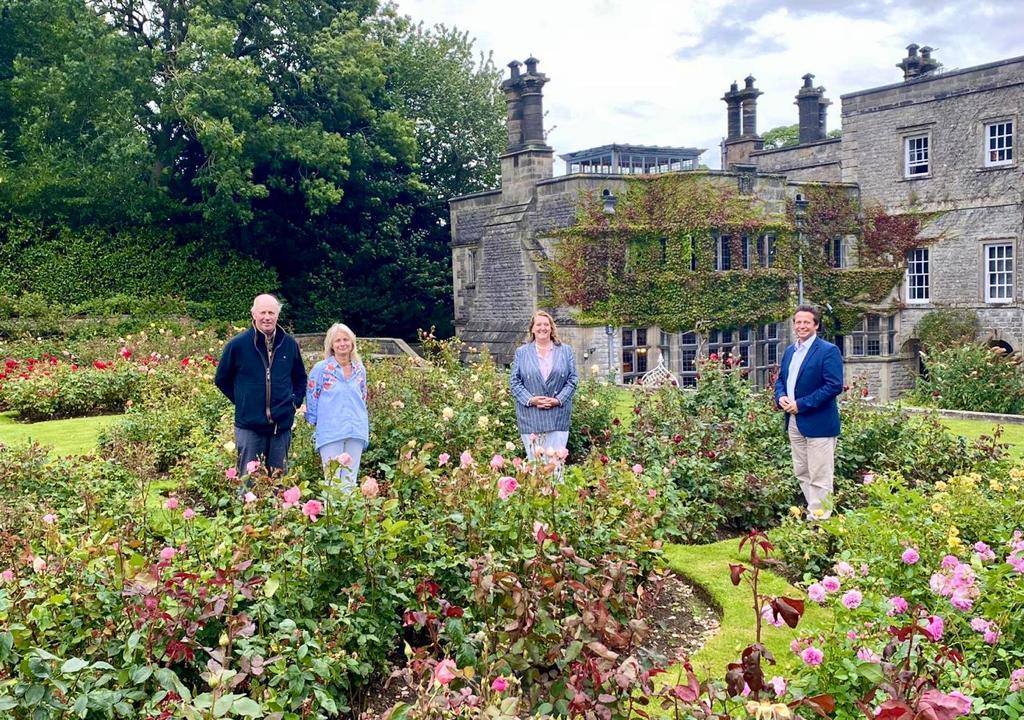 In addition Lady FitzHerbert explained the situation around Weddings at Tissington which usually provide a huge contribution to the upkeep of the Grade II* listed property. This year Tissington was to have held 28 weddings but a have been postponed until 2021, The 150- capacity marquee has been empty all summer and of course this has had a knock-on effect for all the local suppliers such as florists, dressmakers, musicians, caterers and accommodation providers. Nigel was keen to understand these issues and would take the comments for a return to 'normal' as soon as possible back to Government.
Nigel went on to stay locally with his family at Ilam Youth Hostel.
It was great to see the Tourism & Heritage Minister in the Ashbourne area and we trust he will extol the wonderful offer we have in Derbyshire in the House of Commons.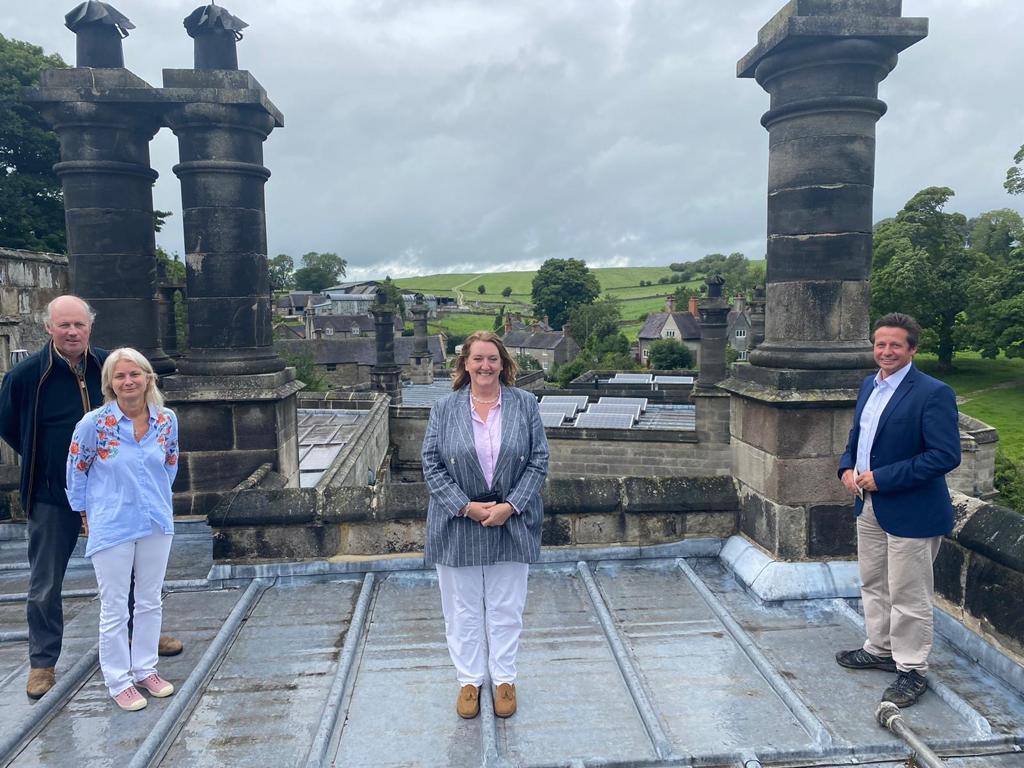 The historic State Rooms of Lydiard House Museum are reopening this April with a new special exhibition and family activity in time for the Easter holidays.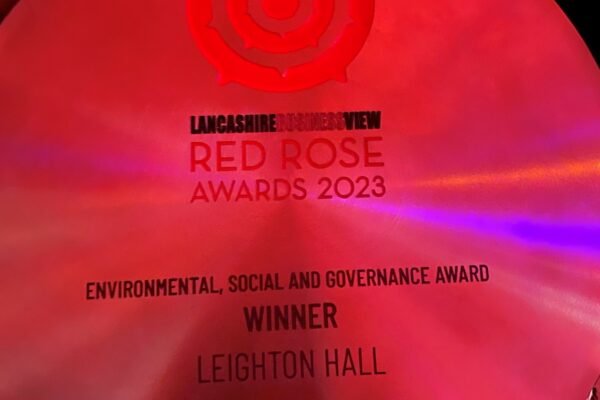 Leighton Hall has succeeded in winning the Environmental, Social and Governance award at Lancashire Business View's Red Rose Awards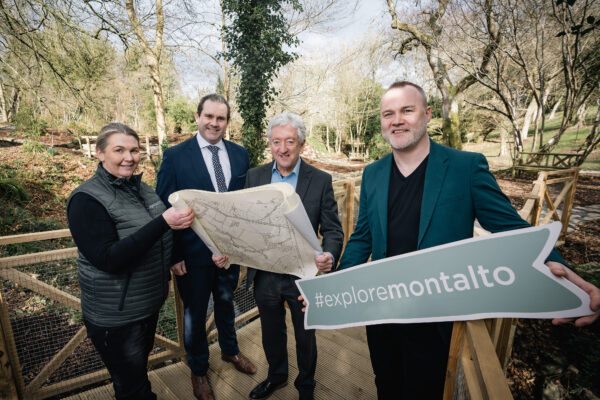 Montalto Estate, in rural Co. Down, is getting ready to unveil a significant new tourism experience called The Lost Garden Trail.