The Leaves are Falling and Autumn is Calling as Dalemain Celebrates Harvest Time on Sunday 17 September
From bees to beer, apples to agriculture, there will be something for everyone at Dalemain's next event, a Harvest Festival, on 17 September.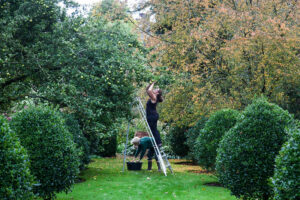 Harvest time has always been an important part of the Agricultural life of Dalemain. The celebrations will take place in the cobbled courtyard with a hand-picked selection of nurseries and artisan craft stalls as well as information on protecting Cumbria's beautiful red squirrels. Visitors are invited to bring their own apples for juicing and watch the vintage tractors parade into the Courtyard.
The Corner Barn Tearoom will serve harvest-inspired treats, with local ingredients, including Dalemain's own apples. Of course, no visit to Dalemain is complete without marmalade! There will be tasters and sales of the award-winning preserves and homemade chutney. The garden has long been famous for its collection of apple trees, some of which are available to purchase. Dalemain's Head Gardener and Horticultural Lecturer Shelagh Todd, will both be on hand to give tips on how to make the most of your garden this Autumn.
Visitors can explore the Agricultural Barn Museum which has a vast selection of historic farm equipment. The Fell Pony Museum will be open and Poppy the Fell Pony will be greeting attendees. Talks in the Mediaeval Hall include the history of beer and their brewers at Dalemain-with tasters included. The Kitchen Garden will be hosting talks on the bee hives, by the resident bee expert Colin Eastham.
The Harvest Festival service at St Andrews, Dacre is on Sunday 1 October at 9.30am, all are welcome. Visit http://dacrechurch.com/ for more information.
"There are countless fascinating ways of interpreting harvest, from the old-fashioned storing of apples to modern day uses of harvesting bracken. This day will be a wonderful insight into so many aspects of 'Autumn in Cumbria,' and a celebration of the crafts and skills that are being championed in our community." – Jane Hasell–McCosh, owner of Dalemain
The Harvest Day will take place from 10am – 4pm. Tickets are available now. Please visit their website to find out more.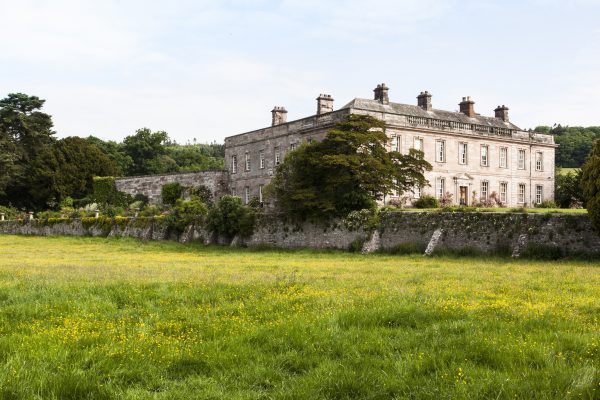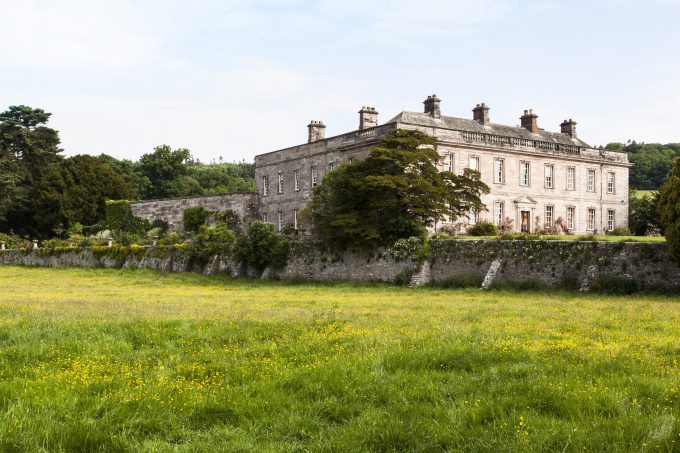 Free for members
Penrith, Cumbria, CA11 0HB
To celebrate the 20th anniversary of opening to the public, Chawton House will be bringing together some of the most precious treasures in the collection for the first time.
Become a Historic Houses member
Explore the nation's heritage from just £65 per year.
Hundreds of the most beautiful historic houses, castles, and gardens across Britain offer our members free entry.
Also: receive a quarterly magazine, enjoy monthly online lectures, get exclusive invitations to buy tickets for behind-the-scenes tours, and take up a range of special offers on holidays, books, and other products you might like.