Raby Castle Reveals First Pictures of its Remodelled Walled Garden and Amphitheatre
The performing arts has a new venue in the North, in the grounds of the iconic fourteenth century Raby Castle. Set to be completed this summer, Raby's grass amphitheatre is part of the wider remodelling of the Walled Garden by world-renowned garden designer Luciano Giubbilei.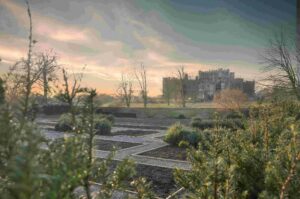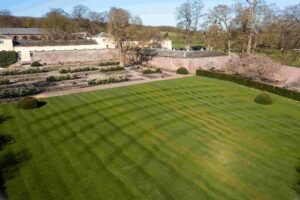 Situated in the lower, eastern part of the castle's 18th century walled garden, the amphitheatre sits in the full gaze of the spectacular sight of the medieval castle on the horizon, enabling visitors to enjoy the arts in a truly unique setting.
The exceptional space, consisting of nine grass tiers, will host a series of summer activities, including plays and musical events, as well as providing visitors with a beautiful garden for quiet contemplation. The completion of this first stage of the Walled Garden remodel is a major milestone for the Estate's ambitious development programme, known locally as 'The Rising', which has been carefully crafted by Lady Barnard, working with world-renowned garden designer Luciano Giubbilei.
"At the outset of this project, we had in mind something extraordinary, which would showcase both the formality and natural beauty embedded in this historic landscape," said Lady Barnard. "We wanted something unique to Raby and with the addition of the amphitheatre, as a gathering space amongst the colourful planting, we hope that the Walled Garden will be a beautiful place for the local community and visitors to enjoy all year round."
The amphitheatre will be officially opened to the public in spring 2024, with Raby members offered an exclusive opportunity to take a first look from early summer 2023.
For more information on the progress of The Rising development and Raby memberships, please visit the site here.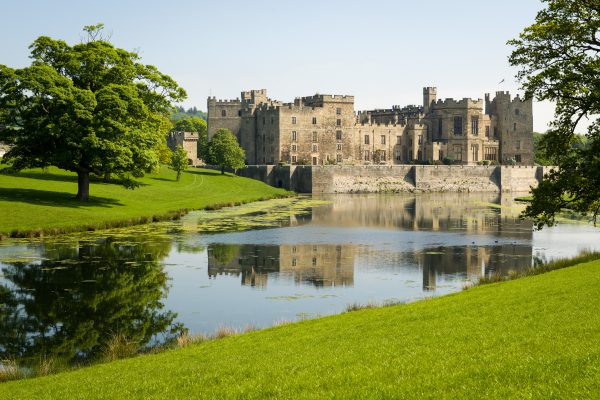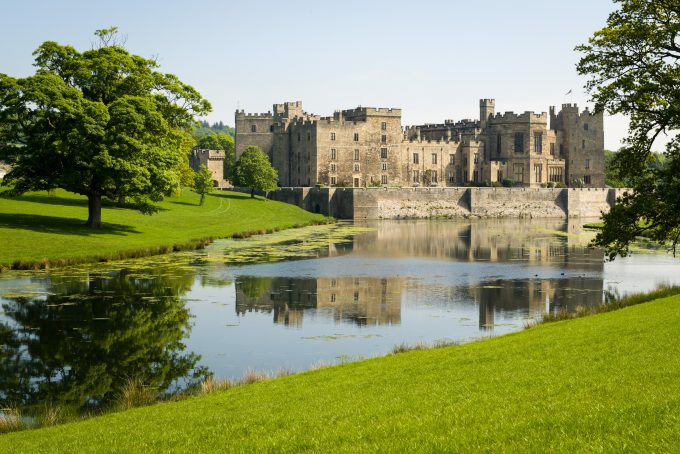 Free for members
Staindrop, Darlington, Co Durham, DL2 3AH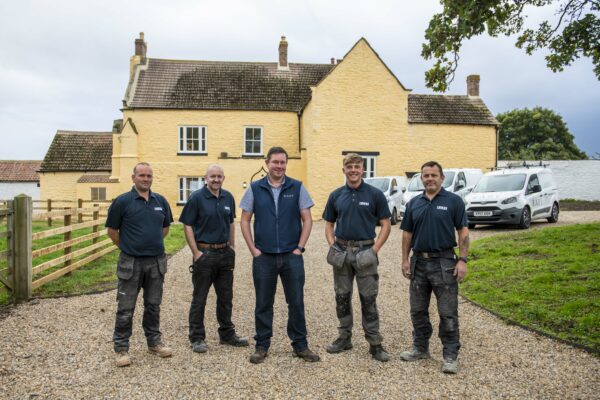 Raby Estates is preserving the past with traditional skills.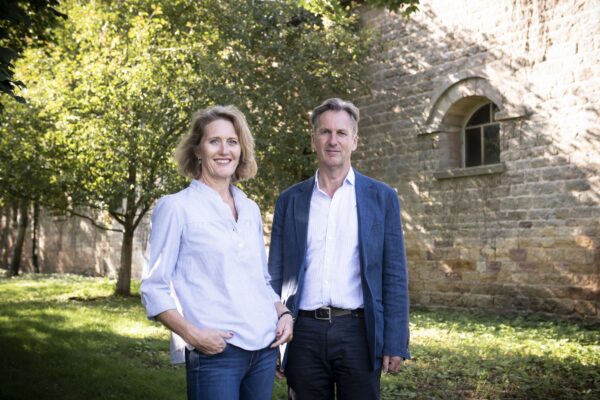 Raby Castle, which has stood as a landmark within County Durham for 700 years, has announced the full extent of its significant investment to enhance the visitor experience of the Castle, Park and Gardens, securing it as an important resource...
Become a Historic Houses member
Explore the nation's heritage from just £65 per year.
Hundreds of the most beautiful historic houses, castles, and gardens across Britain offer our members free entry.
Also: receive a quarterly magazine, enjoy monthly online lectures, get exclusive invitations to buy tickets for behind-the-scenes tours, and take up a range of special offers on holidays, books, and other products you might like.