Policy Round-Up: May 2021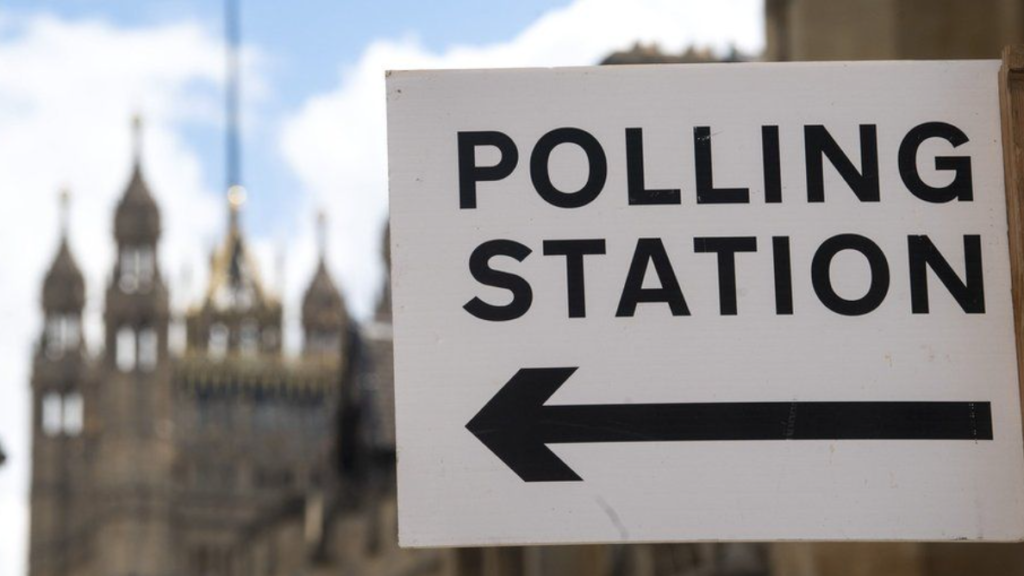 This month we marked the most significant easing of restrictions in England since last Summer, with many of our members' houses, cafes and wedding venues now reopening (albeit with continued restrictions in place). Wales and most of Scotland also moved down to alert level 2 on 17 May, allowing more hospitality businesses to open, tourism attractions to reopen and more households to meet.
At the inaugural meeting of our new Business Development Committee at the end of the month, we heard from member houses from across the UK about the current market outlook and their plans to diversify their business ventures. Member properties offering holiday accommodation and filming opportunities in England and Wales reported a strong season of bookings, whilst restrictions on household gatherings in Scotland continue to impact significantly on hospitality businesses. It was agreed by all that the biggest problem remains in relation to weddings, which have an uncertain future until the next stage of reopening is confirmed or postponed.
At the first meeting of the new All-Party Parliamentary Group on Weddings, our Director Ben Cowell asked when the guidance on Step 4 weddings would be released, whilst others raised the financial implications of any potential delay to Step 4 in England, as well as the connected issues of insurance difficulties and the ongoing problems with the CMA guidance on weddings. At the Heritage Working Group (chaired by the Heritage Minister, Caroline Dinenage MP) we continued to raise the importance of clarity on Step 4 in England, particularly in relation to weddings.
As ever we are also busy formulating responses to a range of government consultations that concern heritage. Alongside sector colleagues we will be drawing attention to the lack of consideration given to historic buildings in the UK government's new EPC targets for non-domestic buildings, and submitting evidence to an inquiry on rural digital connectivity. This month we were also pleased to hear an update on the UK Shared Prosperity Fund, which will replace several EU funding streams. It was confirmed in a DEFRA webinar last week that further details of the new fund would be available in the autumn and would prioritise quicker delivery of funding, target communities in need, and focus on supporting jobs, small businesses and community amenities.
We have been closely following the results of the elections held earlier this month in Scotland and Wales. In Scotland, where the SNP secured a historic fourth term, we have been encouraging member houses to write to their new MSPs to tell them about the work they're doing in their constituency, and share how independent heritage sites can be better supported. Our Scottish Chair, Andrew Hopetoun, has also written to cabinet secretaries to congratulate them on their new portfolios, and to arrange introductory meetings in the coming weeks to discuss how the Scottish Government can continue to support a heritage-led recovery. Similar engagement activity is underway in Wales where our Welsh Chair, Jane Harvey, has written to new Heritage Minister Dawn Bowden MS, to introduce her to the work of Historic Houses Cymru.
Emma and Lydia, the policy team