New Garden Centre at Syon Park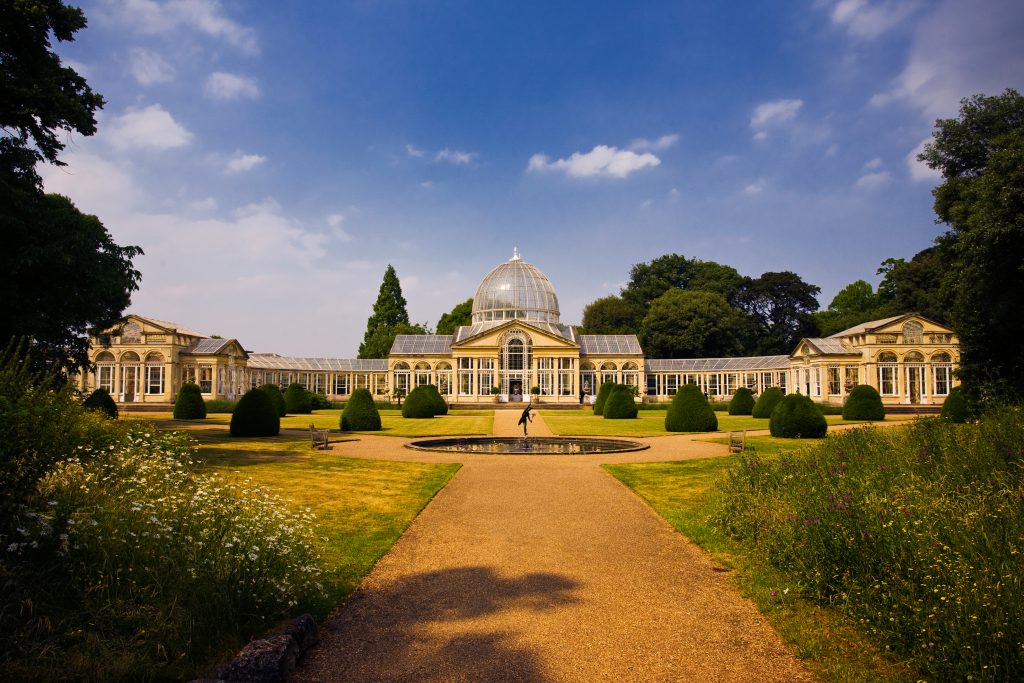 Hillier Garden Centres and the Syon Park Estate have announced the Spring 2021 opening of Hillier Syon Park. Hillier will work with the Estate to transform the garden centre with both businesses investing significantly to improve the site.
Through this new centre, Hillier looks forward to being part of the local community, sharing the company's passion for plants, offering gardening expertise and becoming a friendly destination for people to meet, eat and be inspired. This acquisition will also create a number of jobs locally.
Hillier is a horticulture business with more than 155 years of expertise, founded by Edwin Hillier in Hampshire in 1864. Today, the company owns 17 garden centres across the South of England – including five centres acquired from Wyevale in 2019 – grows around 1 million plants a year across its Hampshire nurseries and is the largest grower of semi-mature trees in Europe. Hillier is proud to remain a family-run business to this day, with the fifth generation actively involved.
Following handover of the site, both Hillier and the Estate will be investing significantly into Hillier Garden Centre Syon Park to transform the visitor experience. True to the Hillier mission to inspire the creation of green living spaces for now and the future, visitors will be able to look forward to browsing a great range of top-quality plants. Many of these will be grown by Hillier at the company's Nurseries in Hampshire. Organised in plant areas using 'plant for purpose' displays, gardeners will easily be able to find the right plant for the right place. For any queries, the plant experts at Hillier will always be on hand to help.
Hillier will be introducing its popular Gardening Club to Syon Park — in a member survey, 96% of current Hillier Gardening Club members said they would recommend membership to friends and family. Joining is free, with membership benefits including exclusive offers, points every time you shop, inspiring gardening magazines and more.
The new Hillier Garden Centre is intended to be a place for the community. New menus will also be introduced at the Restaurant and Coach House creating a space for people to meet together among the beauty of plants. A farm shop will also be included on site, selling produce from local suppliers.
"We are delighted to be adding Syon Park to our Hillier Garden Centres family," comments Chris Francis, Hillier Garden Centre and Wholesale Nurseries Director. "Syon Park is an outstanding destination in south west London and a great fit with our existing centres. Not to mention already being part of our Hillier heritage, with the company founder working there many decades ago! We are looking forward to getting to know the local gardening communities and inspiring them with our great range of quality plants, Hillier expertise and creating a real destination for them. It is very exciting times ahead!"
"We are very pleased to welcome Hillier to the Syon Park Estate and look forward to working alongside them on the transformation of Syon garden centre," comments Simon Prior. "The plans we have in place are incredibly exciting and will create a high-quality location for visitors to enjoy the new centre and explore the House and Gardens. That the Hillier family already has a horticultural connection with Syon Park makes the fit even better. We look forward to the centre opening its doors and welcoming people to see the changes in the spring."
Read more news from our houses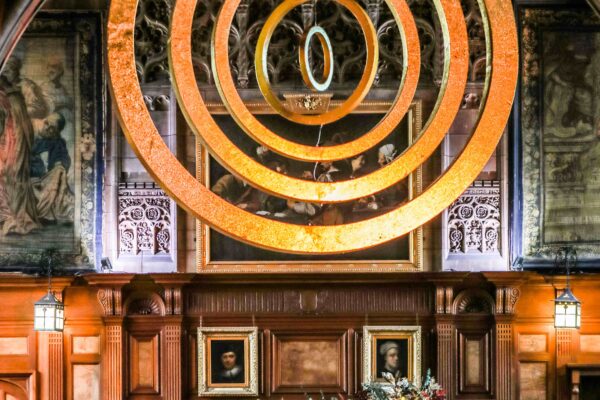 The North East's biggest indoor festive experience opens at Bamburgh Castle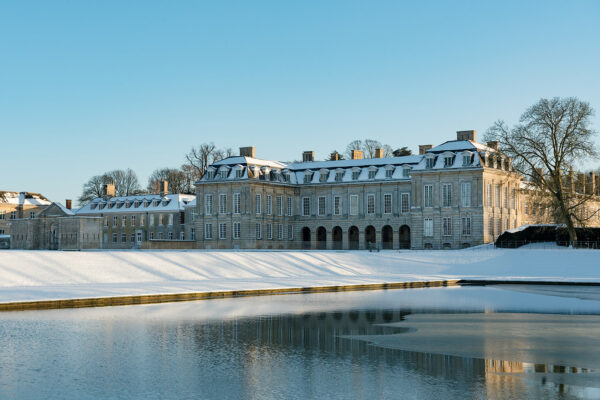 Boughton House is opening its gates from this weekend selling premium real Nordmann Fir Christmas Trees.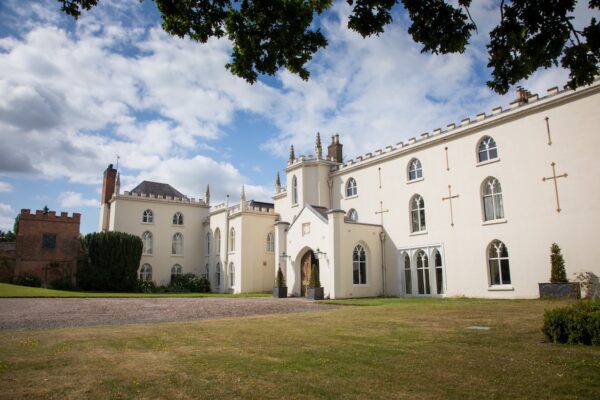 Fans of the recent Netflix period drama 'The Empress', which follows the life of Elisabeth von Wittelsbach, will be excited to know that they too can stay in the abbey that the royal once lived in for over two years...