New Book Unveils the Story of Mapperton Estate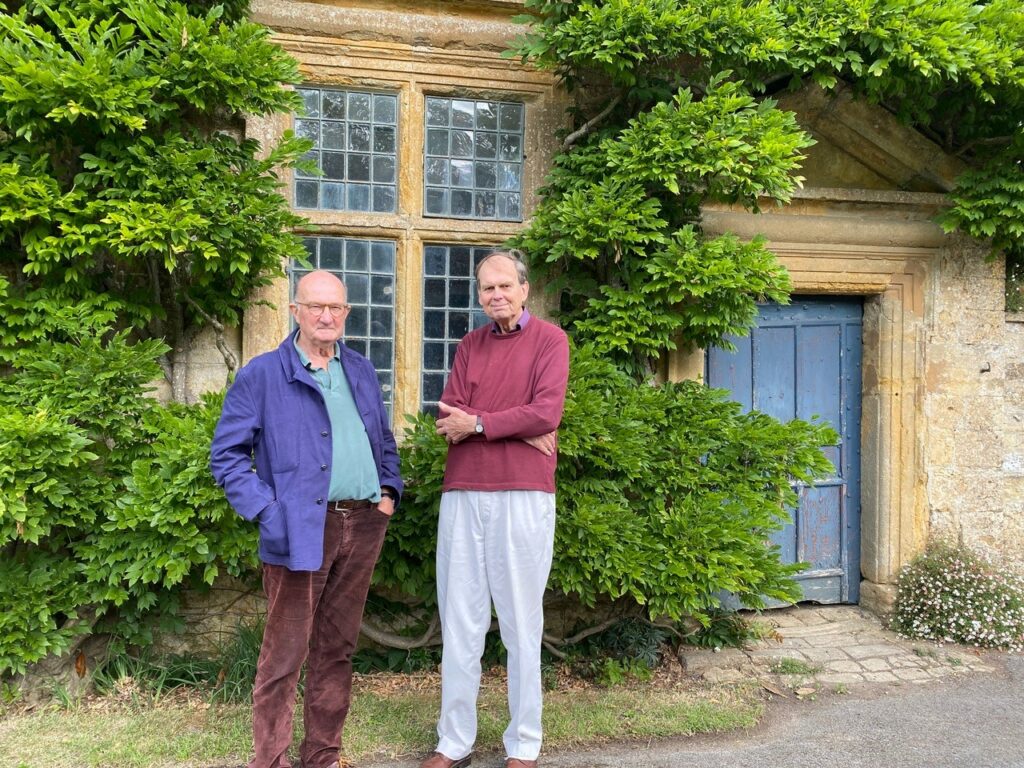 A new history of Mapperton near Beaminster tells the tale of the historic manor house and estate that is now the family home of the Earl and Countess of Sandwich.
The author of Mapperton, Dr Tim Connor, says: "The book is a history, not just of the 'big house' but also of the little parish in which it stands, from the mid-sixteenth century, when individuals begin to be more fully knowable in the records, up to the present.
"What one can know about the past depends on surviving records, visual as well as written, and in some respects Mapperton turns out to be much better recorded than most of the villages nearby.  A fire in Blandford in the 1700s destroyed many family papers; Mapperton's were safe because they were kept in Salisbury."
Dr Connor, who lives in West Dorset, is a former head of history at a major public school and is an architectural historian.
He traces the story of Mapperton from the manorial line of inheritance from the Middle Ages to the house and gardens as they are today.
During his painstaking research Dr Connor has also uncovered tales of murder and local intrigue.
"Chance preserves knowledge of two very different executions; one of a murderer who lived in the manor house, the other of a Catholic missionary priest born in the parish," he explains.
"Both were executed within a few years of each other in Queen Elizabeth's reign, and from both letters survive written from prison in the hours before death. One can know far more about the villagers' affronted opposition to a new puritan minister than about almost any occupant of the big house!"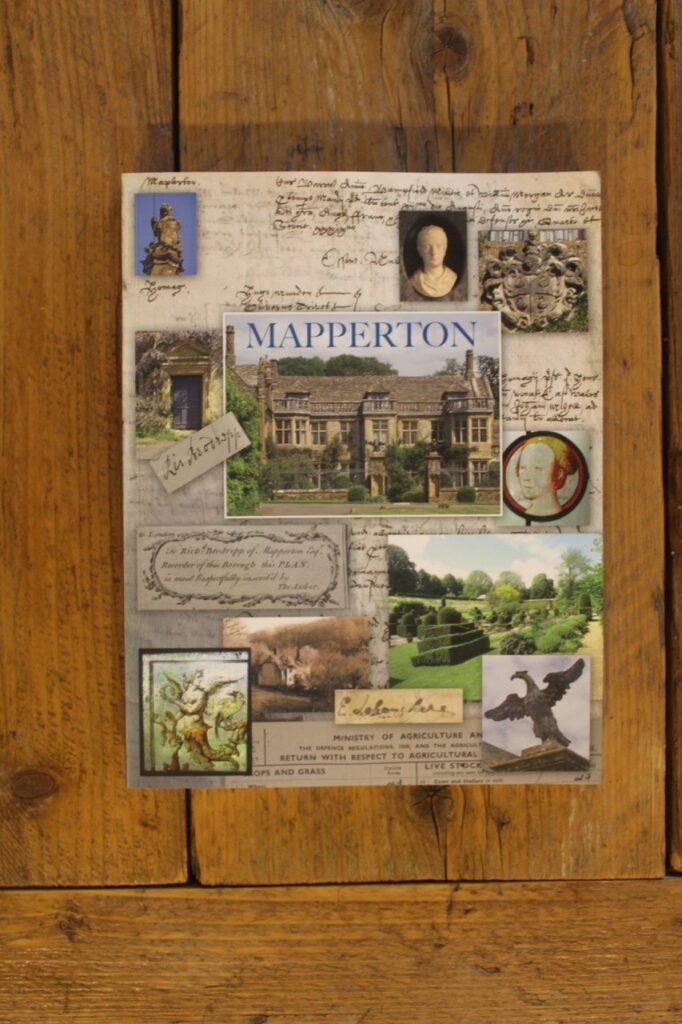 The Countess of Sandwich says: "This is the first complete history of Mapperton, telling gripping stories of the Morgans, Brodrepps and other families who have lived in this parish over the last 600 years, descending often through the female line.
"The author has found his way into libraries and archives during the lockdown and has produced a range of incidents and lives of characters connected with Mapperton and surrounding farms. He also links in the national story of Catholics versus Protestants, cavaliers and roundheads, Whigs and Tories, so that the reader is given a refreshing history lesson, just in time for Christmas."
The Earl of Sandwich adds: "Tim Connor's new social history of Mapperton deserves a wide readership, combining a remarkable depth of research with skilled story-telling.
"The author is a distinguished historian who knows West Dorset well and has published several local histories."
'Mapperton', by Tim Connor, is published on 28 October by Mapperton Estate in paperback format, 270 x 210mm, 96pp + cover, £15.00, ISBN 978-1-911072-59-1. It is available from Mapperton Estate office and a number of local bookshops. 
More information on Mapperton House and Gardens at mapperton.com.