Military Spectacular Event at Stansted Park in Hampshire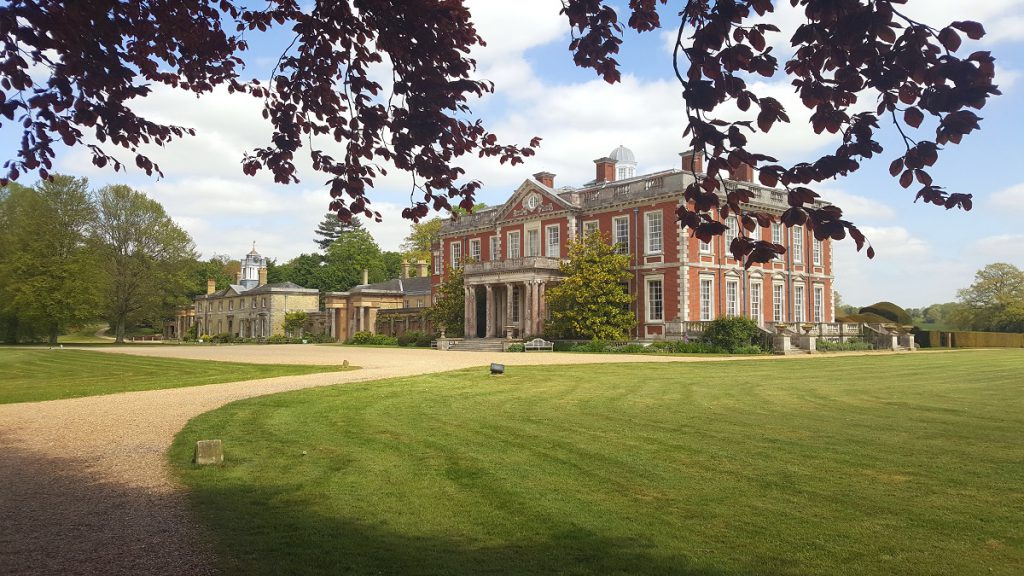 With true British style and pageantry, the world renowned Band of the Grenadier Guards will perform the spectacular ceremony of Beating Retreat in the iconic setting of Stansted Park this summer.
This ceremonial highlight will be part of the weekend celebrations of Stansted Unlocked! and can be enjoyed by visitors on Saturday 10th July.
After extended works to revitalise the visitor experience Stansted Park will be throwing open its doors on the 10th & 11th July to provide two days of fun filled family entertainment as part of the grand re-opening to bring the Estate back to life.
Visitors will be treated to a wealth of historic interest and activities with displays that reveal the colourful history of the Estate and the Ponsonby family including the sword that General Sir William Ponsonby used at the Battle of Waterloo. Outside in the Park, the Waterloo theme will continue with Reenactors from the Napoleonic period showing off their Cavalry and Musketry skills and demonstrating what it was like to live in a military camp on the eve of the battle.
Sporting entertainment over this exciting weekend includes cricket matches featuring the Royal Lancers, I Zingari and Stansted Park's very own team. With their all-inclusive ticket visitors can also delight in a jazz band, archery as well as the Maze and Light Railway.
Please come and join in the fun and help celebrate Stansted Unlocked!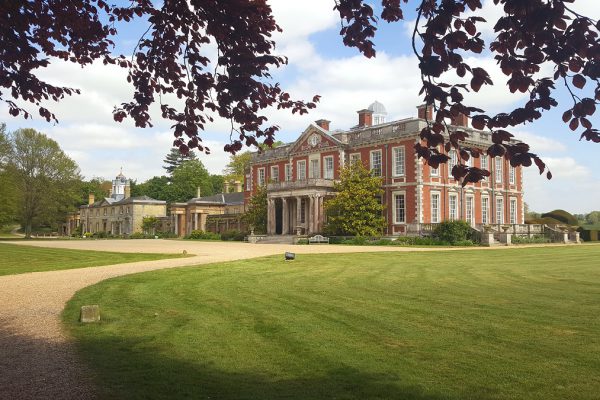 Free for members
Rowlands Castle, Hampshire, PO9 6DX