Lydiard House Museum to reopen with new special exhibition and family activity for Easter
The historic State Rooms of Lydiard House Museum are reopening this April with a new special exhibition and family activity in time for the Easter holidays.
Lydiard House is a striking Grade I listed building set within 260 acres of stunning historic landscape at Lydiard Park, Swindon. Home to the St John family for over 500 years, the house dates back to the medieval period, which developed into a great two-level hall over time. In the 1740s John 2nd Viscount St. John and his wife Anne Furnese took over the estate and saw Lydiard House redeveloped into a grand Palladian home.
In 1943, the St John family put the estate up for sale after a period of financial difficulties. The then Town Clerk, David Murray John, helped to secure the estate by negotiating the sale of Lydiard House and its parkland to Swindon Borough Council. Lydiard House was in a poor state of repair and since then, a significant amount of work has taken place to return the house to its former glory.
Today, ornate plasterwork and original family furnishings are displayed within the museum, alongside portraits and photographs of the St John family, who lived at Lydiard Park from Elizabethan times.
Lydiard House Museum will reopen on Saturday, 1 April, with a new special exhibition. In the 19th century, the Viscounts Bolingbroke owned more than fifteen farms in Lydiard Millicent and Lydiard Tregoze. Entitled: Making Hay; Rural Life on the Lydiard Estate, the exhibition explores the experiences of several generations of families that worked the land.
The display features a range of previously unseen objects, as well as stunning photographs showing agricultural labourers working the land on the Main Lawn of Lydiard Park, Upper Shaw Farm, Creeches Farm, Windmill Leaze Farm and other locations on the Lydiard estate.
On Thursday, 13 April, families are invited to step back in time to discover what life might have been like for a child living at Lydiard House in the Victorian period. Visitors will have the opportunity to handle types of domestic items used in the day-to-day running of the house and play with toys, as young Vernon (later 6th Viscount Bolingbroke) may have done at Lydiard Park in the 1890s. The interactive sessions are included with museum admission. To reserve your place, email: LydiardLearning@swindon.gov.uk
Councillor Matty Courtliff, Swindon Borough Council's Cabinet Member for Culture, Heritage, Leisure, and Town Centre Experience, said: "As the weather warms up, the Easter holidays are a great time to visit Lydiard Park.
"I regularly visit Lydiard Park with my children to take a relaxed walk around the historic landscape and enjoy being outside. And for those who want to get to know the area a bit better, there are even educational activities and trails at Lydiard House Museum for people to enjoy.Their new special exhibition for 2023 gives a fascinating window into the experiences of rural life for ordinary people on the Lydiard estate, and I know I'll be taking a great interest in it."
From Saturday, 1 April, Lydiard House Museum is open from Wednesdays to Sundays from 11am to 4pm (last admission 3.30pm).
Tickets can be booked online or purchased from the House on the day. Admission to Lydiard House costs £6 for an adult and £3.30 for a child (Under 3s go free). Family tickets are also available.
For more information, please visit: www.lydiardpark.org.uk/museum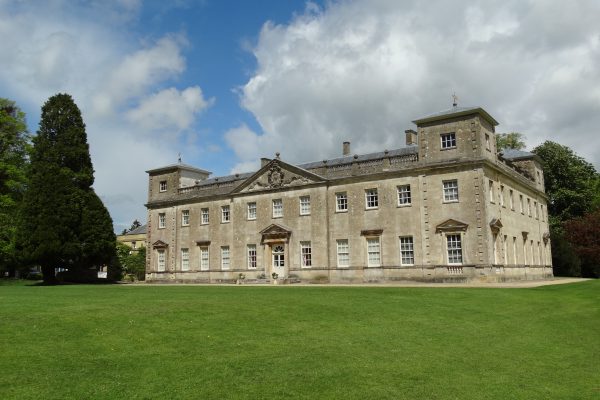 Free for members
Lydiard Park, Lydiard Tregoze, Swindon, Wiltshire, SN5 3PA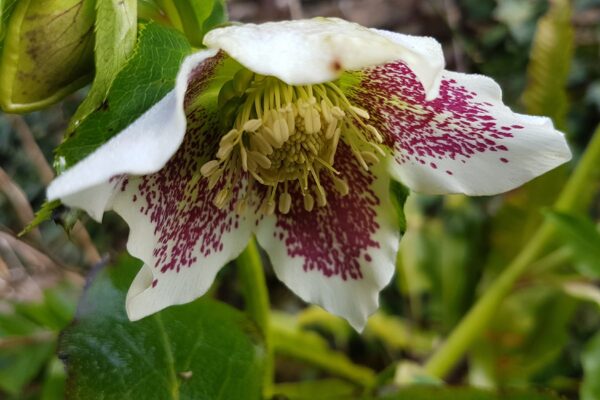 After almost a year of uncertainty Kelly House will be opening their gardens from April through to June and, to give this season a more interesting twist, we will be highlighting "Poison in the Garden".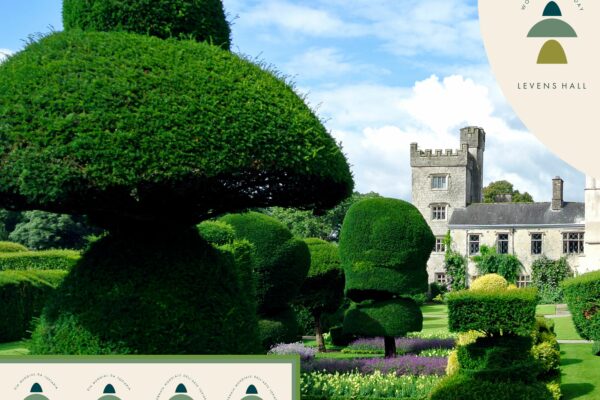 The founder of World Topiary Day and home to the world's oldest topiary garden, Levens Hall and Gardens, is aiming for a six-continent World Topiary Day celebration in 2023, as it translates its vibrant initiative for topiary lovers around the world.
Become a Historic Houses member
Explore the nation's heritage from just £65 per year.
Hundreds of the most beautiful historic houses, castles, and gardens across Britain offer our members free entry.
Also: receive a quarterly magazine, enjoy monthly online lectures, get exclusive invitations to buy tickets for behind-the-scenes tours, and take up a range of special offers on holidays, books, and other products you might like.