Longleat Hosts UK's First Drive-In Night Glow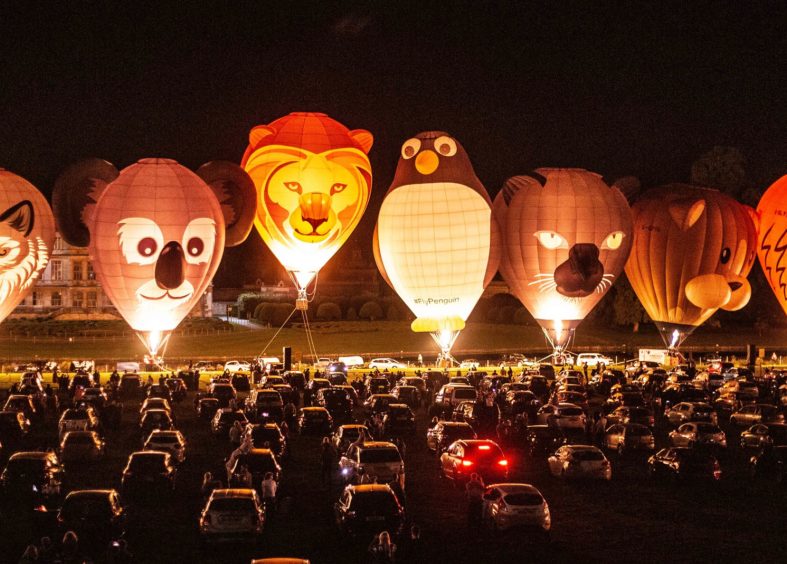 Longleat hosted the UK's first ever drive-in night glow event this weekend with more than 30 hot air balloons lit up against the stunning backdrop of its Elizabethan stately home.
Balloons in a series of unusual shapes and sizes including Longleat's own lion and koala, a panther, a wolf and even a guinea pig lit their burners as part of a dramatic musical showcase, which visitors were able to view from the socially-distanced comfort of their cars.
The two-day, sell-out event also saw the first public outing of a brand new Dolly the sheep hot air balloon.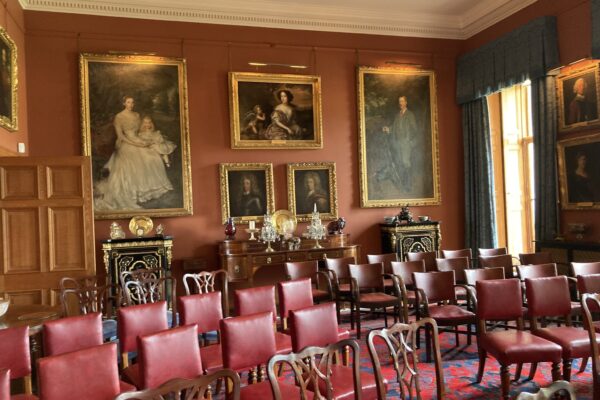 Turbulent political times, combined with the start of our regional AGMs, have been giving us plenty to stay occupied with in June.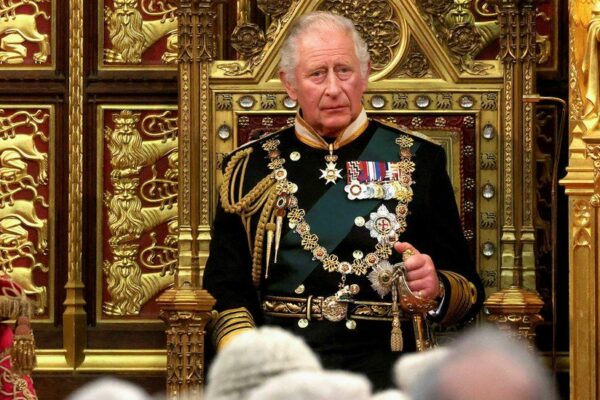 May was a politically turbulent month: the local elections at the start of a month saw significant losses for the Conservatives in councils across the country, whilst the publication of Sue Gray's final report at the end of the May...
Stone Court House in Maidstone opens after a three-year extensive, multi-million pound restoration. Read the owners' account of the restoration process.