Longleat Hosts UK's First Drive-In Night Glow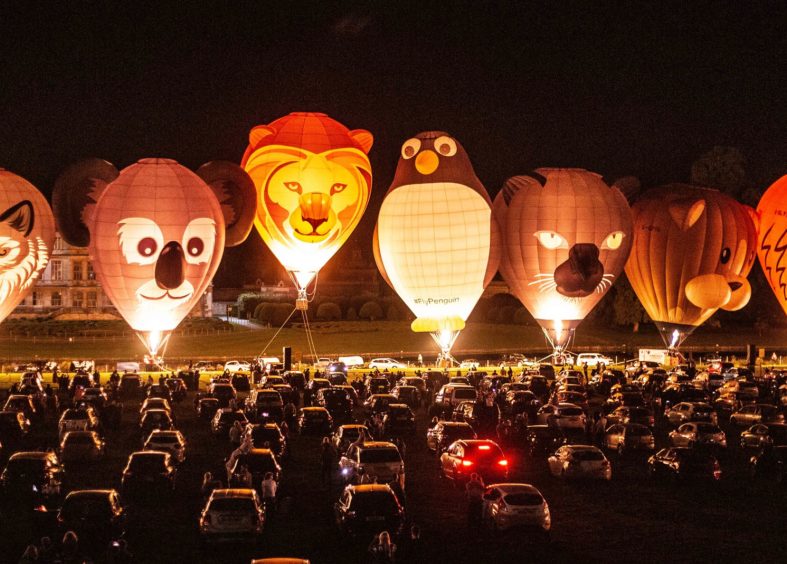 Longleat hosted the UK's first ever drive-in night glow event this weekend with more than 30 hot air balloons lit up against the stunning backdrop of its Elizabethan stately home.
Balloons in a series of unusual shapes and sizes including Longleat's own lion and koala, a panther, a wolf and even a guinea pig lit their burners as part of a dramatic musical showcase, which visitors were able to view from the socially-distanced comfort of their cars.
The two-day, sell-out event also saw the first public outing of a brand new Dolly the sheep hot air balloon.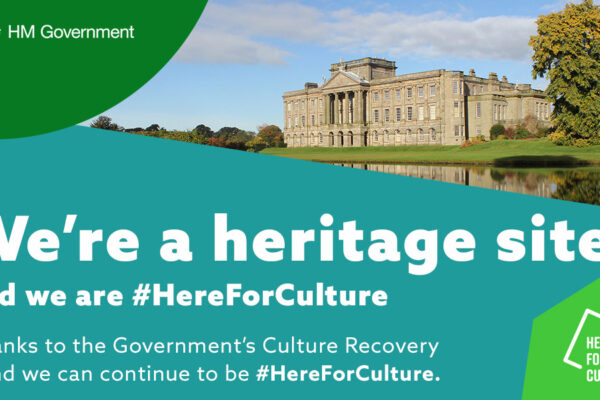 This month, England moved to Step 4 of the government's roadmap, bringing the most significant easing of restrictions since Covid hit last March. Scotland and Wales have taken a more cautious approach, with face masks and social distancing requirements remaining...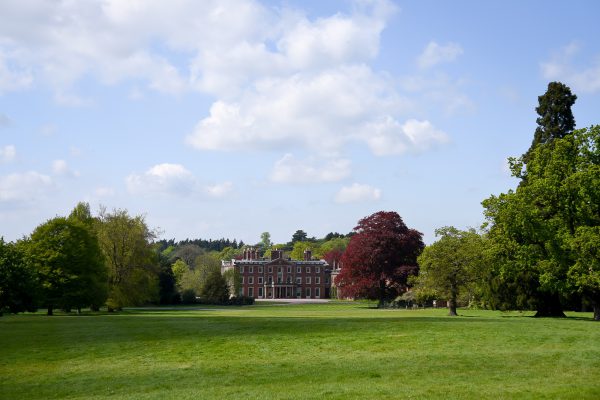 Arty creatives of all kinds are beings sought for a late summer exhibition that seeks to fill the prestigious Granary Art Gallery at Weston Park on the border of Shropshire and Staffordshire.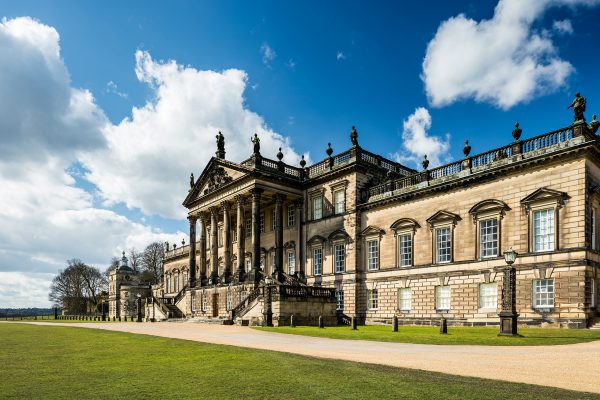 The clock is ticking! Budding movie-makers have less than a fortnight to enter Wentworth Woodhouse's international screenwriting contest.