Longleat Hosts UK's First Drive-In Night Glow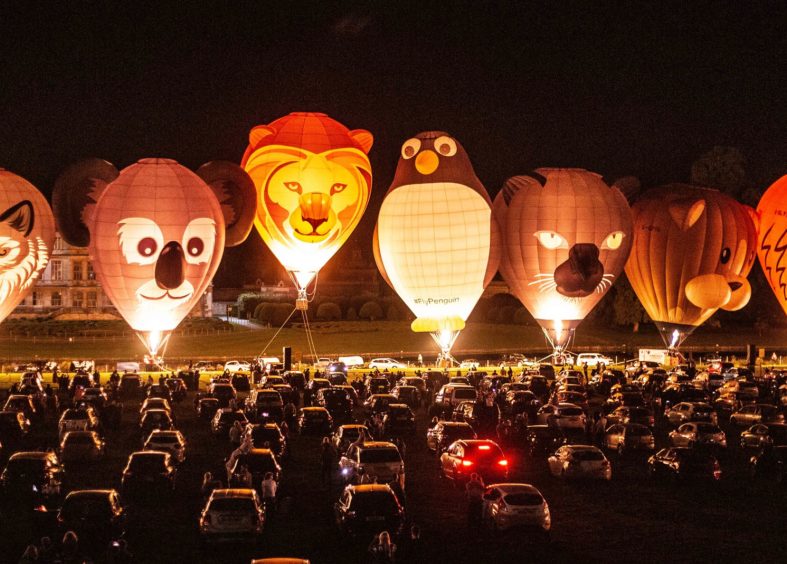 Longleat hosted the UK's first ever drive-in night glow event this weekend with more than 30 hot air balloons lit up against the stunning backdrop of its Elizabethan stately home.
Balloons in a series of unusual shapes and sizes including Longleat's own lion and koala, a panther, a wolf and even a guinea pig lit their burners as part of a dramatic musical showcase, which visitors were able to view from the socially-distanced comfort of their cars.
The two-day, sell-out event also saw the first public outing of a brand new Dolly the sheep hot air balloon.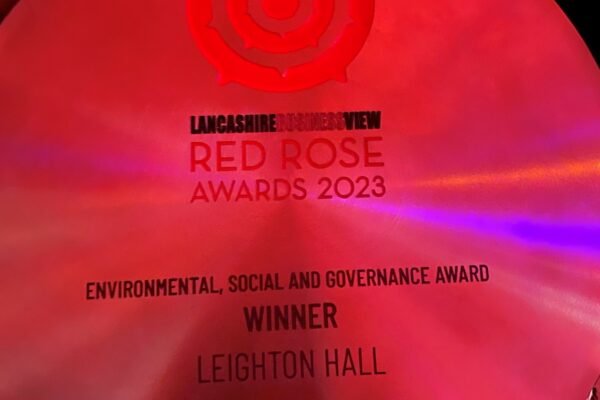 Leighton Hall has succeeded in winning the Environmental, Social and Governance award at Lancashire Business View's Red Rose Awards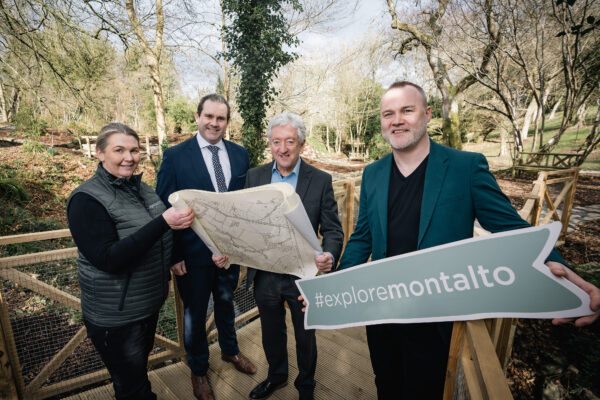 Montalto Estate, in rural Co. Down, is getting ready to unveil a significant new tourism experience called The Lost Garden Trail.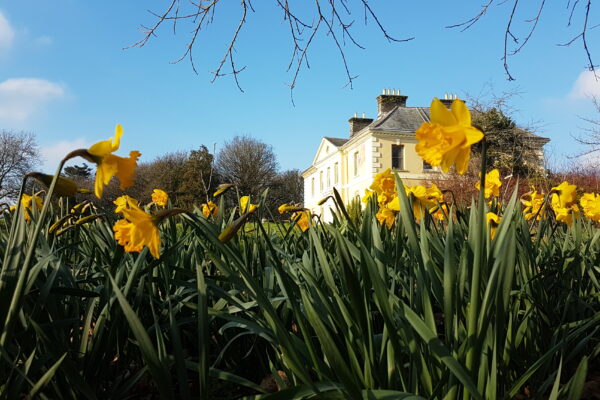 Investigate the unexpectedly perilous side of an English country garden, as Kelly House opens its gardens from April.