Longleat Hosts UK's First Drive-In Night Glow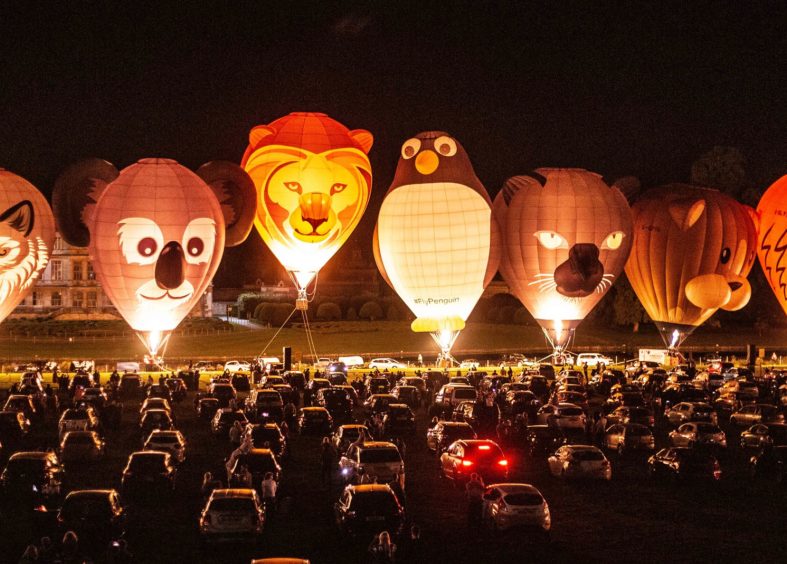 Longleat hosted the UK's first ever drive-in night glow event this weekend with more than 30 hot air balloons lit up against the stunning backdrop of its Elizabethan stately home.
Balloons in a series of unusual shapes and sizes including Longleat's own lion and koala, a panther, a wolf and even a guinea pig lit their burners as part of a dramatic musical showcase, which visitors were able to view from the socially-distanced comfort of their cars.
The two-day, sell-out event also saw the first public outing of a brand new Dolly the sheep hot air balloon.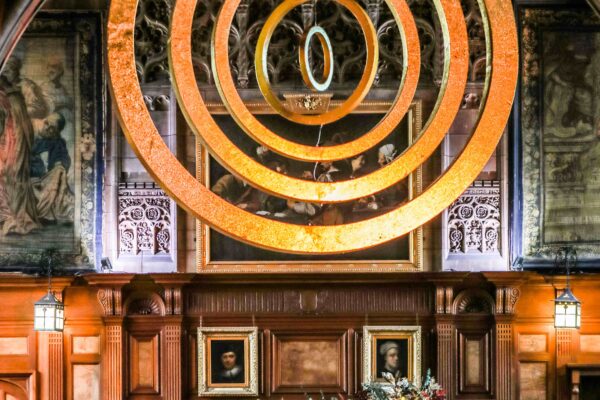 The North East's biggest indoor festive experience opens at Bamburgh Castle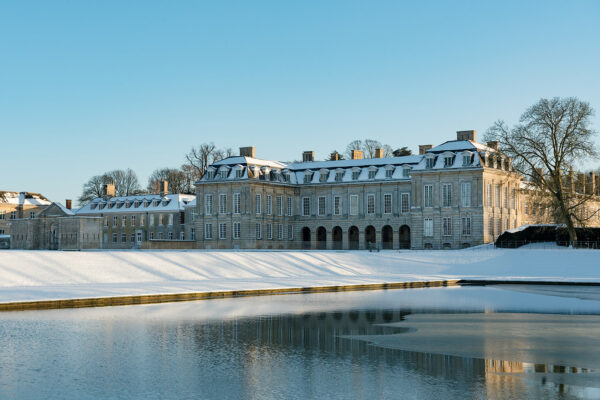 Boughton House is opening its gates from this weekend selling premium real Nordmann Fir Christmas Trees.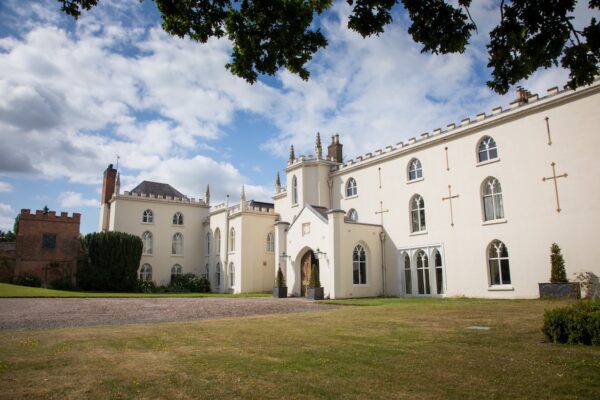 Fans of the recent Netflix period drama 'The Empress', which follows the life of Elisabeth von Wittelsbach, will be excited to know that they too can stay in the abbey that the royal once lived in for over two years...