Longleat Hosts UK's First Drive-In Night Glow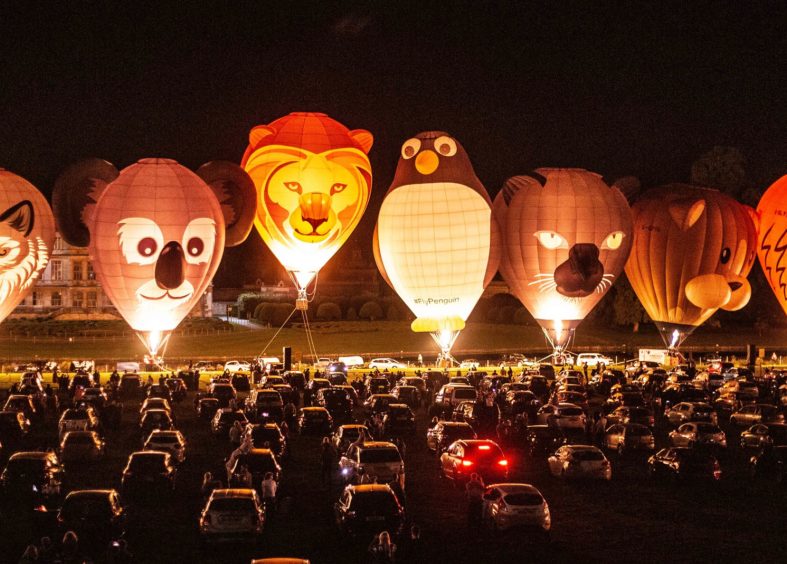 Longleat hosted the UK's first ever drive-in night glow event this weekend with more than 30 hot air balloons lit up against the stunning backdrop of its Elizabethan stately home.
Balloons in a series of unusual shapes and sizes including Longleat's own lion and koala, a panther, a wolf and even a guinea pig lit their burners as part of a dramatic musical showcase, which visitors were able to view from the socially-distanced comfort of their cars.
The two-day, sell-out event also saw the first public outing of a brand new Dolly the sheep hot air balloon.
Painshill, in Surrey, invites families to enjoy an enchanting fairy tale adventure in a landscape full of stunning autumnal colour.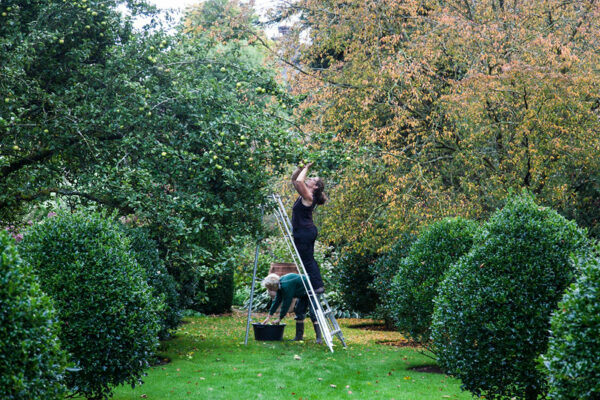 From bees to beer, apples to agriculture, there will be something for everyone at Dalemain's Harvest Festival.
To celebrate the 20th anniversary of opening to the public, Chawton House will be bringing together some of the most precious treasures in the collection for the first time.