Longleat Hosts UK's First Drive-In Night Glow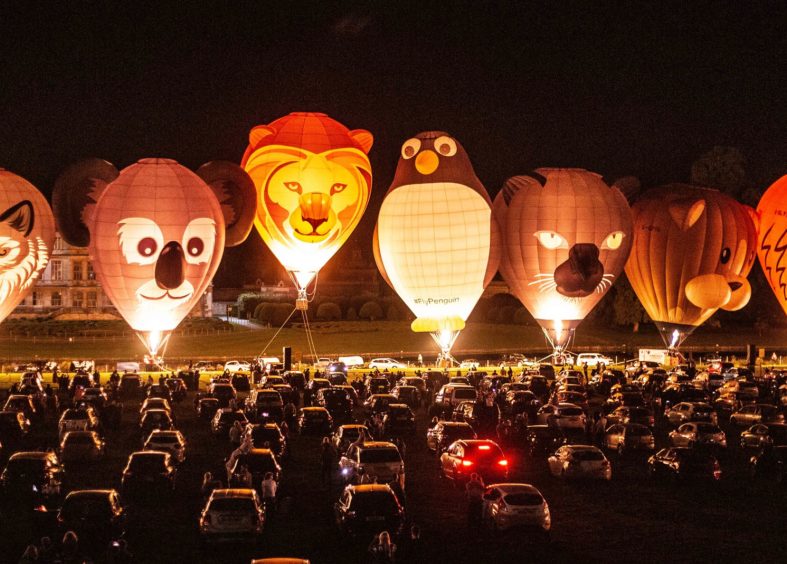 Longleat hosted the UK's first ever drive-in night glow event this weekend with more than 30 hot air balloons lit up against the stunning backdrop of its Elizabethan stately home.
Balloons in a series of unusual shapes and sizes including Longleat's own lion and koala, a panther, a wolf and even a guinea pig lit their burners as part of a dramatic musical showcase, which visitors were able to view from the socially-distanced comfort of their cars.
The two-day, sell-out event also saw the first public outing of a brand new Dolly the sheep hot air balloon.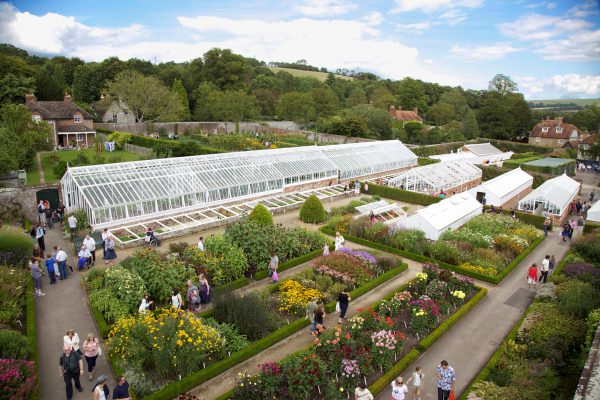 West Dean College of Arts and Conservation is pleased to announce Viviana Rossi-Caffell as their 2021 Maker-in-Residence and she will visit the college. Known for creating mobiles and stamobiles (standing mobiles) made of metal, Viviana will be exploring the relationship...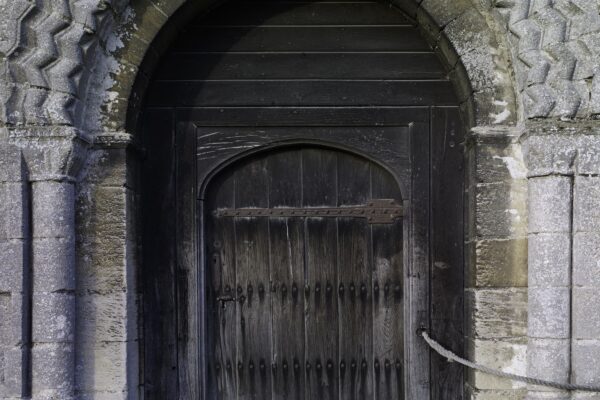 Hedingham Castle unveiled its new front door this week after the previous one was vandalised last summer and no longer able to secure the 900-year-old Keep.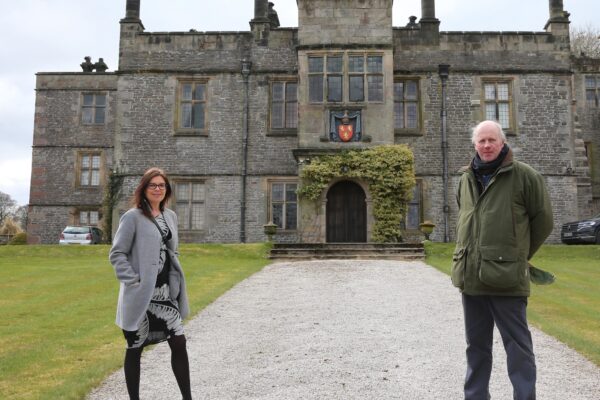 Sustainable tourism will play a vital role in driving the recovery of the Peak District and Derbyshire's visitor economy, paving the way for a brighter future for those who live, work and visit here. That is the message from Sir...