Lady Ashcombe speaks to Charles Russell Speechlys about the story of Historic Houses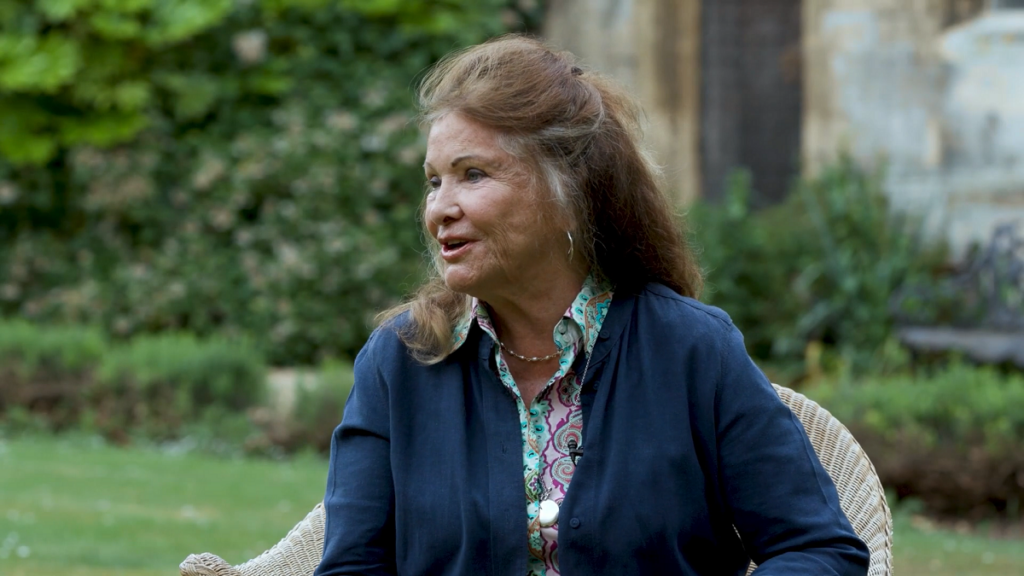 Earlier this summer, Historic Houses' legal partner, Charles Russell Speechlys, interviewed Lady Ashcombe, owner of Sudeley Castle in Winchcombe, Gloucestershire, about her involvement in setting up the Historic Houses Association (HHA), as it was known until recent years, and how the organisation has developed and supported Britain's independent heritage since the 1970's.
Filmed in two parts, Charles Russell Speechlys partner, Henry Fea, also finds out about how Lady Ashcombe has managed to keep and develop the Sudeley Castle estate to be enjoyed for many generations to come.
Scroll down to watch Part Two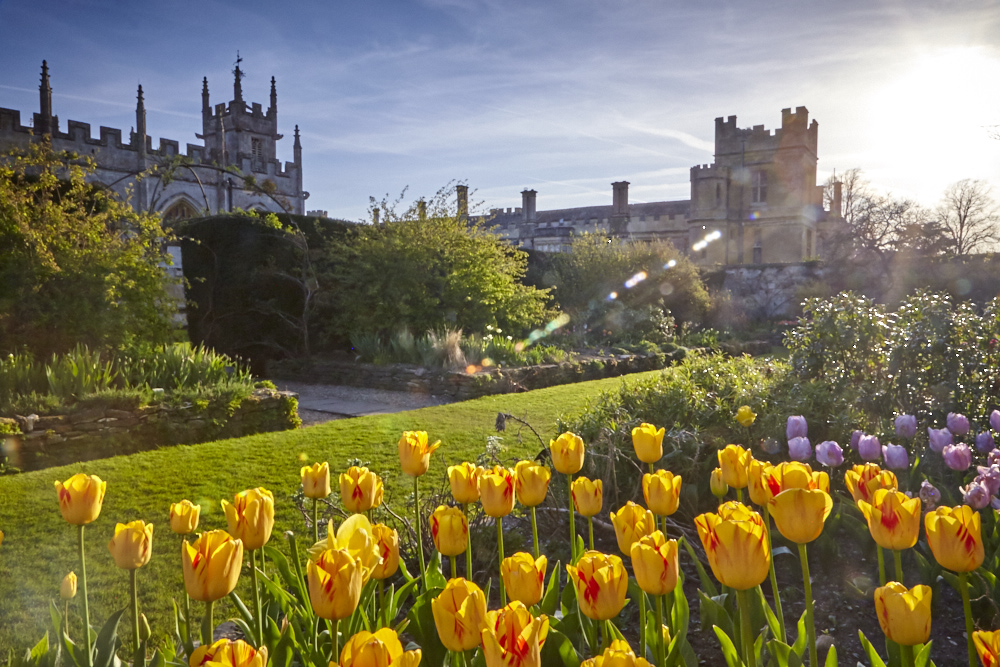 Sudeley Castle, Gloucestershire
Become a Historic Houses member
Explore the nation's heritage from just £59 per year.
Hundreds of the most beautiful historic houses, castles, and gardens across Britain offer our members free entry.
Receive a quarterly magazine exploring the architecture, collections, and family histories of our grandest and oldest homes, and get an insight into what it takes to keep them standing today.
Enjoy monthly online lectures about the houses and their extraordinary history, presented by experts including house owners, curators and guest lecturers.