Join the Creative Comeback at Weston Park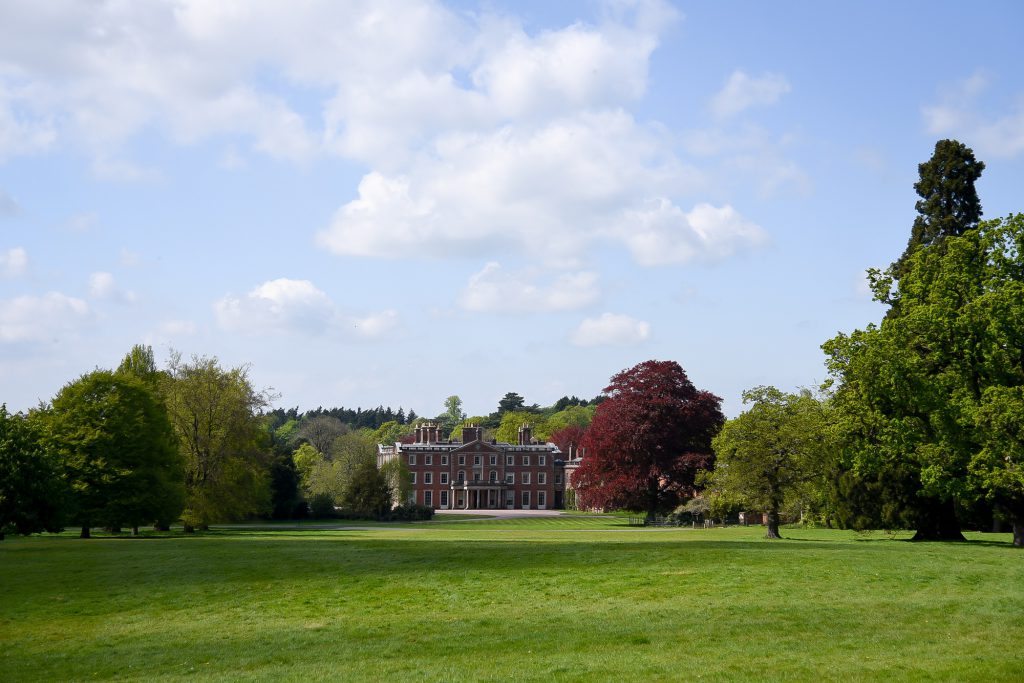 Arty creatives of all kinds are beings sought for a late summer exhibition that seeks to fill the prestigious Granary Art Gallery at Weston Park on the border of Shropshire and Staffordshire. This September, the renowned Gallery – which is open free of charge daily – is looking to host a showcase of lockdown creativity by members of the public, so that anyone can have the chance of showing off their work for admiring visitors to see.
The exhibition, Creative Comeback will take over the main Gallery space for a whole month when members of the public will be able to show of a work of their own creative talents. The show follows a highly successful smaller exhibition entitled Gallery of Discovery, that took place last summer in the Granary building's snug. This proved to be one of Weston Park's most popular exhibitions ever, with entries submitted in a wide variety of mediums, from paintings, drawings, and sculptures, to needlecraft, video-installations, and creative writing. Once again this year, entries can be in any medium and any theme in return for a donation supporting the work of the charity that owns and cares for Weston Park, the Weston Park Foundation.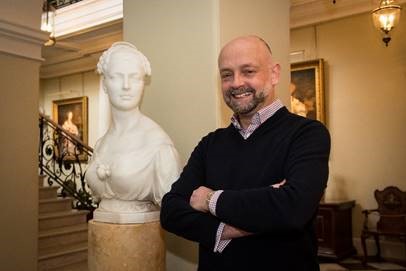 'Weston Park, has suffered very badly as a result of the pandemic and we have been massively grateful to Arts Council England for their support. We know from last year's small exhibition that we have some massively creative people who care passionately about the success of Weston Park and so we're offering everyone the opportunity of showing their lockdown creativity to the wide audiences that our free-entry Granary Art Gallery attracts.'
Weston Park's Creative Comeback Exhibition will run from 2-30 September 2021 and the Granary Art Gallery will be open daily from 11am until 4pm each day during this time. Details of how to enter the exhibition can be found on Weston Park's website at: https://www.weston-park.com/event/creative-come-back/  Closing date for entries is Monday 23rd August.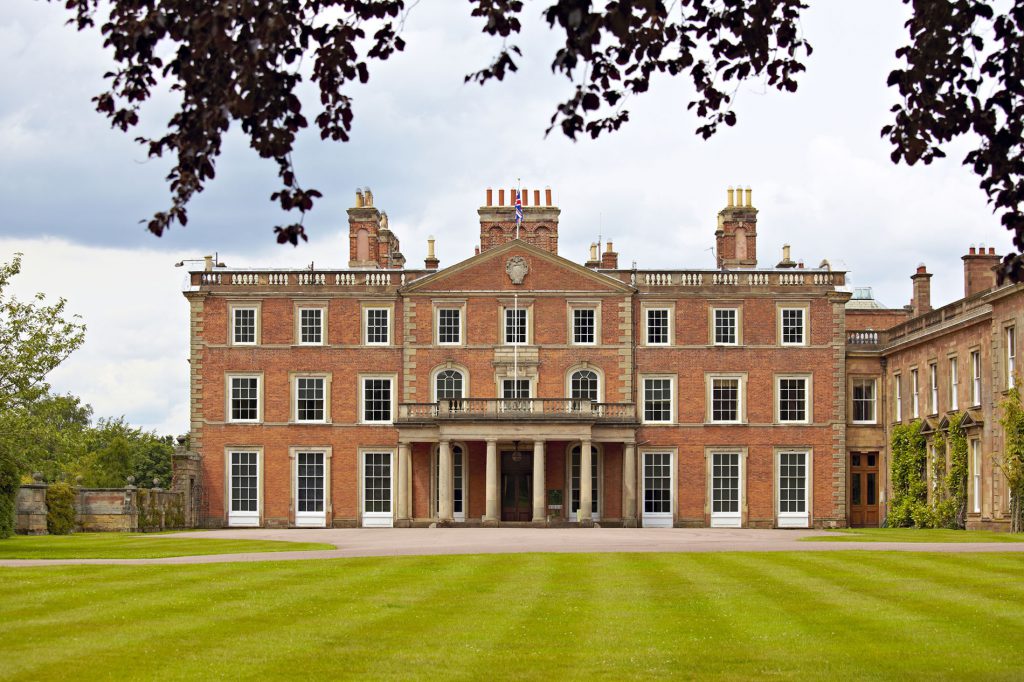 Who can enter?
Anyone! We want as many people as possible to participate in sharing their creative talents
What can I enter and how many items?
Anything creative! That might be a painting, drawing, sculpture, ceramic, collage, photograph, piece of computer art, poem, creative writing, embroidery, collage, or an amazing piece of knitting. Some multi-media works may be accepted. We're asking for submission of just one work per person at any one time; if you've been prolific during lockdown then please try to be selective!
How much is entry?
There's no formal charge but, as an independent charity that has been severely impacted by the effects of the pandemic, we are asking all participants to make a donation to support us in our conservation and educational work. If you are a UK tax payer then help us to make your donation go even further by Gift Aiding your donation by filling in the form on the reverse of the application form
How do I enter my work?
First, please fill in the entry form and Gift Aid form at https://www.weston-park.com/event/creative-come-back/ together with some photographs and email these to gareth@weston-park.com . Hard-copy forms are available in the Granary Art Gallery. Details will then be sent to you on how and when to bring the work to Weston Park and how to make your donation.
Can I Offer my work for sale?
Yes! If you wish to offer your piece for sale then please indicate a realistic wall selling price. Weston Park offers your work for sale as an agent, with title for the work passing from you to the purchaser at the time of sale. As agent, Weston Park Enterprises Ltd. charges 30% commission. This charge is subject to VAT at the prevailing rate which is paid by you and deducted from the proceeds of sale with the commission. Do, please, bear in mind this commission rate, when setting the wall selling price since the price on the label is what a prospective purchaser would be expected to pay.
What dates do I need to bear in mind?
Last entry forms will be received on 23rd August. Accepted works then need to be brought to Weston Park BEFORE 31st August. Any work received after that date may not be displayed. The exhibition then runs from 2nd September until 30th September. We then require collection after 30th September and ask that you confirm your collection date.
What else do I need to know?
The Weston Park Foundation and Weston Park Enterprises Ltd. accept NO responsibility for damage and it is the entrant's responsibility to arrange and pay for insurance if they so wish.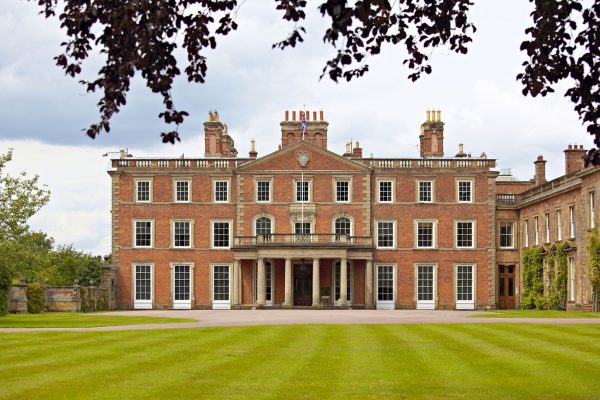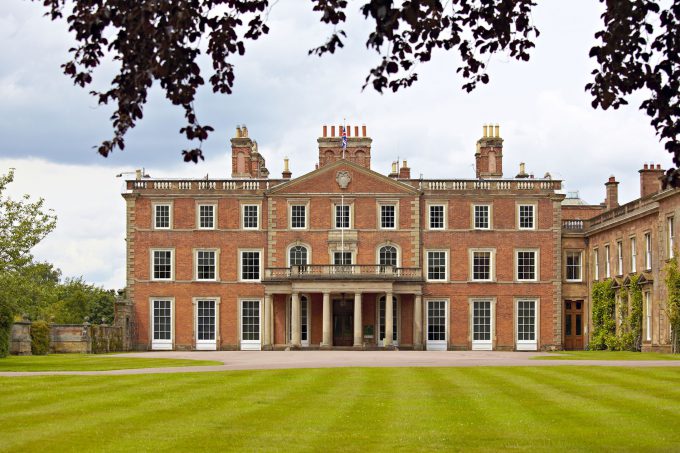 Weston Park to receive £96,000 from the Government's Culture Recovery Fund
Weston Park on the Shropshire \ South Staffordshire border has received a grant of £96,000 from the Government's £1.57 billion Culture Recovery Fund to help the organisation recover and reopen.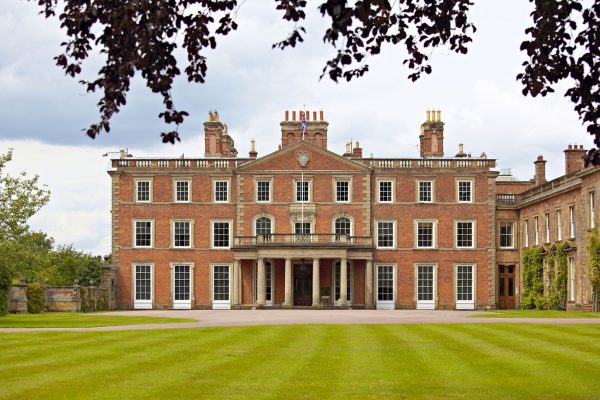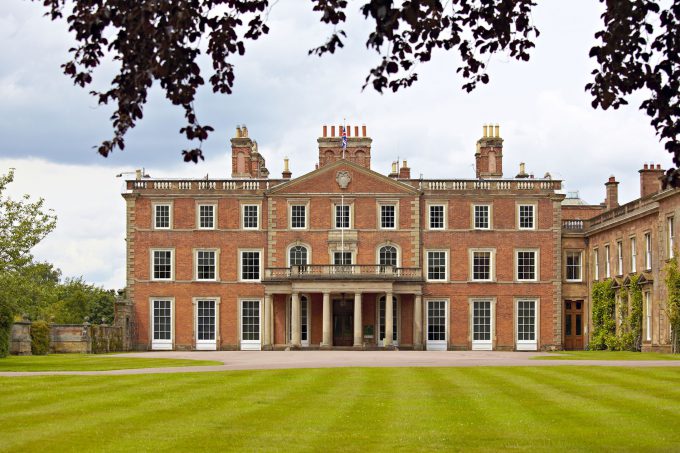 Spring Fling at Weston Park
Weston Park, the stately home on the Shropshire \ Staffordshire border will be hosting their brand new "Spring Fling!" event on the late May Bank holiday weekend featuring a great line-up of local artisan food producers, unique crafts, live music...
Become a Historic Houses member
Explore the nation's heritage from just £65 per year.
Hundreds of the most beautiful historic houses, castles, and gardens across Britain offer our members free entry.
Also: receive a quarterly magazine, enjoy monthly online lectures, get exclusive invitations to buy tickets for behind-the-scenes tours, and take up a range of special offers on holidays, books, and other products you might like.