Historic Houses and Dreweatts create new Collections Award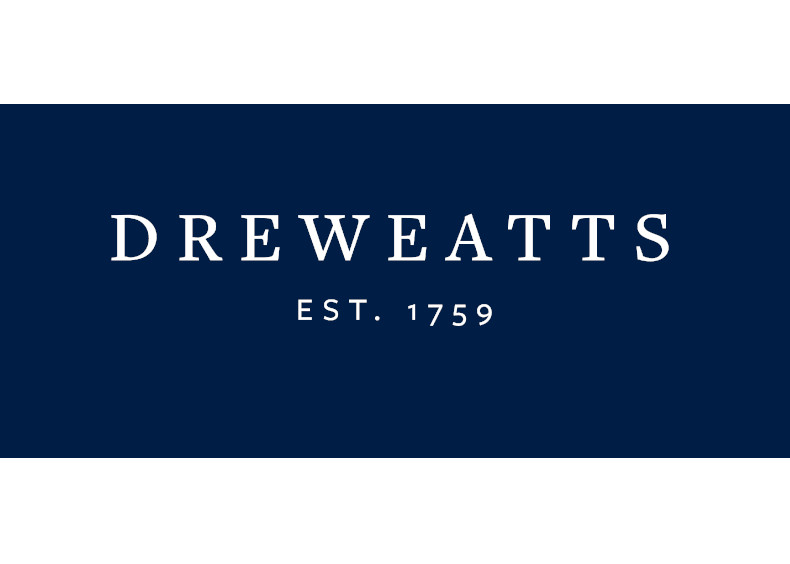 The Collections Award: Recognising Responding, Reimagining
Historic Houses announces the creation of a new award, in partnership with Dreweatts auctioneers, to celebrate the importance and evolution of the rich collections of Britain's independently owned historic houses.
The Collections Award: Recognising Responding, Reimagining joins existing Historic Houses wards for gardens, restorations, education, and sustainability. It will honour the creators, owners, curators, researchers, and conservators who preserve, augment, restore and interpret these beautiful and significant objects, enabling the public to understand and enjoy them and the stories that they tell.
All of the collections in Historic Houses member sites are unique, priceless, and inseparable from the individuals and families who have brought and kept them together. Each year the judges will choose a collection that best exemplifies the way that those who care for our independent heritage:
Recognise and research the significance and stories of their artefacts
Respond to new imperatives and challenges, both social and technical
Reimagine the composition or presentation of the collection for a new generation
The sorts of things likely to catch the judges' eyes include:
New conservation approaches, techniques, needs, challenges, projects, or efforts
New ways of arranging, presenting, interpreting, capturing, communicating, or organising a collection, perhaps to draw out new links or connections to people, places, stories, or other objects, or to attract new audiences or respond to new or changed priorities among the public, academia, or the owners and curators
New additions, acquisitions, returns, restorations, recoveries, rationalisations, or any other change to the composition and make-up of the collection to better preserve, protect, or enhance it
New research, discoveries, understandings or realisations that shed new light on the academic, artistic, intellectual, historical, or social content and meaning of the collection and take forward, add to, or change its story in some way
Ben Cowell, Director General of Historic Houses, said:
'Historic Houses is delighted to be launching a new Collections Award for 2022 in partnership with Dreweatts, the auction house known for its passion for country houses. The Collections Award joins a stable of prestigious prizes covering the best gardens and restorations and the efforts our member places make to promote education and environmental sustainability.
This trophy will recognise the thought and effort that goes into caring for and interpreting the uniquely meaningful and precious contents of privately owned and independently run historic houses. The heritage these special places embody is much more than bricks and mortar; artworks and artefacts, treasures and trinkets accumulated over centuries of often unbroken family collecting tell a huge range of stories that echo beyond the four walls that contain these fascinating assemblages.'
Jonathan Pratt, Managing Director of Dreweatts, said:
'Dreweatts is thrilled to be contributing to the Historic Houses' award programme. We are fascinated to hear how owners and curators are recognising new challenges and opportunities, from climate change to academic research, and responding to changing audiences or debates on social issues. We look forward to celebrating those who are re-imagining their collections, whether through acquisition and expansion, restoration, or re-presentation.'
Become a Historic Houses member
Explore the nation's heritage from just £65 per year.
Hundreds of the most beautiful historic houses, castles, and gardens across Britain offer our members free entry.
Also: receive a quarterly magazine, enjoy monthly online lectures, get exclusive invitations to buy tickets for behind-the-scenes tours, and take up a range of special offers on holidays, books, and other products you might like.