Hedingham Castle hosts their first May Day Fair
Hedingham Castle's very first May Day Fair is almost here!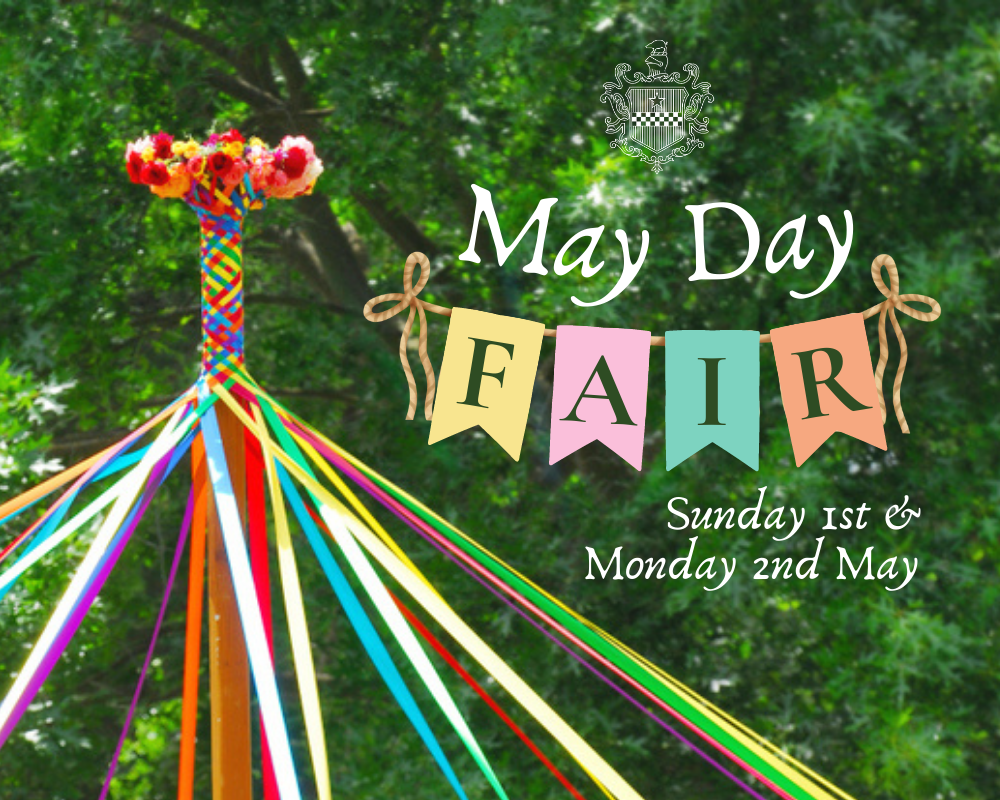 This fantastic day out will feature lots of engaging arena displays including Maypole dancing, Birds of Prey, and an exclusive performance by The Pantaloons of 'The Earls of Oxford' – a brand new theatre comedy about the history of Hedingham Castle's ancestors, the de Veres, showcasing a brand new song with hilarious lyrics written by none other than 80s legend Nik Kershaw!
There will also be 'Barbaric Battle' re-enactments, archery, axe throwing, medieval music, storytelling, street theatre and an award-winning medieval village to explore! All included in the ticket price.
Enjoy a wander round a variety of authentic craft stalls, say hello to the sheep, meet the blacksmith, and feast on some delicious local food. This time of year also means bluebells — take a stroll through the ancient woodland and marvel at the beautiful blooms carpeting the forest floor.
Gates open at 10am with the first display starting at 11am.
Tickets can be bought on Hedingham's website. Historic Houses members enjoy free entry during regular visiting days, i.e. not during special events such as these ones.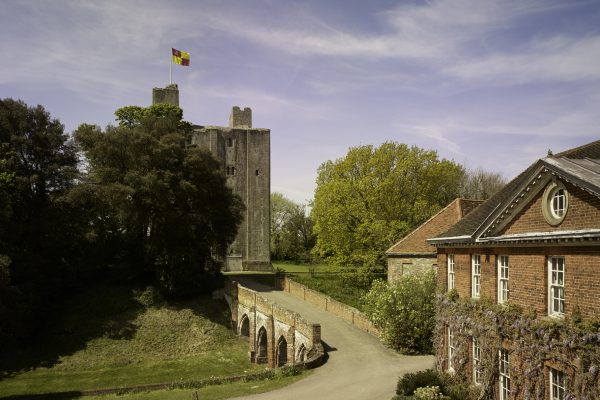 Free for members
Castle Hedingham, near Halstead, Essex, CO9 3DJ