Geoffrey Lee, Historic Houses Finance Officer
It is with sad news that we announced the death of Geoffrey Lee. Geoffrey was Historic Houses' Finance Officer from 1984 to 2003.
He joined the Secretariat, then in Ebury Street, after working as Deputy Editor of Country Life, and guided the then HHA's funds with great skill and care.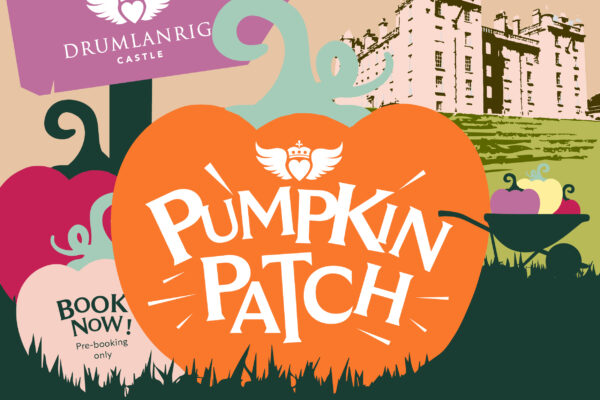 Drumlanrig Castle have launched a brand new pumpkin patch at the Gardens and Adventure Playground, running from 14th to 29th October.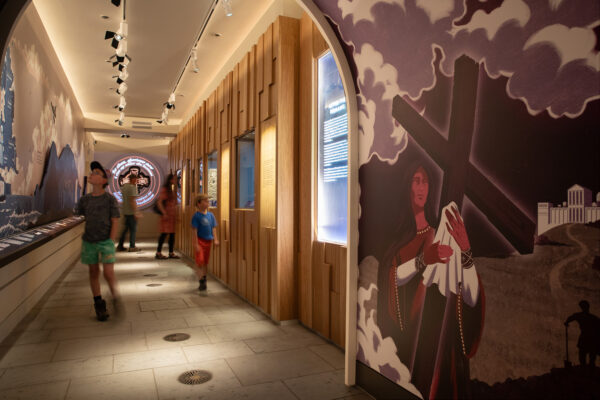 It's been 10 years in the making, and countless challenges have been encountered along the way, but we've kept the faith, and now it's finally ready – the Faith Museum opens to the public on 7 October 2023.
Painshill, in Surrey, invites families to enjoy an enchanting fairy tale adventure in a landscape full of stunning autumnal colour.