Geoffrey Lee, Historic Houses Finance Officer
It is with sad news that we announced the death of Geoffrey Lee. Geoffrey was Historic Houses' Finance Officer from 1984 to 2003.
He joined the Secretariat, then in Ebury Street, after working as Deputy Editor of Country Life, and guided the then HHA's funds with great skill and care.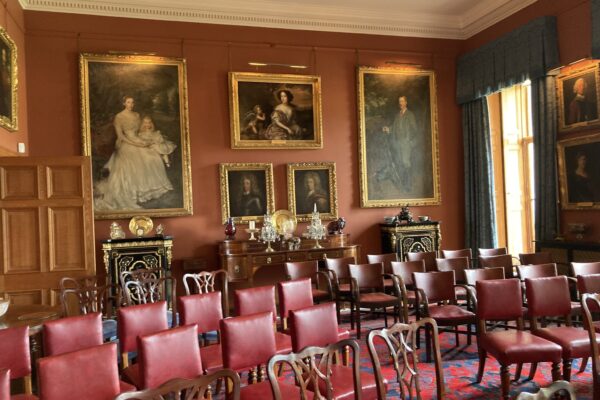 Turbulent political times, combined with the start of our regional AGMs, have been giving us plenty to stay occupied with in June.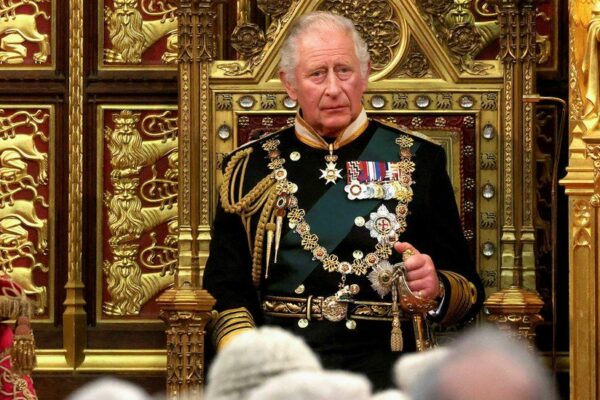 May was a politically turbulent month: the local elections at the start of a month saw significant losses for the Conservatives in councils across the country, whilst the publication of Sue Gray's final report at the end of the May...
Stone Court House in Maidstone opens after a three-year extensive, multi-million pound restoration. Read the owners' account of the restoration process.