Geoffrey Lee, Historic Houses Finance Officer
It is with sad news that we announced the death of Geoffrey Lee. Geoffrey was Historic Houses' Finance Officer from 1984 to 2003.
He joined the Secretariat, then in Ebury Street, after working as Deputy Editor of Country Life, and guided the then HHA's funds with great skill and care.
The historic State Rooms of Lydiard House Museum are reopening this April with a new special exhibition and family activity in time for the Easter holidays.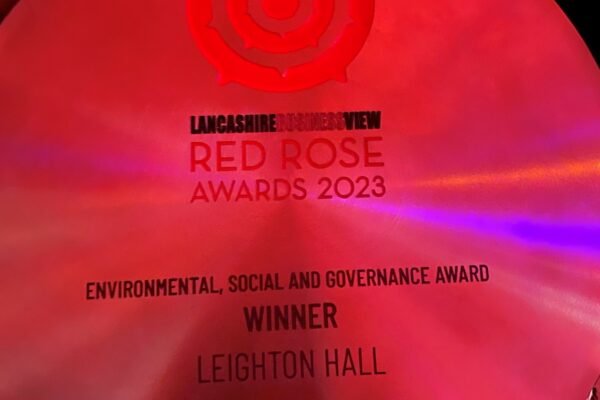 Leighton Hall has succeeded in winning the Environmental, Social and Governance award at Lancashire Business View's Red Rose Awards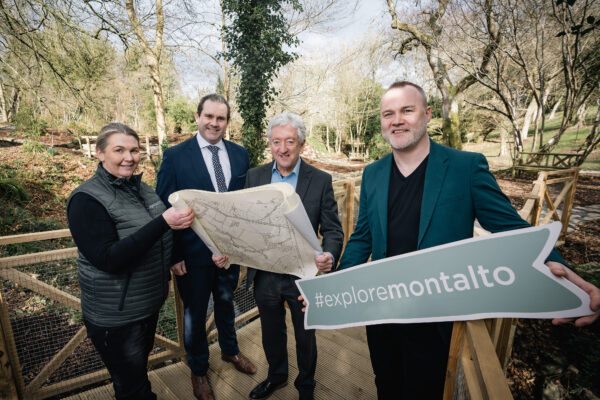 Montalto Estate, in rural Co. Down, is getting ready to unveil a significant new tourism experience called The Lost Garden Trail.