Geoffrey Lee, Historic Houses Finance Officer
It is with sad news that we announced the death of Geoffrey Lee. Geoffrey was Historic Houses' Finance Officer from 1984 to 2003.
He joined the Secretariat, then in Ebury Street, after working as Deputy Editor of Country Life, and guided the then HHA's funds with great skill and care.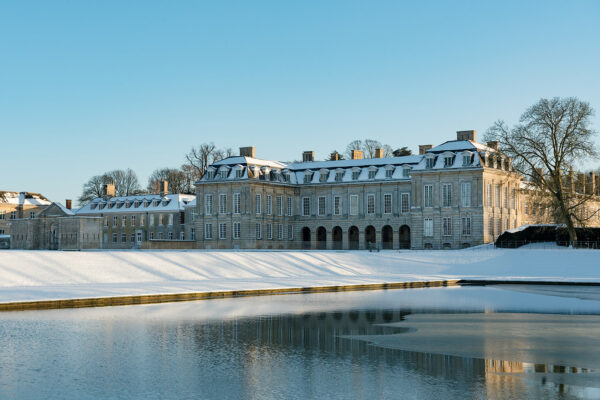 Boughton House is opening its gates from this weekend selling premium real Nordmann Fir Christmas Trees.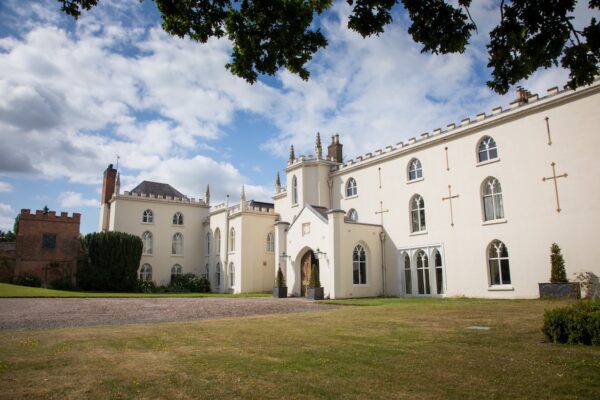 Fans of the recent Netflix period drama 'The Empress', which follows the life of Elisabeth von Wittelsbach, will be excited to know that they too can stay in the abbey that the royal once lived in for over two years...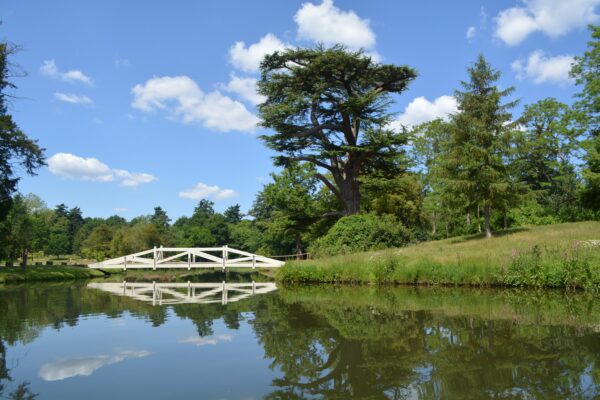 Painshill Park Trust is delighted to announce that their latest restoration project, replacing the Woollett Bridge, has now been completed.