Exhibition Talks at Farleys House
Farleys House & Gallery, the former home and gallery of Lee Miller and Roland Penrose, will be hosting two free lecture events in May.
These coincide with the first two exhibitions in Farleys Gallery in 2022: Dorothea Tanning: Printmaker and Grace Pailthorpe's Chance Encounters in Colour.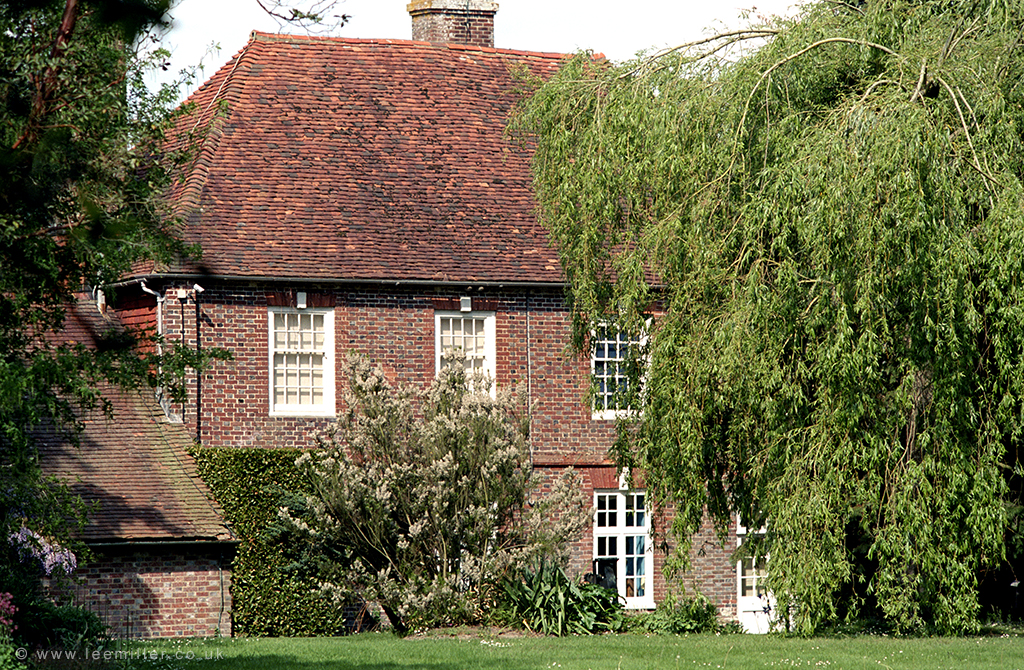 Dorothea Tanning with Catriona Mcara
Immerse yourself in her exhibition 'Dorothea Tanning: Printmaker' at Farleys and find out more about the artist with a talk by Catriona Mcara.
Dorothea Tanning is known as one of the great Surrealists but few know the breadth of her talent, from painter, sculptor, writer to printmaker. Tanning did not subscribe to a specific genre but captured many and after learning her craft she created nearly 200 prints.
Farleys Gallery's Dorothea Tanning: Printmaker exhibition is a comprehensive show of Tanning's etchings and lithographs, all of which have come directly from Dorothea Tanning's Foundation – The Destina Foundation, which is based in New York. The exhibition would not be possible without its support.
Grace Pailthorpe Opening Event with talk by Hope Wolf
Hope Wolf, Senior Lecturer in Modernism at the University of Sussex and Co-Director of the Centre for Modernist Studies, will give an insightful talk on Pailthorpe's work, followed by a brief Q&A.
Please note that entry to the house and exhibitions is ticketed. Find more information here.
You can sign up for these lectures by visiting the Farleys House and Gallery website.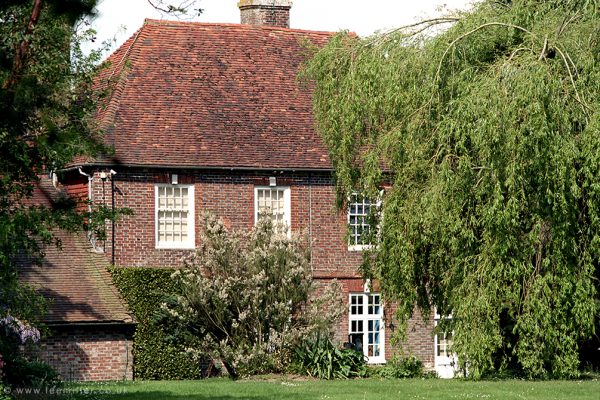 Not free for members
Chiddingly, East Sussex, BN8 6HW