Easton Walled Gardens receives vital grant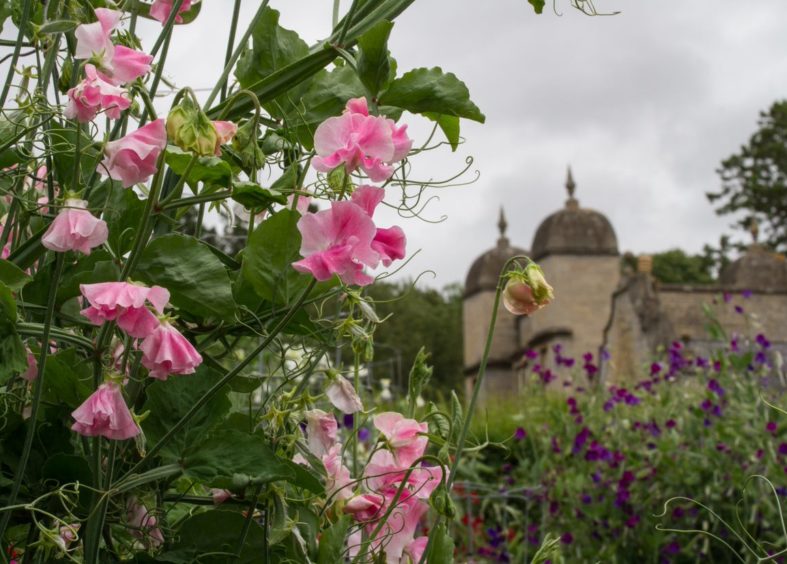 Almost 450 heritage organisations in England, including Easton Walled Gardens, have been awarded money from the first round of the Culture Recovery Fund for Heritage. These grants will deliver a lifeline for the heritage sector in England with further support to follow and larger grants for capital projects awarded through the Heritage Stimulus Fund.
Easton Walled Gardens is one of 445 heritage sites across the country set to receive a financial boost from the government thanks to the £1.57 billion Culture Recovery Fund to help them through the Covid-19.
This vital funding is from the Culture Recovery Fund for Heritage and the Heritage Stimulus Fund – funded by Government and administered at arms-length by Historic England and the National Lottery Heritage Fund. Both funds are part of the Government's £1.57 billion Culture Recovery Fund which is designed to secure the future of Britain's museums, galleries, theatres, independent cinemas, heritage sites and music venues with emergency grants and loans.
Lady Ursula Cholmeley, Garden Owner
In 2001, we started a 20-year restoration project to bring the ruins of a once great landscape back to life. Inspired by the natural world and 450 years of history, the 12-acre gardens are now well known for their snowdrops, sweet peas, borders and flower filled meadows. The Coronavirus pandemic has threatened all that work. It's been a very challenging year and we are thankful to our visitors for their continued support. This grant is vital to the gardens and our community, not only to preserve the work we have already done but also for future conservation so many more generations can enjoy this glorious space."
"Easton is a place where we have worked with the land to create a beautiful natural, very English garden filled with colour and movement. A visit to Easton Walled Gardens gives a sense of freedom, of getting away from it all, in a place close to the hearts of all those who have lived, worked and visited here over the years.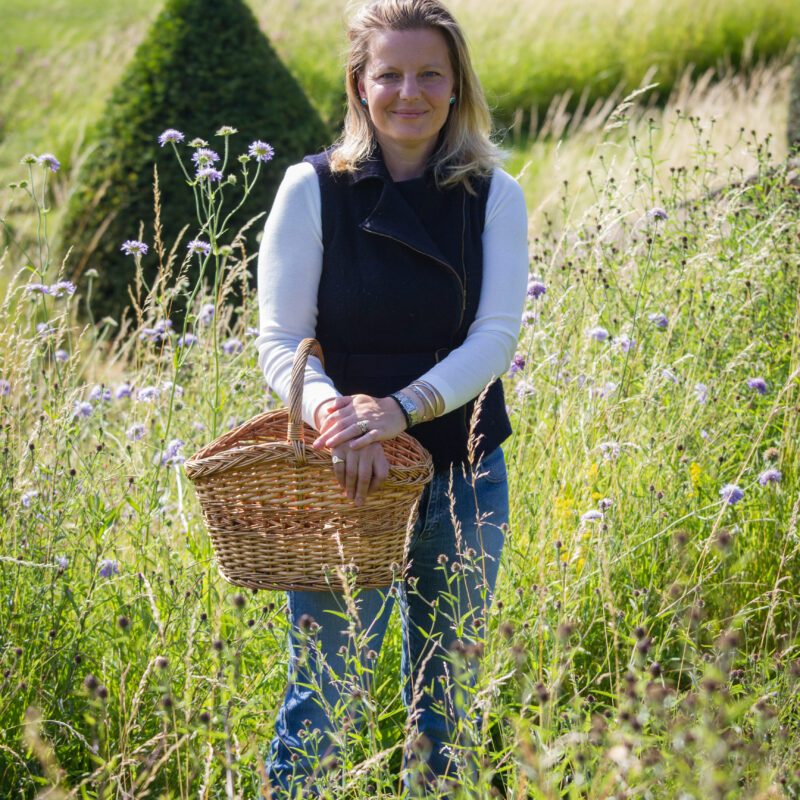 Culture Secretary Oliver Dowden said:
"As a nation it is essential that we preserve our heritage and celebrate and learn from our past. This massive support package will protect our shared heritage for future generations, save jobs and help us prepare for a cultural bounceback post covid."
Duncan Wilson, Historic England's Chief Executive said:
"It is heartening to see grants, both large and small, from the Government's Culture Recovery Fund helping heritage sites and organisations across the country which have been hit hard by the effects of Covid-19. These grants range from giving skilled craft workers the chance to keep their trades alive to helping heritage organisations pay the bills, and to kick-starting repair works at our best-loved historic sites. The funding is an essential lifeline for our heritage and the people who work tirelessly to conserve it for us all, so that we can hand it on to future generations."
Everyone at Easton Walled Gardens was delighted to discover that they had been awarded the funding which will keep the team employed over the winter and help with new initiatives to ensure the gardens can open next spring. The grant will help with operating, re-opening and the financial recovery of the gardens after a challenging season.
Painshill, in Surrey, invites families to enjoy an enchanting fairy tale adventure in a landscape full of stunning autumnal colour.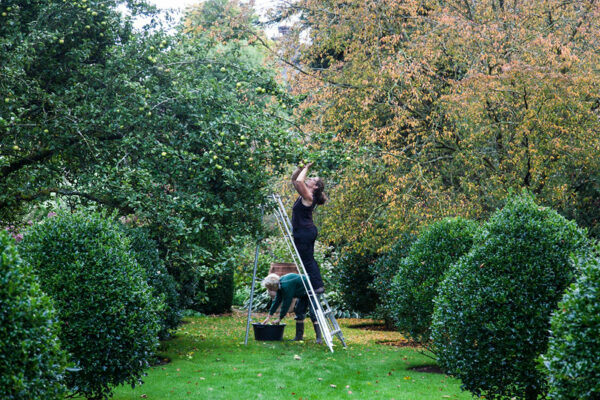 From bees to beer, apples to agriculture, there will be something for everyone at Dalemain's Harvest Festival.
To celebrate the 20th anniversary of opening to the public, Chawton House will be bringing together some of the most precious treasures in the collection for the first time.